'Bachelorette' Week 3 Spoilers: Whose Name Is on a Date Card and Who Walks Away Broken Hearted?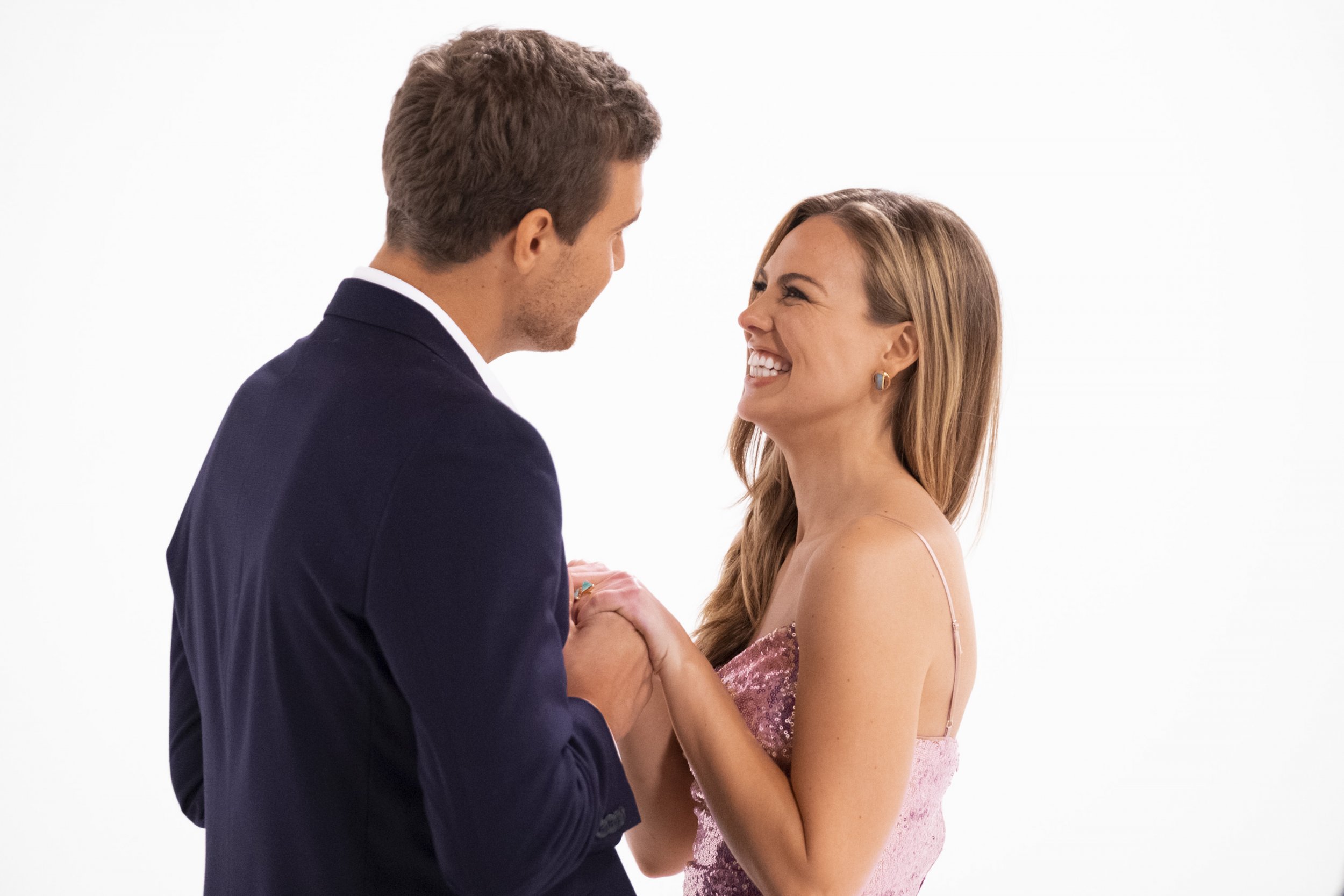 What better way to conclude a three-day weekend than roses, date cards and a whole lot of man-drama. Bachelorette is back with another round of date cards and eliminations. After Monday's episode, Hannah B. will already have eliminated nearly half of the original 33 men–did your favorite make it through?
If last week's episode is a little hazy, the one detail that is absolutely essential is ABC-man Cam rubbed all the men the wrong way. From crashing a group date to offering a toast to "Hannah Ayala," it was clear that Cam was not a crowd favorite. Making such a big deal about not being named on a date card last week, will his wish come true this time around?
For a full recap of last week's episode, click here.
Spoilers for episode 3 of Bachelorette ahead!
During this week's episode, there are two group dates and 1-on-1. The first group date was a photo shoot with animals and those named on the date card were: Devin, Garrett, Grant, Dylan, Peter, Luke P., Luke S. and Joey.
The Group Date Rose Goes To...
Garrett, according to Reality Steve.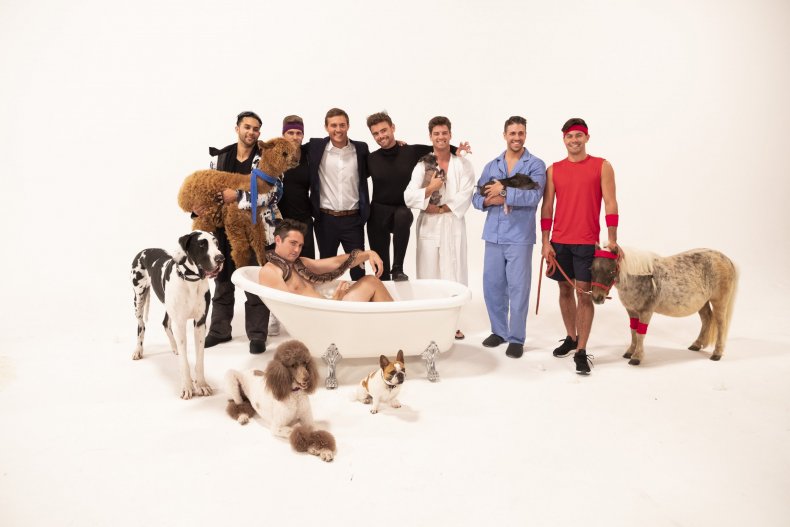 During the group date, production reportedly came to the mansion and removed Tyler G. from the show. His troubling dating history was revealed and Tyler was told that it wouldn't be good for him to remain on the show and he needed to leave immediately. It wasn't immediately clear what this "dating history" entailed but there are multiple accounts saying he was reportedly "extremely misogynistic."
This week's 1-on-1 went to Connor S. Unfortunately, Hannah was sick for their date, so Connor just visited her at her place before coming back to the mansion, according to Reality Steve. Later on, the Bachelorette ended up getting a second wind and brought Connor along for a concert date. Connor received a rose.
The final date of the week went to John Paul Jones, Kevin, Jonathan, Jed, Matteo, Cam, Tyler, and Mike. The eight men were joined by husband and wife duo Jason Biggs (Orange Is The New Black, American Pie) and Jenny Mollen (My Bestfriend's Girl, Amateur Night) in a class delving into female anatomy, breastfeeding, diaper changing, labor pains, etc.
The Group Date Rose Goes To...
The day of the rose ceremony, instead of a cocktail party, Hannah and the remaining men had a tailgate party during the day. During this party, some guys told Hannah that they felt Cam had shared the story about his health to get a pity rose. ABC already shared a sneak peek of this conversation between Hannah and Cam via Twitter, showing that the Bachelorette called the timing of the story "manipulative."
"I was told [by Mike] that you thought you were going home," Hannah says to Cam. "I feel like it's an interesting time for you to bring up this story."
"I did want to make it clear to guys that I had something very serious to talk about with you," Cam responds.
"Well, I heard a pity rose," She fires back. "What you told me is very serious but it feels manipulative."
Whether his intentions were pure or not, Hannah believed the remaining men over Cam and sent him home.
This Week's Eliminations
Jonathan
Joey
Tyler G. (by production)
Cam (during tailgate party)
Find out what is next for Hannah and her remaining suitors when Bachelorette airs Monday night at 8 p.m. ET on ABC.