Bad News FBI, Edward Snowden's Favorite Chat App Signal Just Got $50m in Funding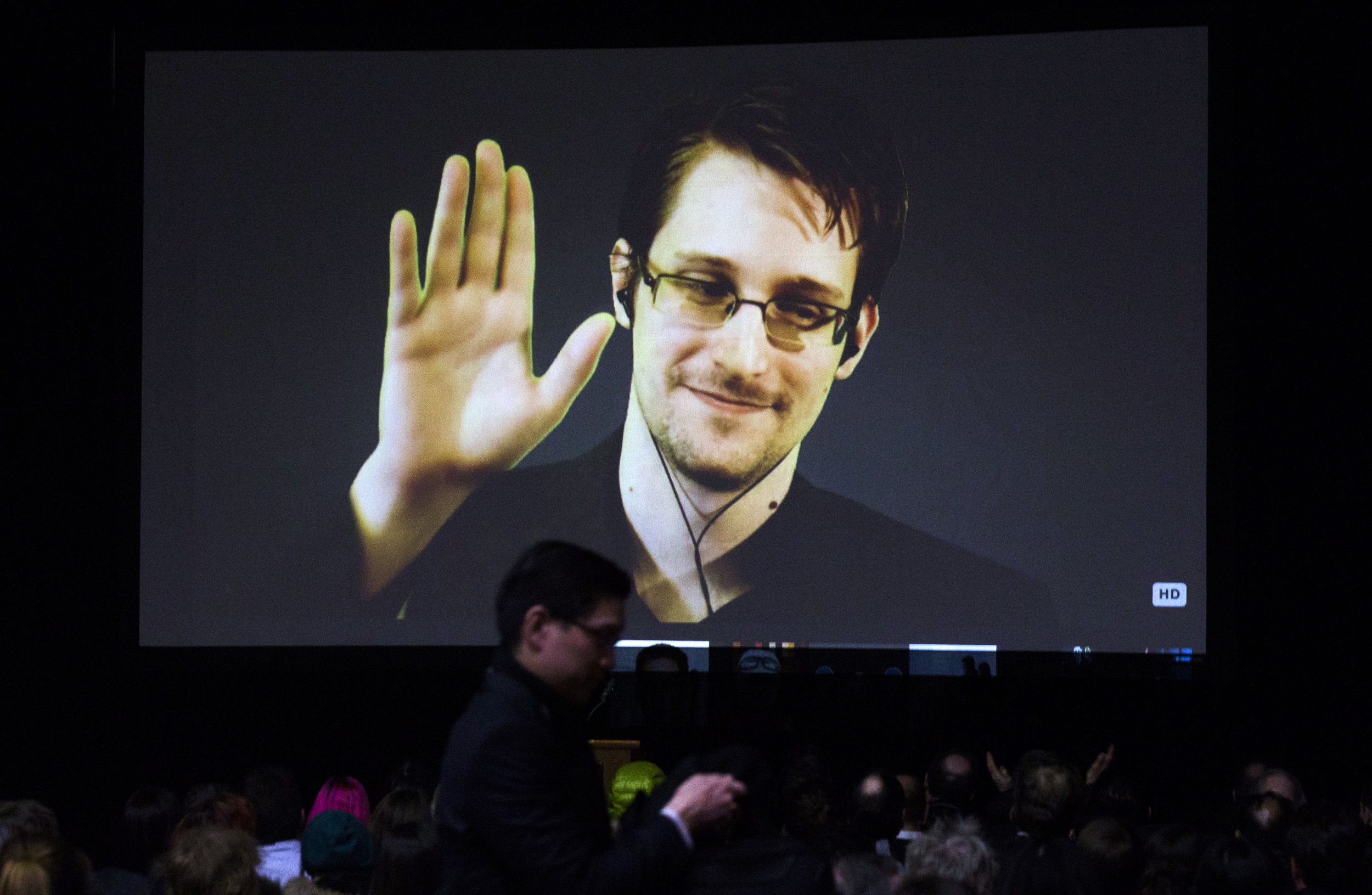 The encrypted chat app Signal, which NSA whistleblower Edward Snowden once said he uses every day, just got a mighty $50 million in funding intended to boost the availability of "high-security and low-cost communications" for everyone.
That could be bad news for law enforcement and intelligence agencies around the globe, including the FBI, which claim that the rise of end-to-end encryption has made it more difficult than ever for analysts to help catch criminals.
Signal founder Moxie Marlinspike and WhatsApp co-founder Brian Acton announced on Wednesday the creation of a new non-profit dubbed the Signal Foundation. The pair said the money will be used to make "private communication accessible and ubiquitous."
Acton, who became a billionaire after selling WhatsApp to Facebook in 2014, is providing the funds and will become the organization's executive chairman. He pledged to take an active role in operations and product development.
"Everyone deserves to be protected," Acton wrote on a Signal's official blog. "We created the Signal Foundation in response to this global need. Our plan is to pioneer a new model of technology nonprofit focused on privacy and data protection for everyone, everywhere."
Signal is one of many chat applications but received a valuable endorsement from Snowden in November 2015, who said he considered it the best option for users who want to protect communications from prying eyes.
The protocol developed by its parent company, Open Whisper Systems, has been integrated into other apps including Facebook Messenger and WhatsApp. It received a glowing security audit in November 2016 from independent analysts at the International Association for Cryptologic Research.
Since launching in 2014, Signal has added numerous new features. In March last year, it added a secure video-call option and five months later announced Signal for desktop.
The rise of end-to-end encryption, which means the content of messages can only be read by the sender and receiver, not the company offering the service, is known to frustrate law enforcement agencies.
In March 2017, former FBI director James Comey claimed during a speech about cybersecurity at Boston College that encryption had become "a feature of the work of drug dealers, armed robbers, terrorists, pedophiles, and bad people of all sorts."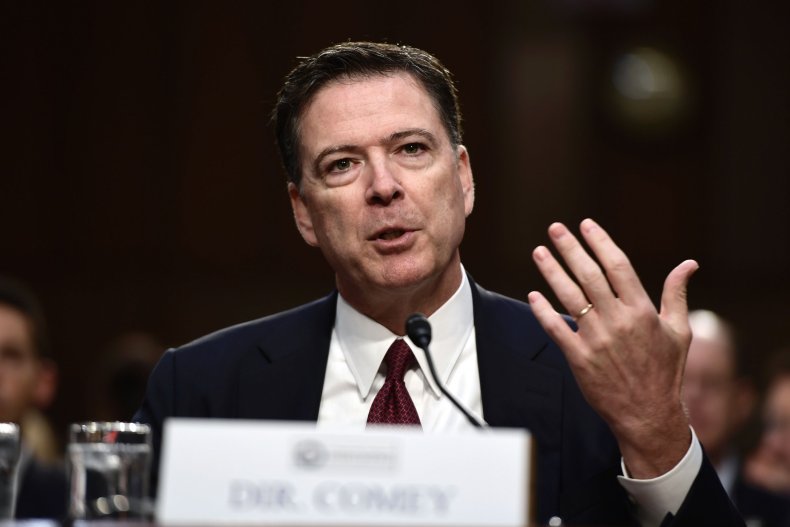 As reported by CSO Online, Comey said: "There has always been a corner of the room that was dark–that was where sophisticated actors like nation states operated. But what's happened since Snowden is that more and more of the room is dark."
In October, current FBI director Christopher Wray described encryption as "a huge, huge problem."
Yet for Acton and Marlinspike, the security of personal communications trumps concerns about potential misuse.
"Our goal is to make the Signal Foundation financially self-sustaining," Acton wrote. "We believe there is an opportunity to act in the public interest and make a meaningful contribution to society by building sustainable technology that respects users and does not rely on the commoditization of personal data.
"Signal has always been a collaborative project with a strong community, and we will continue to learn from our users and experiment together."