15 Bands That Have Reunited After Hiatus
Being in a band may seem like a dream job, but the reality can become a nightmare for some.
From the emotional strain of creative differences to the physical toll of constant touring, band members can be forgiven for feeling the need to take a break.
But while some bands make this pause permanent, reunions have become all the rage in recent decades.
Here are some of the greatest returns in rock and pop group history.
Blink-182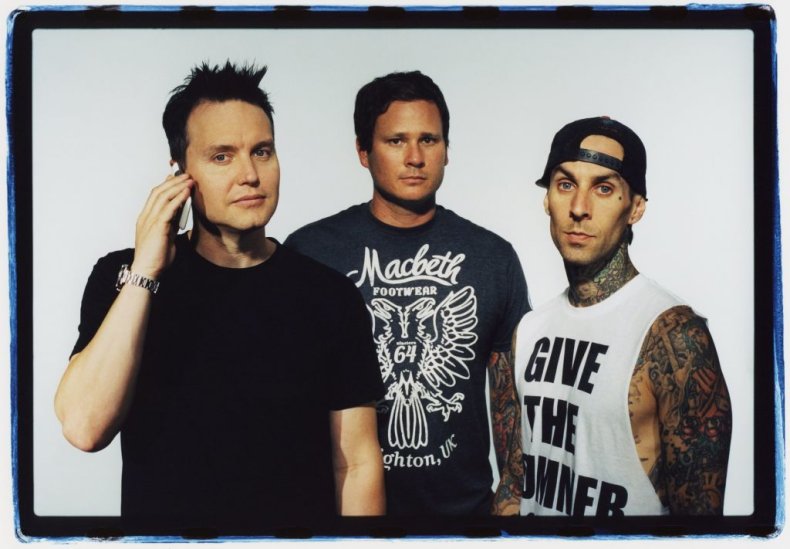 Members of U.S. punk rock band Blink-182 decided to take a break from one another in 2005 when singer-songwriter Tom DeLonge quit the band.
But 2009 saw Blink-182 members return to the studio and work to release their 2011 album Neighorhoods, before they split again in 2015 when DeLonge again decided to part ways with the band.
Blondie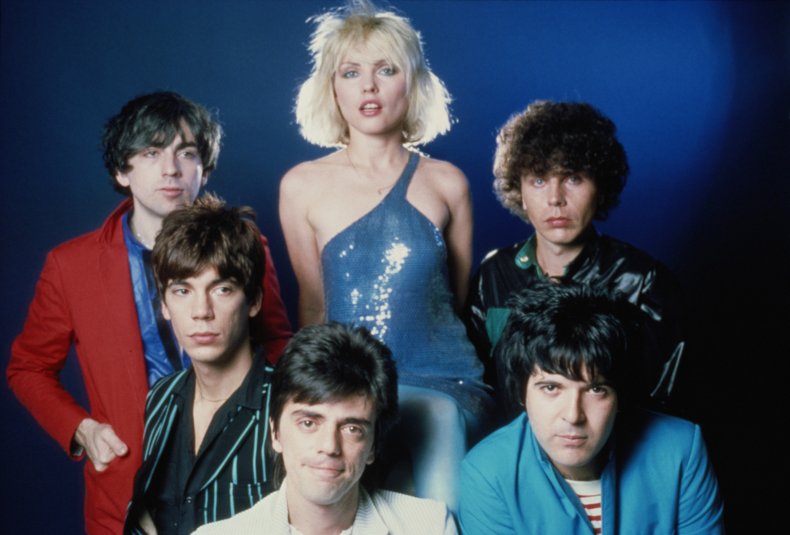 Co-founded in New York by then-couple Debbie Harry and guitarist Chris Stein, Blondie were pioneers in the U.S. punk rock and new wave scene.
But following a steady run of critical and commercial success in the late 1970s and early 80s, illness, the pressures of fame and reported drug use contributed to Blondie announcing their breakup in November 1982.
However, the original five-piece band re-formed in 1997 and have been together ever since. The band has a 10-date arena tour of the UK planned for November 2021.
Guns N' Roses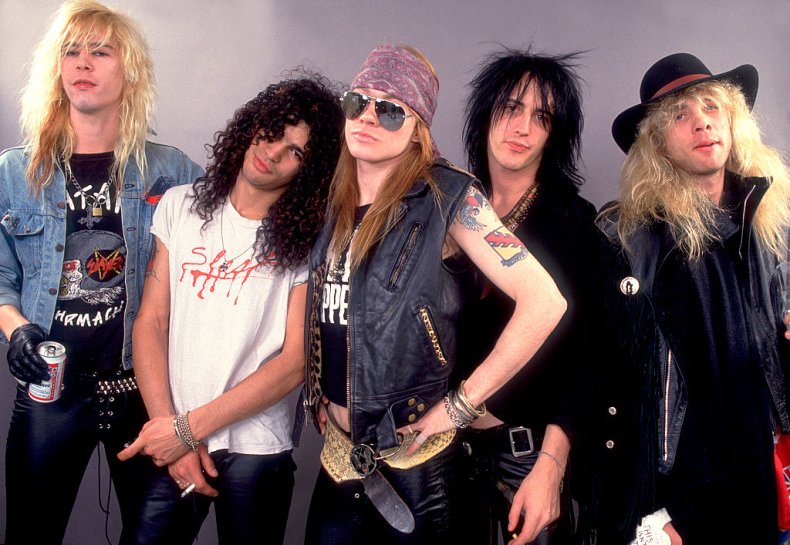 Led by singer-songwriter Axl Rose and lead guitarist Slash, Los Angeles hard rock band Guns N' Roses created classics including "Sweet Child O' Mine" and "Paradise City" in the late 1980s, making them one of the best-selling acts in history.
However, hard-living lifestyles and lawsuits led to the group disbanding intermittently from 2003.
But in 2016, Axl, Slash and G N' R original bassist Duff McKagan finally put their differences aside to reunite for a stadium tour and ready a rumored seventh album.
Fall Out Boy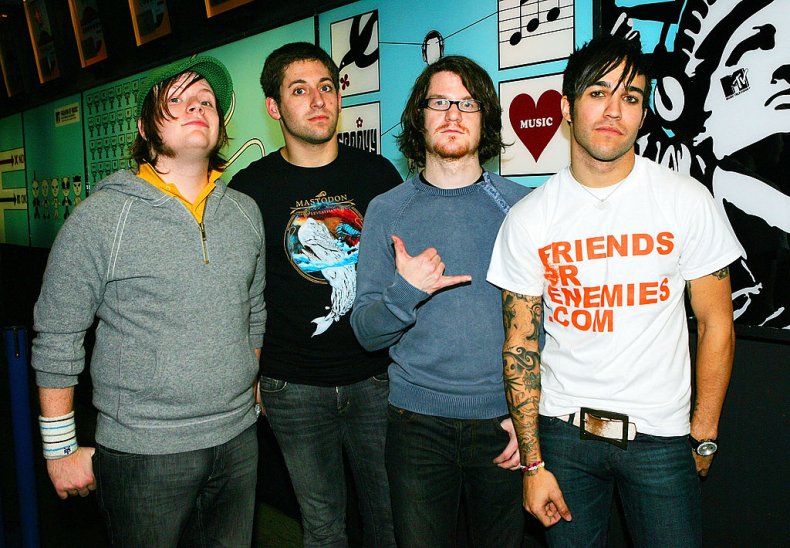 U.S. punk rock band Fall Out Boy went public about their hiatus in 2009, with members instead concentrating on multiple side projects.
While specifically denying that the group's announcement was a reunion because "[the group had] never broke[n] up", Fall Out Boy announced a reunion tour and details of Save Rock and Roll in 2013.
Led Zeppelin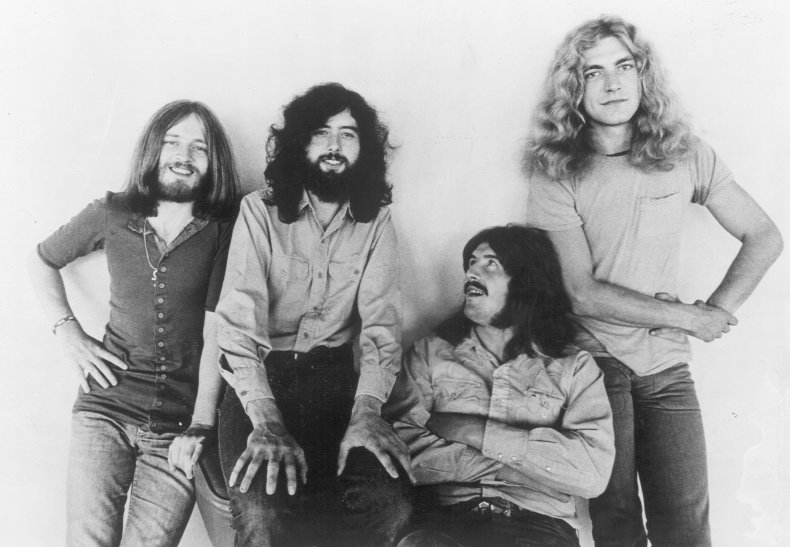 The English band formed in 1968 and helped forge hard rock from a blues base.
Two months after the death of drummer John Bonham, Led Zeppelin chose to disband out of respect for their deceased bandmate.
Jimmy Page, Robert Plant and John Paul Jones have since reunited the band three times; at 1985's Live Aid concert, and again in 1988.
But the reformed band's best reception occurred in 2007, when Led Zeppelin reunited at London's O2 Arena, with Jason Bonham filling in for his father on drums.
No Doubt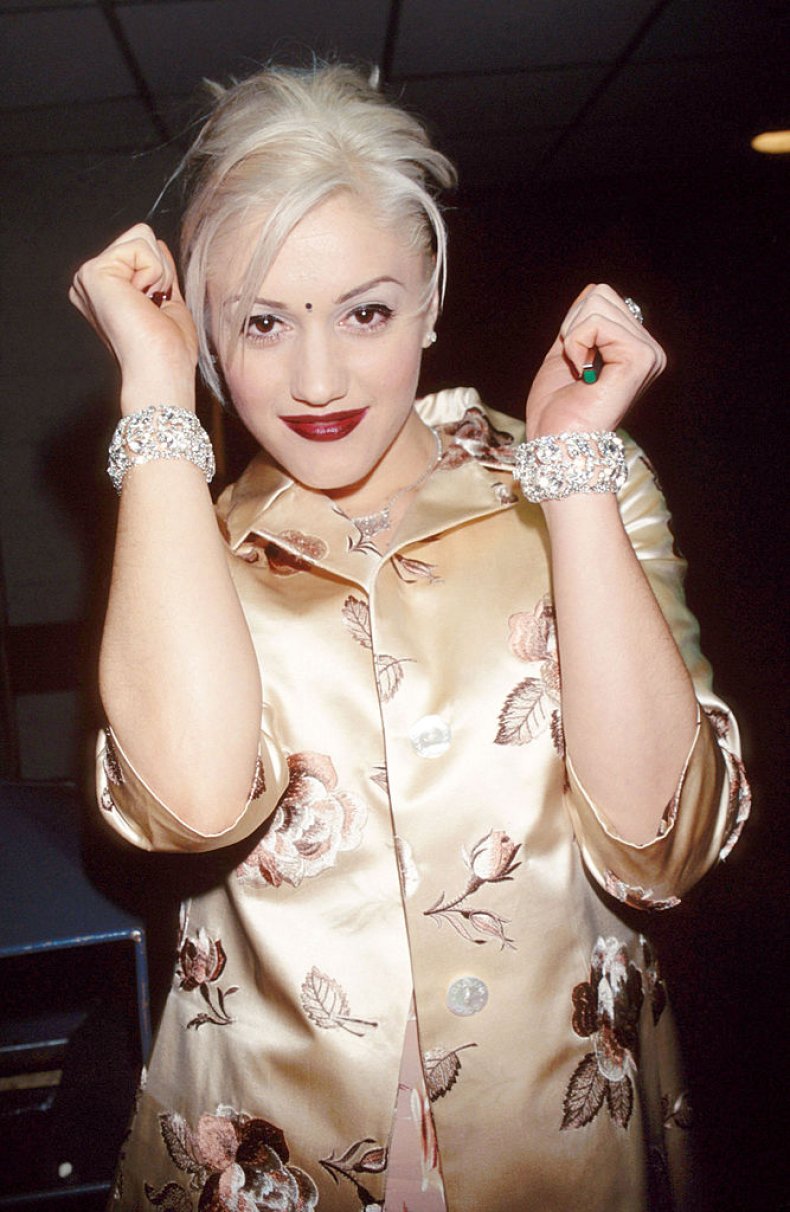 Gwen Stefani-led No Doubt formed way back in 1986 and the band has actually survived two hiatus.
The band first break came in 2004 after Stefani decided to release her solo material, while 2013 marked their second hiatus.
However, from all accounts, No Doubt appear to still be working together to release new material. Stefani released her latest single "Slow Clap," which features rapper Saweetie, earlier this month.
Pixies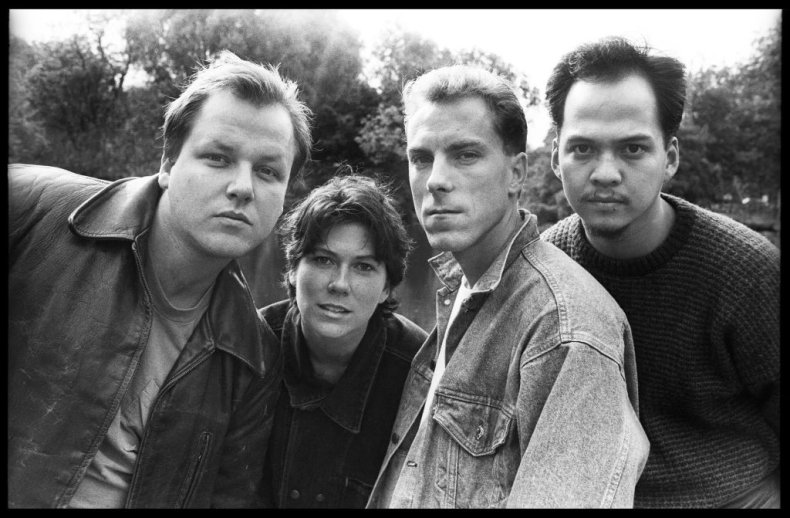 Singer-songwriter Black Francis found it so difficult to work with bassist Kim Deal, the alternative rock band were barely speaking by the early-1990s.
Fortunately, The Pixies' lead man confirmed a reunion live on the radio and the band's subsequent 2004 tour sold out within minutes.
Police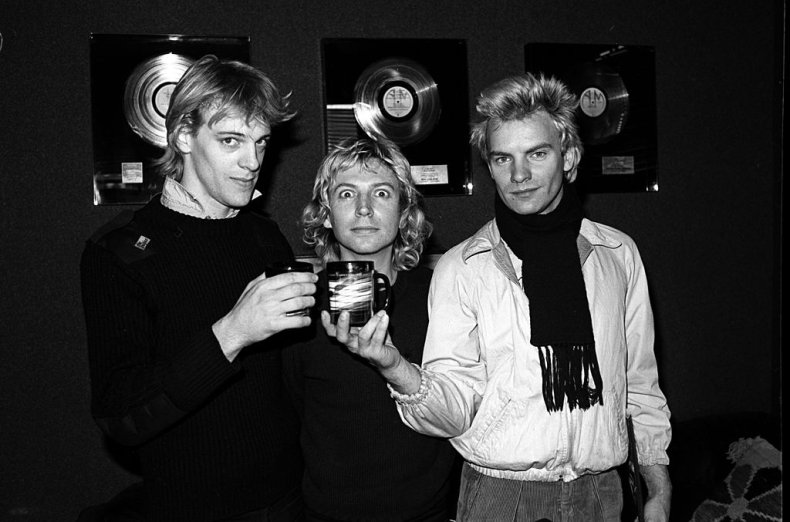 During the group's 1983 Shea Stadium concert, The Police singer-songwriter Sting decided to pursue a solo career, according to the documentary The Last Play at Shea.
At that time the other members said they would never come together but The Police surprisingly reunited to perform several reunion concerts in 2007.
A musical about Sting's life, featuring songs written by the man himself, hit Broadway in 2014.
Sex Pistols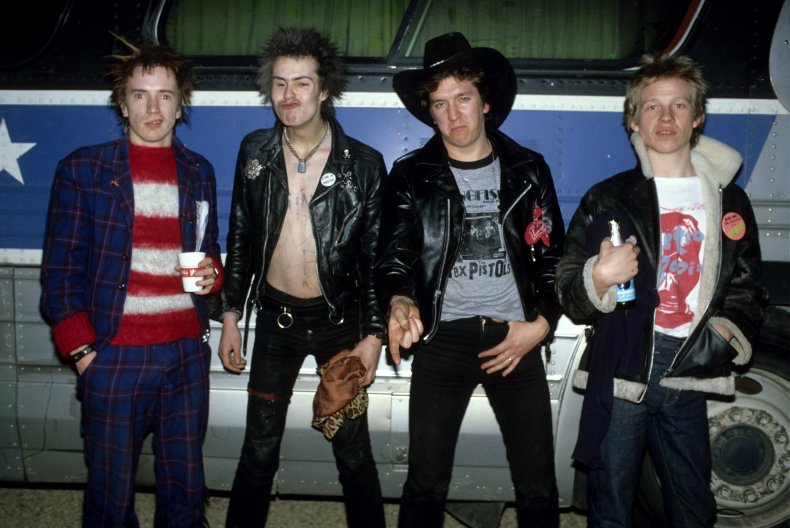 Formed in 1975, punk rock pioneers Sex Pistols were arguably one of the most influential British bands of all time.
However, just two and a half years into their career, the drug addiction, fighting and general chaos surrounding Sex Pistols led to the group splitting following the final date of their U.S. tour.
But the four original Pistols reunited in 1996 for the six-month Filthy Lucre Tour and the legends continued performing live together until 2008.
Grateful Dead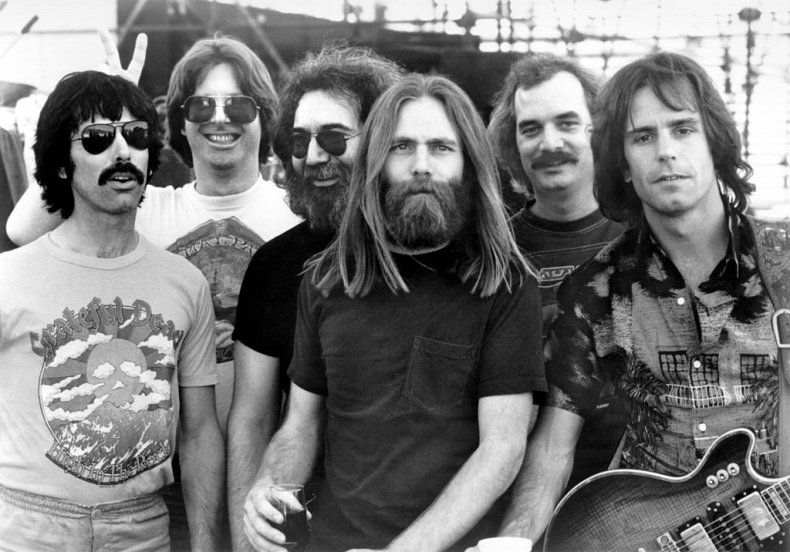 When founding member Jerry Garcia died in 1995, many Deadheads believed the U.S. rock band might never play together again.
But Grateful Dead announced it would reunite in 2015 with Phish's Trey Anastasio accompanying three of the "core four" original players for three 50th anniversary Fare Thee Well shows.
The Monkees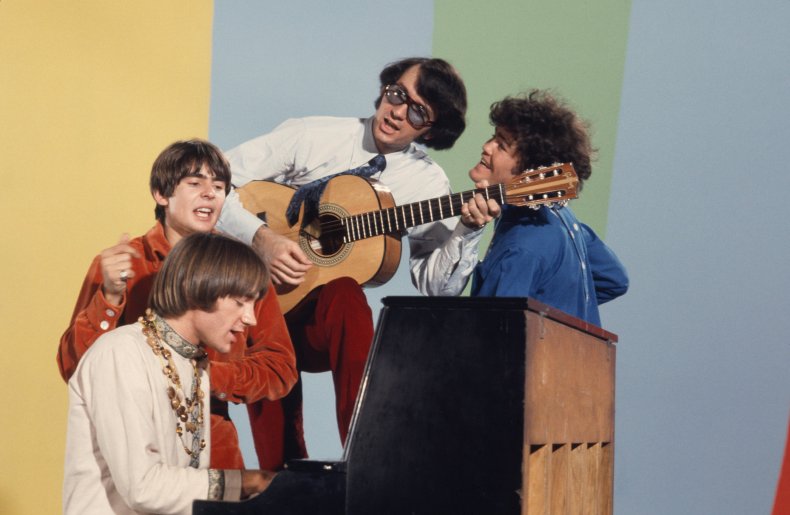 TheAmerican rock and pop band were conceived in 1965 by television producers inspired by The Beatles' movie A Hard Day's Night.
The Monkees' original run ended in 1971, following the critical and commercial disappointment of 1970 album Changes.
However, with support from the increasingly influential 1980s youth TV stations, The Monkees decided to end their hiatus for their successful 1986 20th-anniversary tour.
And although founder member Davy Jones died in 2012, the group's surviving members have reunited periodically ever since.
The Replacements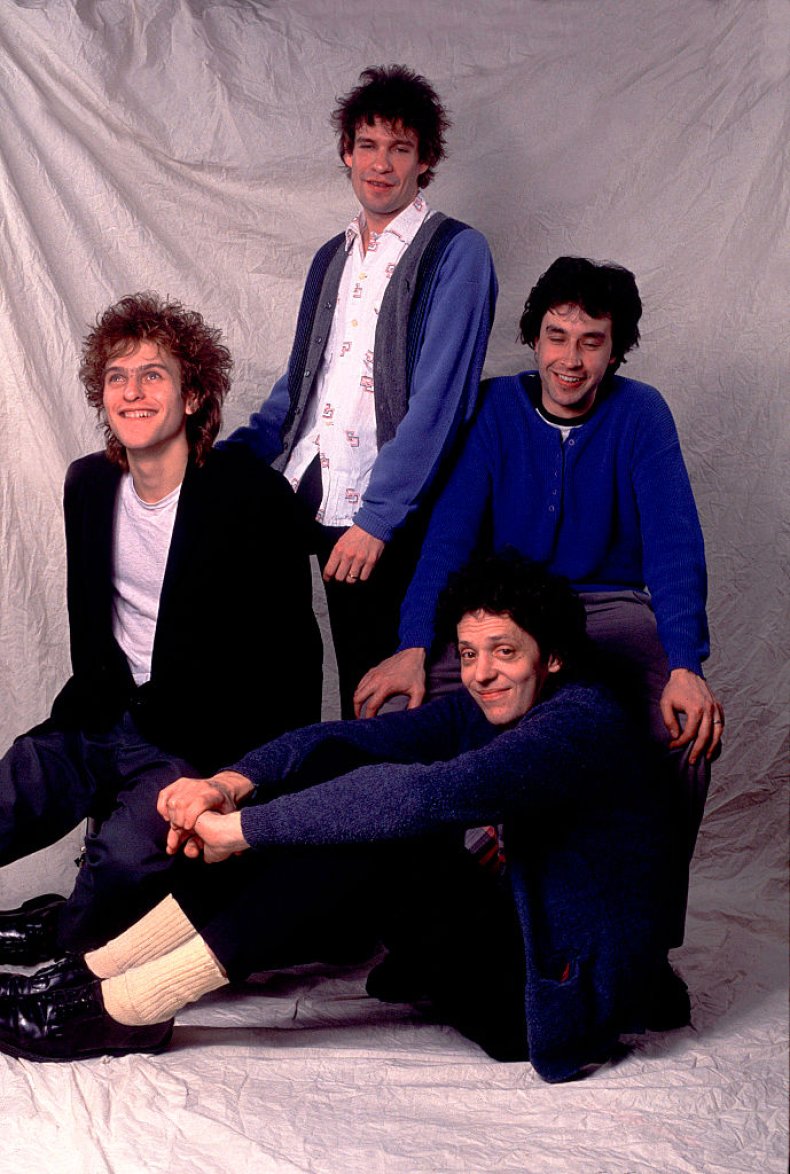 Pioneering Minneapolis alternative rock band The Replacements are widely cited as one of the most influential bands of the 1980s.
The group disbanded in July 1991, and some view the title of Nirvana's 1991 album, "Nevermind" as a homage to The Replacements song, Never Mind.
The Replacements played their first shows in 22 years at 2013's Toronto Riot Fest and founding members Paul Westerberg and Tommy Stinson have since publicly discussed working on new studio material.
Velvet Underground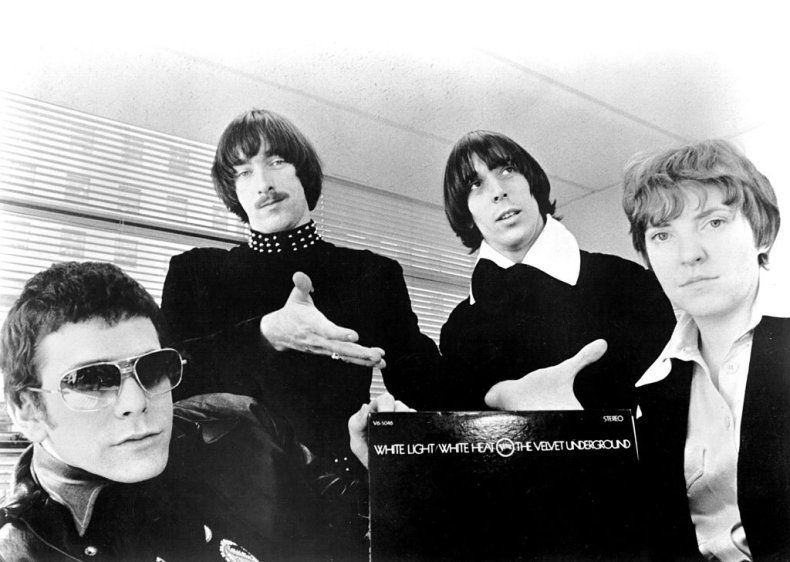 The group often credited with inventing alternative rock music finally parted ways in 1973 following several turbulent years.
However, the surviving members of the original lineup announced a Velvet Underground reunion in 1992 and completed a European tour, before the tension between singer-songwriter Lou Reed and multi-instrumentalist John Cale dissolved the band again.
Weezer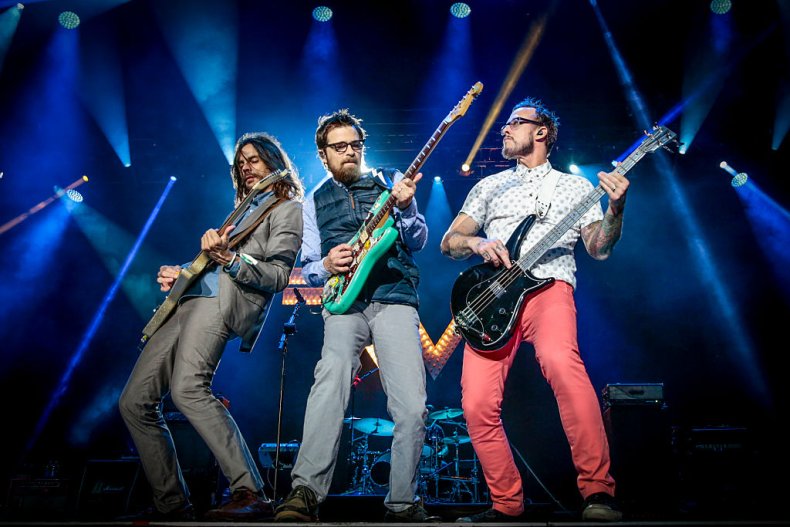 U.S rockers Weezer achieved cult status and critical acclaim with their Blue Album and Pinkerton, some years after they were released.
Known by many as "rock n roll dads," the band has survived both a hiatus and several changes in Weezer's member lineup.
The Who
Long after their beginning in the 1960s, legendary English rock band The Who were never quite the same after drummer tragically Keith Moon died in 1978.
The band stopped touring following a slew of 1982 shows until their next full-fledged tour in 1989.
Ever since then, fans have had plenty of opportunities to catch The Who, now minus both Moon and bassist John Entwistle, who died in 2002.