Are Banks Open on Presidents Day? Bank of America, Chase, Wells Fargo Hours
Presidents Day, or as it is also known, Washington's Birthday, is a federal holiday, which means that many federal services will be unavailable. Presidents Day is observed by the Federal Reserve, and banks tend to follow the holiday schedule of the Federal Reserve, so will banks be closed on Presidents Day?
Major banks are generally closed on federal holidays, including Presidents Day. Bank buildings will be closed and services that require a bank teller will be unavailable. Banking customers may also need to wait an additional day for ongoing services to process, too.
Banks Closed on Presidents Day
Bank of America
Chase Bank
Wells Fargo
JPMorgan Chase
Citigroup
Bank of the West
BMO Harris Bank
SunTrust
HSBC USA
Comerica Bank
However, some banking services will still be available, such as mobile banking and online banking. ATMs will also still be available, so customers will still be able to access their money on Presidents Day.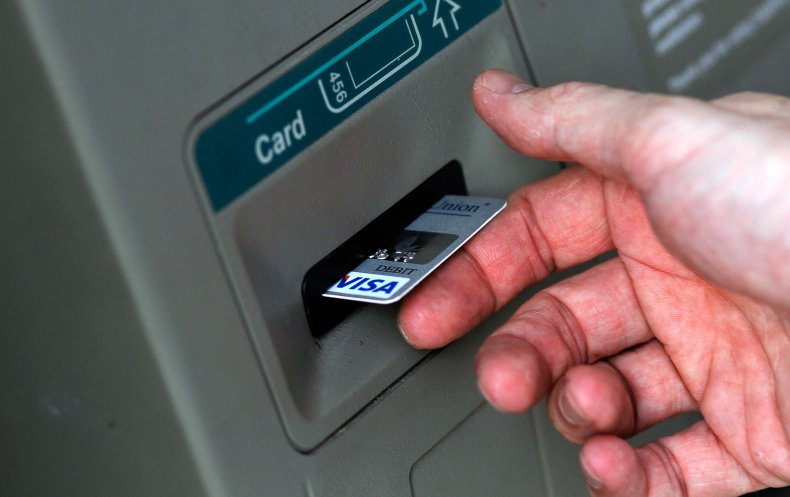 The Federal Reserve will also observe the following holidays this year: Memorial Day on May 31, Independence Day on July 4 (the Board of Governors will be closed on July 5), Labor Day on September 6, Columbus Day on October 11, Veterans Day on November 11, Thanksgiving Day on November 25, and Christmas Day on December 25 (the Board of Governors will also be closed on December 24, 26, and 31).
Take a note of these dates to help you plan ahead, to ensure that you can access banking services when you need them. Banks generally follow the Federal Reserve holiday schedule, so you can expect most major banks to be closed on these holidays.
An exception to this rule is TD Bank, which will be open on Presidents Day, as well as Columbus Day and Veterans Day. TD Bank is closed on all other federal holidays. Smaller or local banks may be open or follow modified hours on Presidents Day, but check with your local bank for its opening times.
As well as banking, other federal services that will be closed or unavailable on Presidents Day include post offices and USPS services, schools, and the DMV.
Grocery stores and restaurants generally remain open, with many businesses offering their customers deals and discounts in honor of Presidents Day.
Presidents Day was originally established as Washington's Birthday, though it later changed to celebrate all U.S. presidents. It is still known federally as Washington's Birthday and is celebrated as such in some parts of the U.S. Some states also celebrate Abraham Lincoln and Thomas Jefferson as well as George Washington.
The holiday is celebrated on the third Monday of February in line with the Monday Holiday Law, after previously being celebrated on February 22 annually.