Bank of England Warns Brexit Likely to Hurt Economy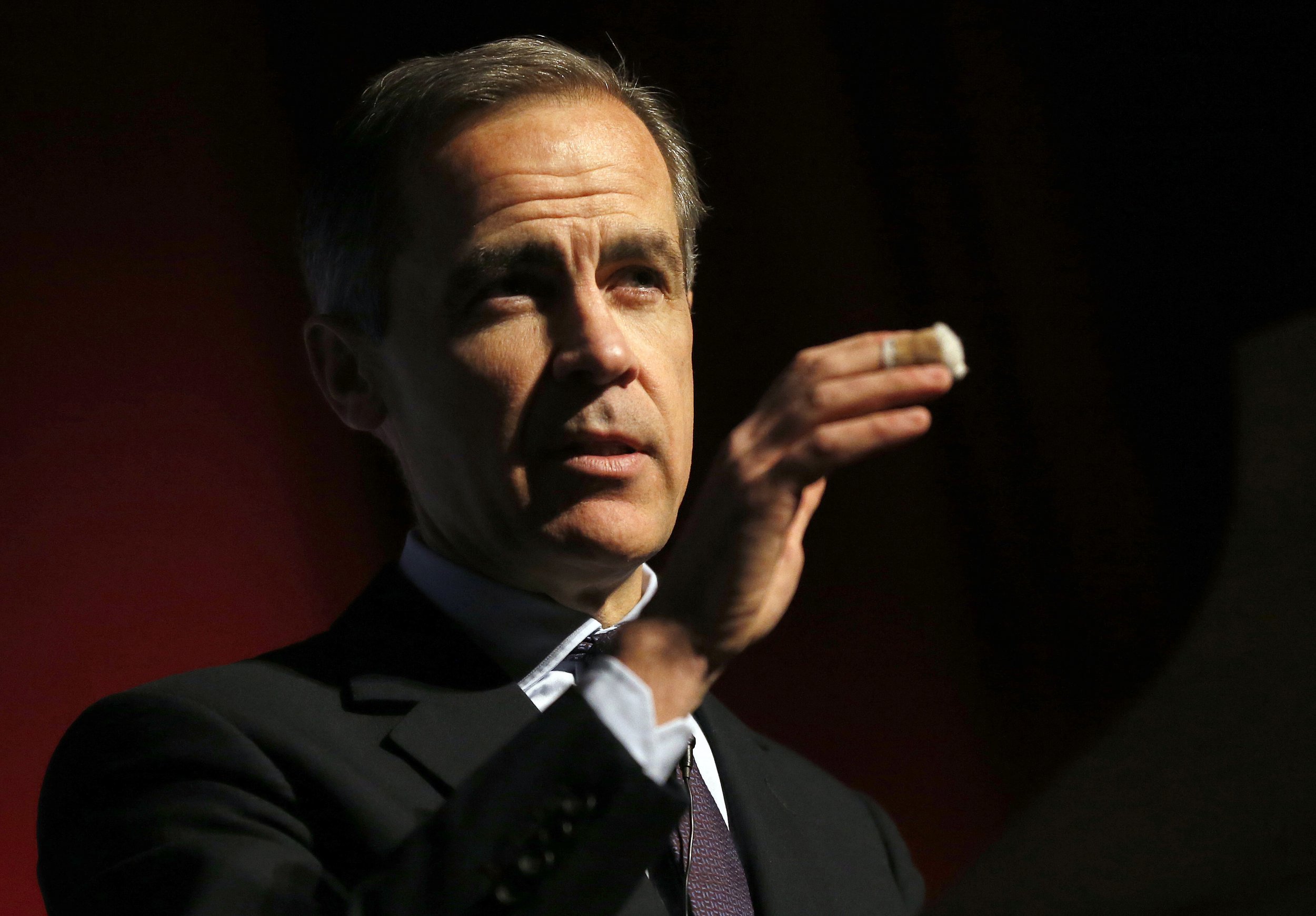 Brexit would cause a prolonged period of economic instability, dramatically reducing the value of the pound and ultimately hurting the economy, Britain's central bank has warned.
Issuing its clearest caution yet, the Bank of England said that a British exit from the European Union would weaken growth and cause sterling to slide.
The bank claims uncertainty ahead of the vote is already weakening the U.K.'s financial position and any "adjustments in labour flows or changes in the rate of technology adoption as a result of different arrangements governing foreign trade" would be damaging.
The warning comes two days after the International Monetary Fund (IMF) said the world economy would suffer if Britain voted in its referendum on June 23 to leave the EU.
"Such a vote might result in an extended period of uncertainty about the economic outlook, including about the prospects for export growth," the BoE said.
"This uncertainty would be likely to push down on demand in the short run... (and) have significant implications for asset prices, in particular the exchange rate."
Campaigners in favour of quitting the EU said the central bank had compromised its officially neutral stance in the debate.
"The governor of the Bank of England has diminished himself by showing he is no more than a patsy," Philip Davies, a Conservative member of parliament, told Reuters. "The Bank of England should certainly not be commenting."
BoE Governor Mark Carney had previously described Brexit as the biggest domestic financial stability risk and highlighted the gains from an open trading relationship with the EU, drawing criticism from pro-Brexit lawmakers.
He has now concluded that due to businesses battening down the hatches until the vote in June, a potential Brexit might result in slower growth during the first half of the year.
Carney has previously warned that Brexit could bring problems. He suggested that banks might move away from the U.K. if the country left the EU and did not obtain a satisfactory new deal with Europe.