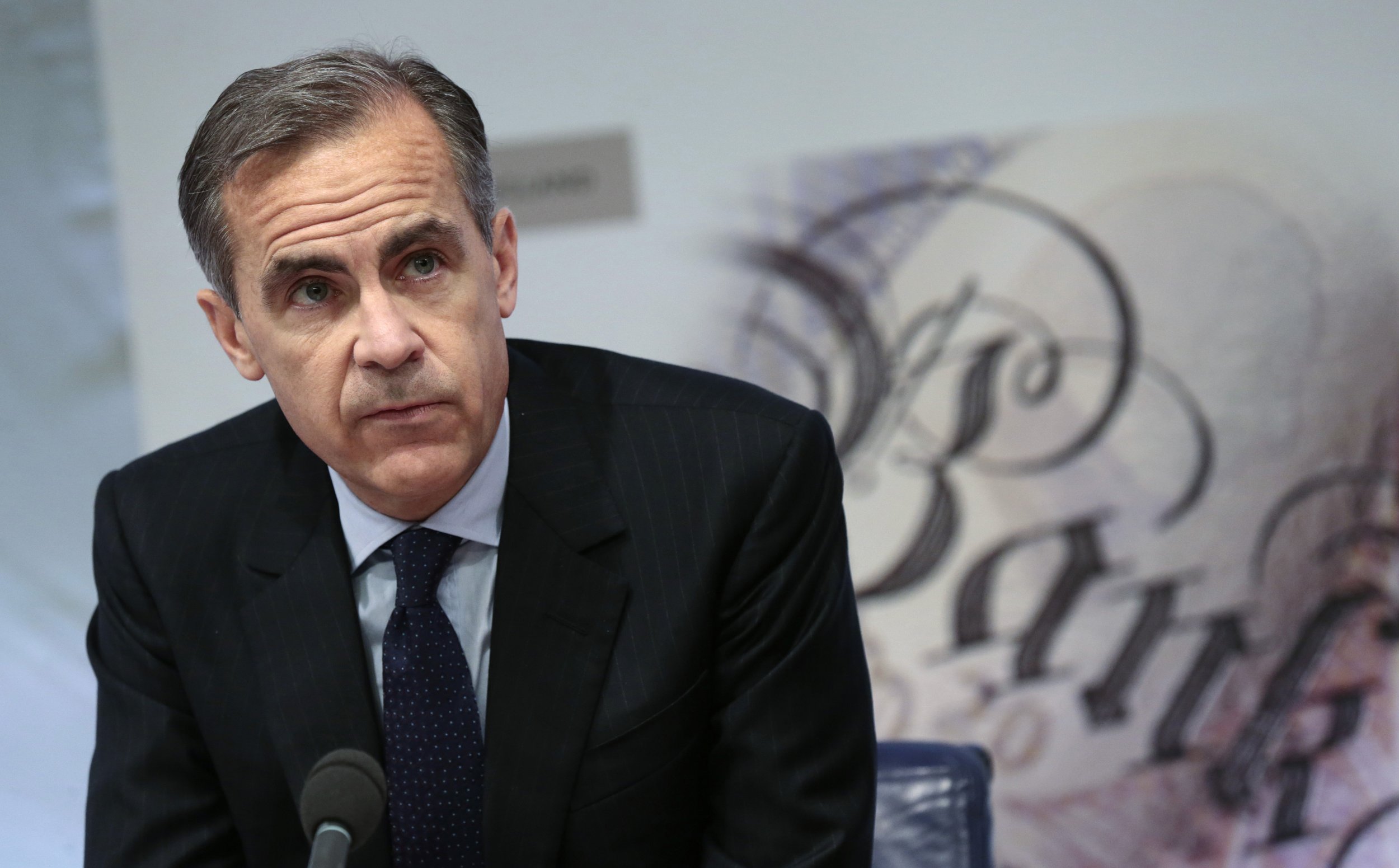 There are risks to the United Kingdom associated with staying in the EU as well as leaving, Britain's central banker has said.
"We did think there were risks from remaining in the European Union and risks particularly related to the development of the Euro area," Bank of England Governor Mark Carney told the House of Commons Select Committee today.
Carney, who said the Bank would not be taking an overall position on Britain's upcoming referendum on EU membership, said that while "openness" benefits Britain's economy by making it more dynamic, it also "means you are more exposed to shocks."
"The most obvious issue here is about shocks that have emanated in the past and could emanate in the future from the unfinished business of European monetary union," he added.
But in a letter to the committee, Carney said that these risks should be "set against" the U.K.'s recent regulatory drive, which, he said, "provides a solid foundation for the UK to maintain and develop its role as the world's leading international financial centre."
Carney also said that a "Brexit" could bring problems. He suggested that banks might move away from the U.K. if the country left the EU and did not obtain a satisfactory new deal with Europe: "certain firms… would take a view in terms of relocation," he said.
Carney also said there would be some short term "uncertainty" if the country voted to leave "that could affect investment and household spending."
The select committee hearing was aimed at exploring the economic and financial costs and benefits of the UK's EU membership, ahead of its membership referendum on June 23.
Proceedings took a dramatic turn early on when Euroskeptic MP Jacob Rees-Mogg launched a searing attack on the Canadian governor, accusing him of making "speculative pro-EU statements" which are "beneath the dignity of the Bank of England."
But Carney strongly denied the accusation. "I'm not going to let that stand," he said, "The language we use… is careful, it's not conclusive."