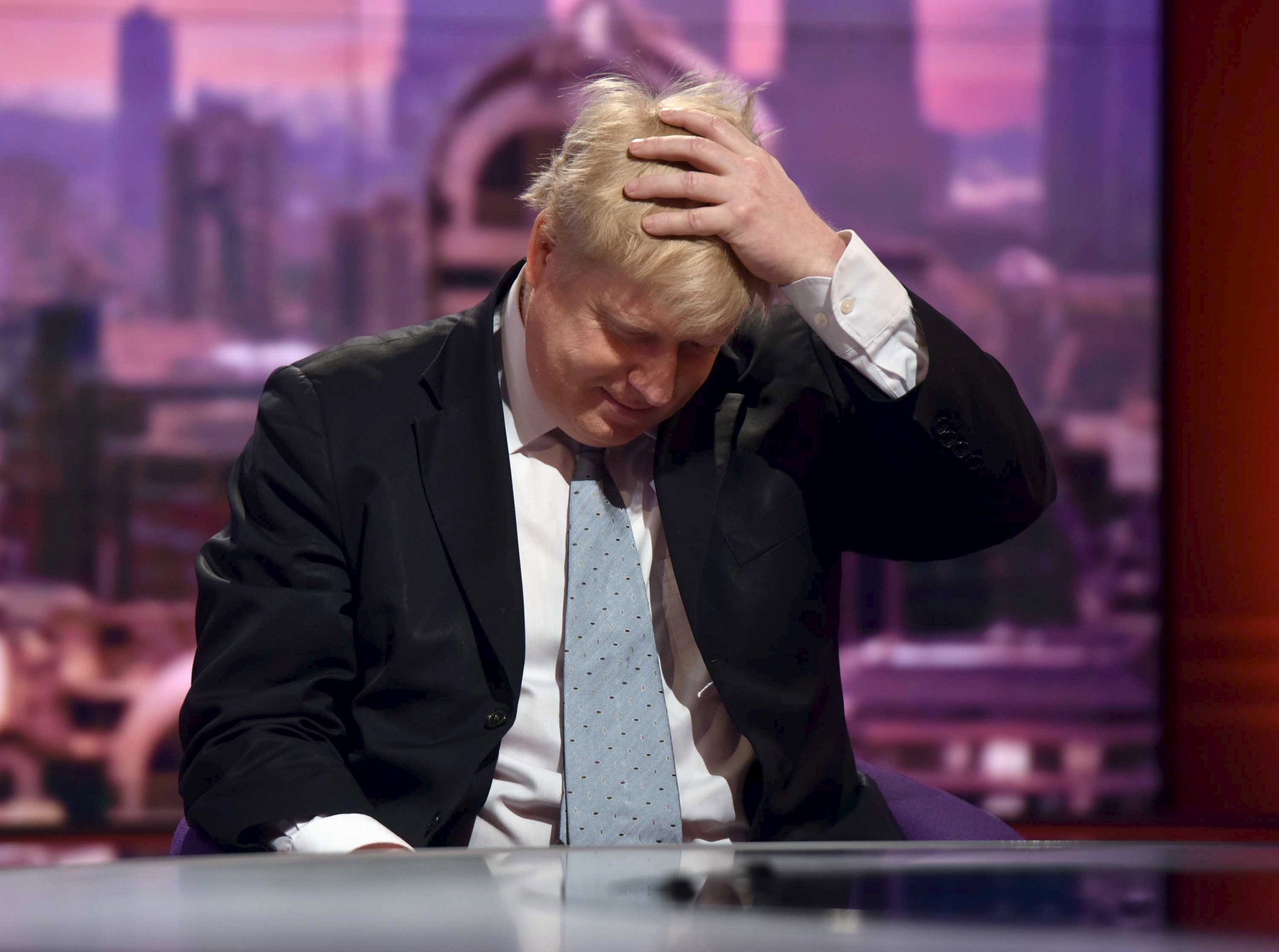 Boris Johnson, the Mayor of London campaigning for Britain leaving the EU, has urged senior staff to toe the line or stay quiet, despite his complaints about curtailment of Brexit campaigners.
An email from Johnson's chief of staff Edward Lister seen by the BBC tells deputy mayors and senior advisers to "either advocate the mayor's position or otherwise not openly contradict it."
A spokesperson subsequently said staff would be permitted to campaign in a personal capacity but were expected to back the Mayor when engaged in official business.
The mayor's instructions are being seen as ironic because Johnson has been one of the loudest voices speaking out against the alleged silencing of those campaigning to leave the EU.
At the weekend, Johnson said that the sacking of British Chamber of Commerce chief John Longworth, who expressed his personal support for Brexit at a conference organized by the business body, showed how Brexit campaigners were being "crushed by the agents of project fear."
"Boris Johnson tells officials at City Hall to back his stance. Wasn't he moaning about this type of thing?" The Labour MP Tom Blenkinsop said on Twitter.
Prime Minister David Cameron has allowed his cabinet ministers to campaign on either side in the referendum.