Barack Obama Joins Greek Debt Relief Calls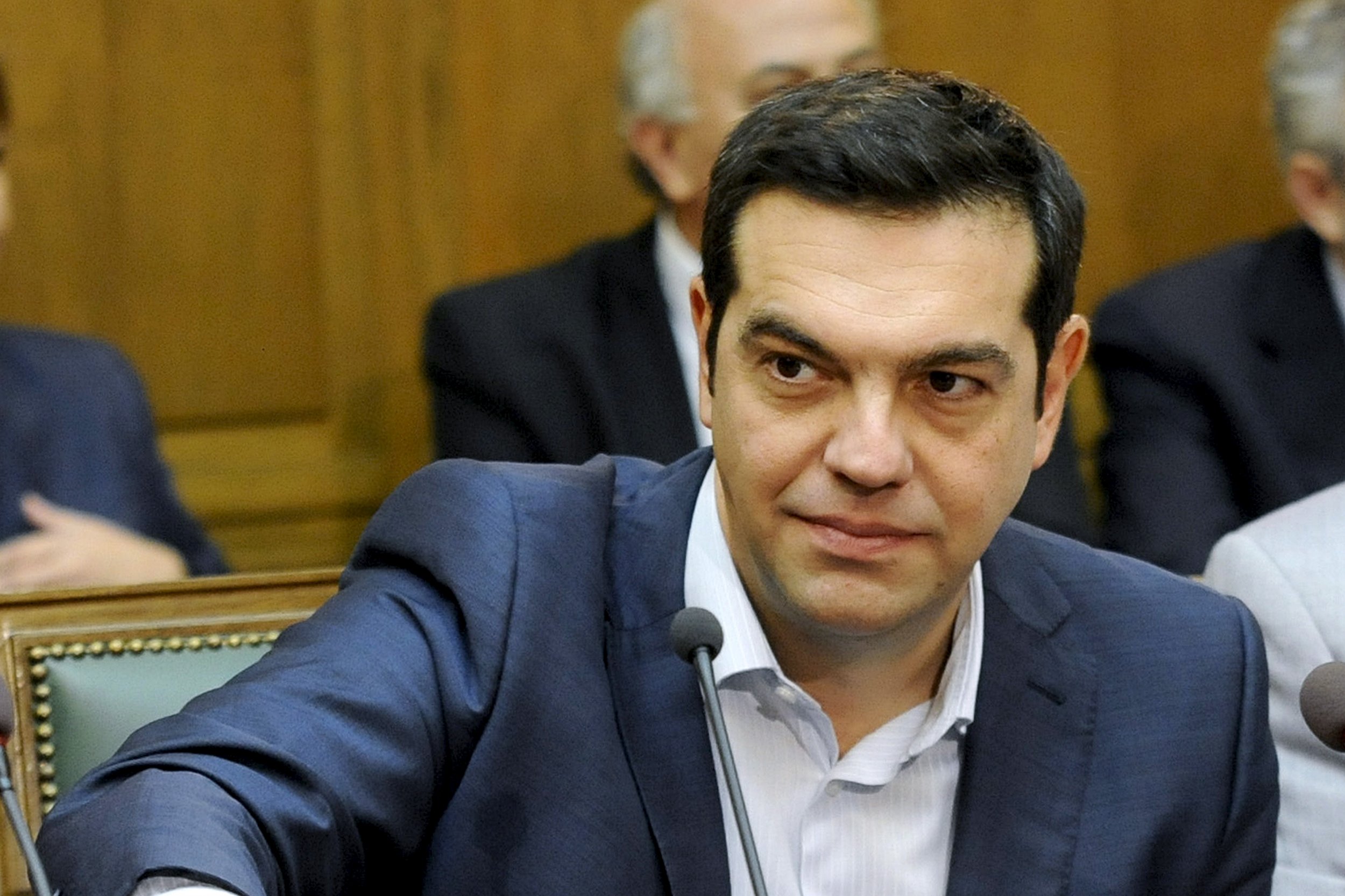 U.S. President Barack Obama has added his voice to calls for Greece to be given relief on some of its crippling international debt.
Speaking to the Greek daily e Kathimerini ahead of a visit to the country starting Tuesday, Obama praised Prime Minister Alexis Tsipras for delivering reforms to Greece's moribund economy, saying Tsipras and the Greek people had taken "very difficult and painful steps."
He said he supported continued reforms, but added that: "I am a strong believer that to make reforms sustainable, people need hope."
"The International Monetary Fund (IMF) has said that debt relief is crucial to put Greece's economy on a sustainable path and set the stage for a return to prosperity," Obama added.
"This is why I will continue to urge Greece's creditors to take the steps needed to ensure the country is well placed to return to robust economic growth, including by providing meaningful debt relief."
A bailout plan for Greece agreed last year among international creditors including the EU and the IMF, did not provide for a write-off of any of Athens's €248 billion ($266 billion) debt.
Many economists, including the IMF, believe a substantial debt relief is necessary for Greece to return to growth, and to be able to pay off its remaining debts.
But such a move is politically tricky for northern European politicians such as Angela Merkel. Voters in Germany and other wealthy, fiscally cautious Eurozone countries may punish any moves to let Greece avoid repayments.