House Oversight Chair Suggests Congress Could Curb Obama's Pension Over $400,000 speech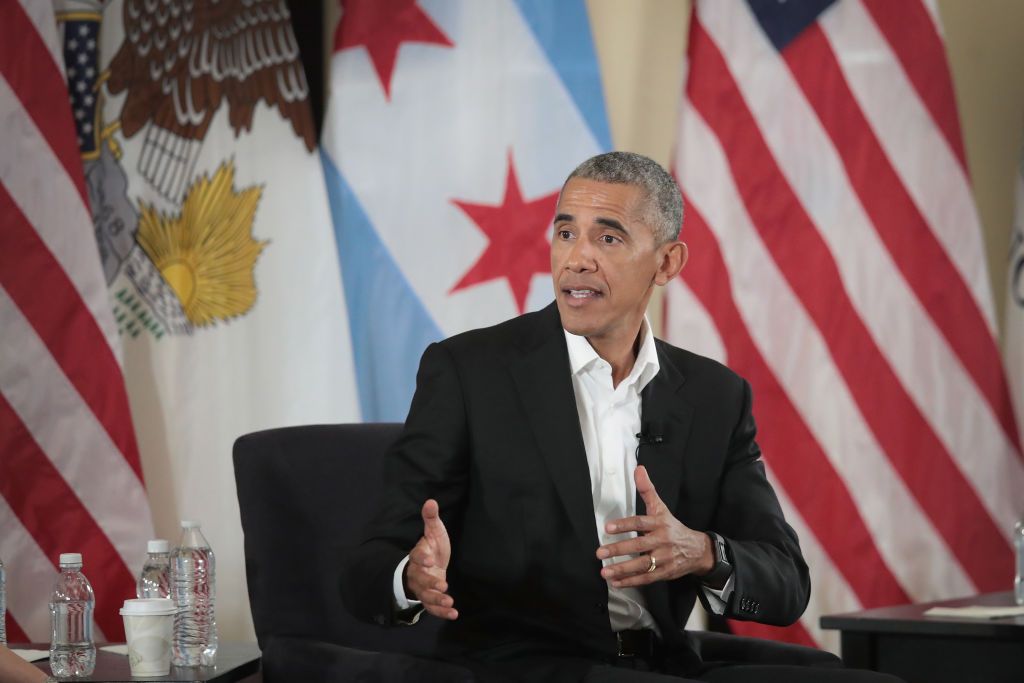 Republican Congressman Jason Chaffetz suggested Wednesday that former President Barack Obama's $400,000 Wall Street speech has prompted a coming measure to cap presidential pensions.
Utah representative Chaffetz plans to reintroduce a 2016 bill to the House that would cap presidential pensions at $200,000, with an additional $200,000 in expenses, USA Today reported.
Last July Obama vetoed a bill that would have curbed the pension of former presidents if they had an outside income of $400,000 or more and limited expenses at $200,000, arguing that if implemented it could have left staff of former presidents suddenly without work.
Read more: Ex-Presidential buckraking—a guide from George Washington to Barack Obama
"The Obama hypocrisy on this issue is revealing," Chaffetz, chairman of the House Oversight and Government Reform Committee and sponsor of the 2016 bill, told USA Today. "His veto was very self-serving."
Late Wednesday Chaffetz tweeted the USA Today link with its headline "Obama's $400,000 speech could prompt Congress to go after his pension," adding "Yes it will."
In 2016 Republican Senator Joni Ernst presented the companion bill in the Senate, and she is also set to table the legislation again, according to reports.
Obama has drawn fierce criticism after it was reported that he will be paid $400,000 for a speaking engagement at the investment firm Cantor Fitzgerald's health care conference.
While president, Obama introduced measures to clamp down on Wall Street excess, and in a 2010 speech blamed a "failure of responsibility" of banks for a crisis that "nearly dragged our economy into a second Great Depression."
Some critics have accused Obama of hypocrisy for accepting the engagement, with Vermont Senator and Wall Street critic Bernie Sanders calling the decision "distasteful."
However Obama spokesman Eric Schultz said that the payment would not influence Obama, who would be "true to his values, his vision, and his record." He also pointed out that in 2008, Obama "raised more money from Wall Street than any candidate in history—and still went on to successfully pass and implement the toughest reforms on Wall Street since FDR."