Barber Shot Fatally While Cutting Hair: Police
A barber who had just became a father for the second time was shot dead while cutting hair last weekend, according to police in Tennessee.
Darwin Hill, 29, was on a house call in southeast Memphis when he was shot at about 1:30 a.m. on Saturday, January 21.
Detectives said Hill and a woman had been hit when a gunman fired into the home. The woman, who has not been named, was critically wounded, according to CBS affiliate WREG.
The Gun Violence Archive, which collects information about shootings all over the country, states that 17 people have been shot dead in Memphis since January 1. There have been 53 fatal shootings in Tennessee since the start of the year.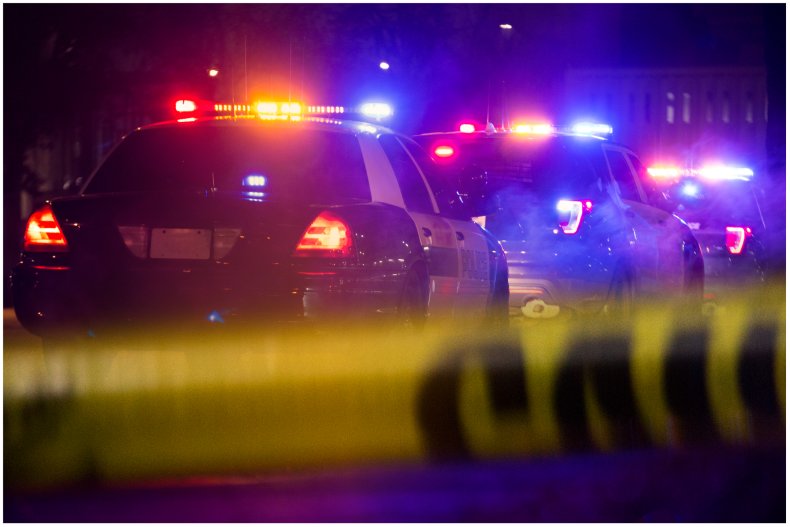 Hill's fiancé Dariana Anderson, who gave birth to his son in December, told WREG that she had spoken to him shortly before his death.
She added: "He was finishing up and getting ready to head home, so getting a call maybe two hours after you talk to him is unreal.
"He's the go-to. He's my go-to. He's my soulmate. It just feels like my future got erased, like it got moved or snatched or something. I'm really living my biggest fear and my worst nightmare. I don't wish this on nobody."
Hill was also father to an 8-year-old girl and had attended a daddy-daughter dance with her a few hours before the shooting.
Christopher Rhodes, owner of the salon where the barber worked, told WREG: "He was so excited he was there with his daughter. He showed us pictures of them, and she was dressed, he was dressed up and later on that night he lost his life."
A GoFundMe page to support the family has been set up by Remy Anderson, who said she was Dariana's sister.
She wrote: "He was a barber and recently lost his life being shot and killed while cutting hair to support her and their newborn baby.
"As a first-year teacher, she is on unpaid maternity leave. This is a very unfortunate and unforeseen circumstance for our family. It unexpectedly leaves my sister to be a single mom to support a one-month-old child and other living expenses on a single income."
As of Thursday morning, the campaign has raised about $2,100 of its $5,000 goal.
A memorial service for Hill will be held at N.J. Ford & Sons Funeral Home, on S. Parkway W, at 4 p.m. on Saturday, February 4.
Newsweek has contacted the Memphis Police Department for comment.