Barcelona News: Team a 'Failure' If It Loses La Liga, Says Gerard Pique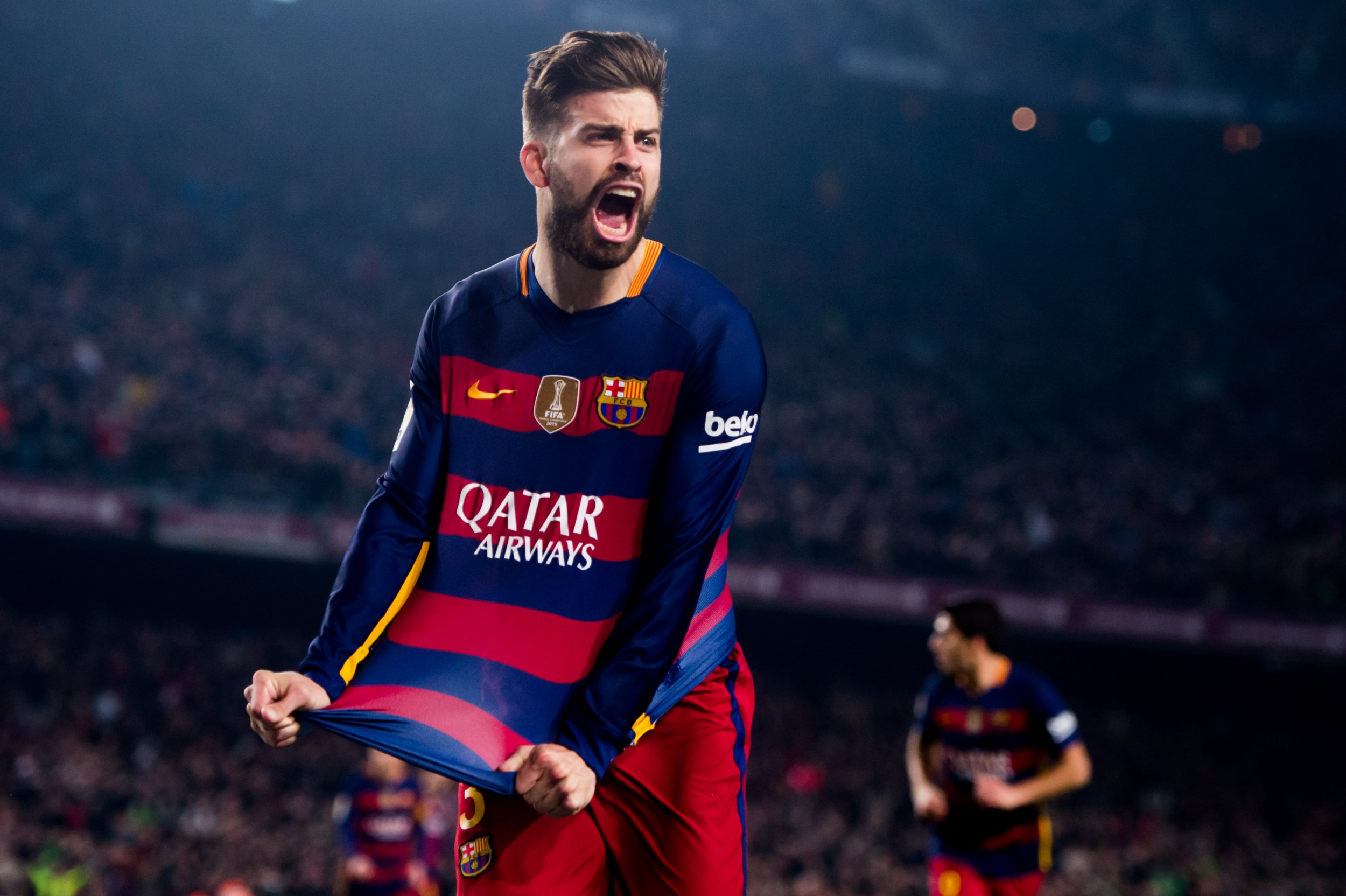 The hefty standards at the Camp Nou have been outlined by Gerard Pique, who says whenever Barcelona doesn't win La Liga it is "considered a failure."
The Spanish giants are in resurgent form, scoring 14 goals without reply in the last two games after losing three consecutive La Liga games for the first time since 2003.
With three games remaining of the season, Barcelona are at the top of the table on goal difference, with Atletico Madrid level on points and Real Madrid just one point behind.
"Whenever Barcelona don't win the league, it's considered a failure," Pique said, Marca reported.
"Tactically, Atletico Madrid are very well-prepared and then they have players like [Fernando] Torres and [Antoine] Griezmann that are playing at a very high level. It was a very evenly contested two legs."
He added: "It is entirely normal to have ups and downs throughout the season, but ours came at the most crucial time. We must move on. We still have La Liga and the Copa del Rey to fight for."