Leicester City vs Atletico Madrid: Whose Success is More Impressive?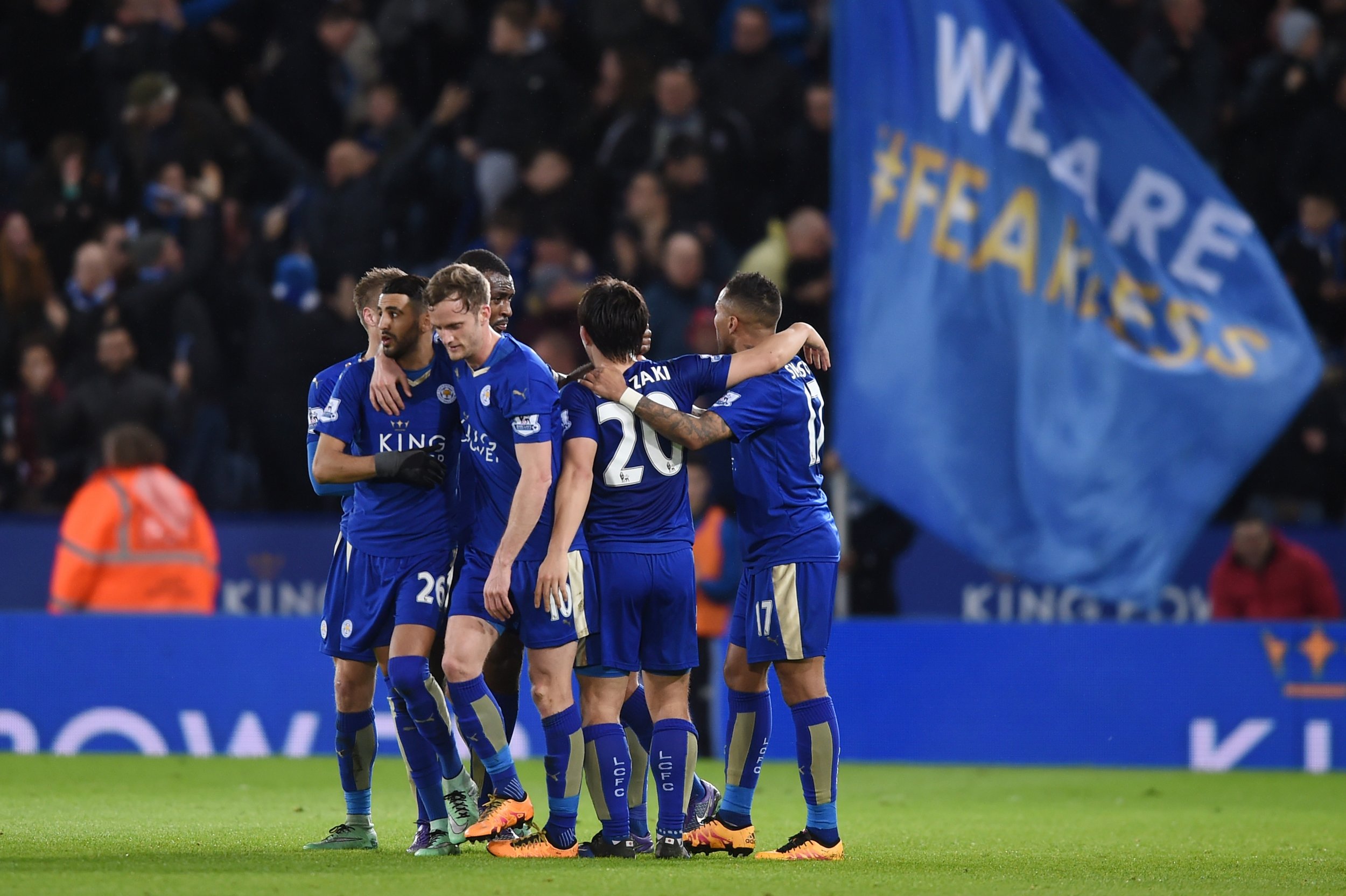 The day Diego Simeone was announced as manager of Atletico Madrid, the Spanish club sat 11th in La Liga on the back of three consecutive defeats. Little over 1,100 miles away, Leicester City was in the midst of a five-match winless run in the Championship. Distant memories now.
Today, Leicester stands tall as champion-elect, on the verge of clinching the Premier League crown, while Atletico Madrid is on course for a Champions League final and level on points with La Liga leaders, Barcelona.
From the acceleration of their progress to their styles of play, the similarities between the two teams are many.
Both play an effective counter-attacking football. Simple though it may sound, Simeone's tactics have seen Atletico beat city rivals Real Madrid five times in the past two seasons.
Equally, Manchester City, Manchester United, Liverpool, Tottenham Hotspur and Chelsea have all failed to suss out Claudio Ranieri's team, all suffering defeats at the hands of the Foxes.
Which club, then, can be deemed more impressive?
Prior to Atletico's breakthrough season in 2014, when Simeone's side stunned Spanish football by winning La Liga and coming within seconds of lifting the Champions League, no side team had beaten Barcelona or Real to the title in 10 years.
Now, Atletico is proving it is no one-hit wonder and can sustain pressure on the Spanish giants, despite losing key players such as Diego Costa and Thibaut Courtois in recent years.
That question remains to be answered by Leicester, however.
But it is the unprecedented speed of improvement that propels Ranieri's Improbables alongside Atletico. From chumps to champs in the space of a year, the club truly pulled off the impossible.
With the inevitable improvement of Chelsea next season, a resurgent Liverpool under Jurgen Klopp, and the incoming Pep Guardiola likely to muscle back into contention, it is now Leicester's turn to answer whether its success was a one-off.