Premier League: Leicester City is Waking up to the Reality of Being a Title Contender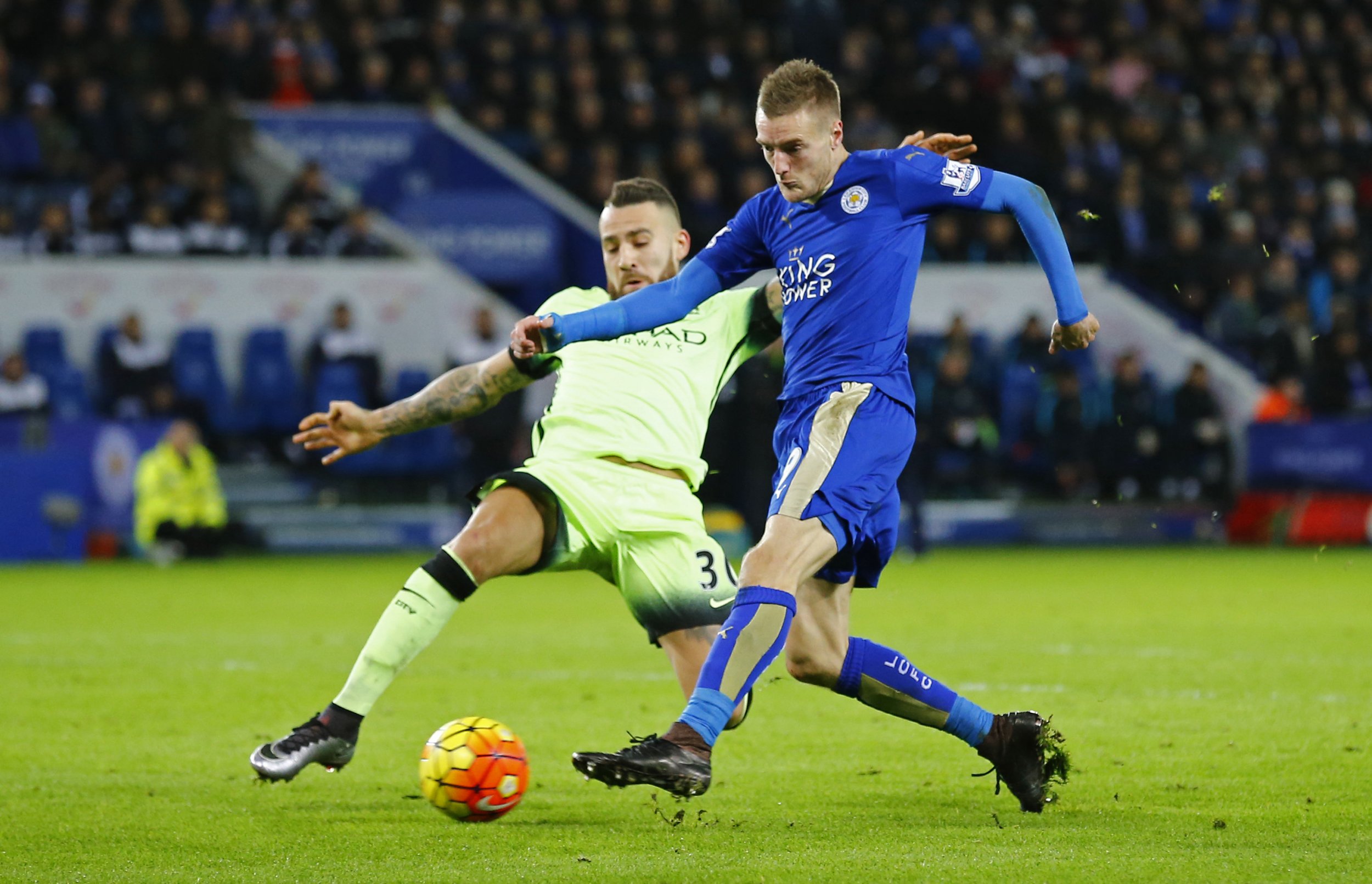 A goalless draw is not a regular reason for a football team to celebrate—more cause for it to shrug its shoulders and move on, undamaged, to the next, hopefully more exciting game.
Leicester City appear far from regular in this English Premier League season and that was proven again last night at the King Power Stadium, its home ground. Holding Manchester City, the Premier League giants, to a 0-0 draw showed that Leicester belonged in the title race.
The Christmas period often deadens any pretensions a small team has of contending for the Premier League title but Leicester has taken seven points from a possible 12. Having beaten Chelsea—the defending Premier League champion—and Everton, narrowly losing to Liverpool and drawing with Manchester City, Leicester has bucked the trend.
Whisper it quietly, for fear of provoking an earthquake of excitement in the East Midlands—where the club resides—but Leicester is still in with a real chance of winning the Premier League, long after most reasoned observers believed it would have disappeared down the table.
The most noteworthy observation is that Leicester was not lucky against Manchester City. This was no plucky underdog desperately grabbing on to the coat-tails of its far bigger, richer, more illustrious rival. Instead, Leicester created the best two chances of the game just before halftime through Jamie Vardy, the Premier League's leading scorer, and winger Marc Albrighton.
The 'season to be jolly' was meant to herald tears on the faces of Leicester's supporters, as a series of tricky fixtures brought them painfully back to reality.
Those supporters will have to approach the New Year confronting a far scarier reality—that their team has the durability to remain among the Premier League elite. And what elite is that?
An Arsenal team that is talented yet prone to inexplicable, heavy defeats such as the 4-0 loss to Southampton on Boxing Day.
A Manchester City side that has scored one goal in its last three games away from its home ground, Etihad Stadium.
A Tottenham Hotspur vintage with as little experience as Leicester has at contending at the sharp end of a Premier League title race.
These are the concerns that Leicester must confront rather than pondering on keeping its best players in the January transfer window—Vardy and Riyad Mahrez, the excellent winger, have performed so well that 'big' clubs are reported to be interested in buying them .
Leicester should be spending money on new players, not selling its most valuable assets, because it is the most unlikely member of the most unlikely Premier League title race in history, and looks likely to remain there. It should be brave, recognise its new status as a big dog itself and strike while the Premier League is chaotic. Its near future is terrifyingly full of promise.