Didier Drogba's Return will not Heal Damaged Chelsea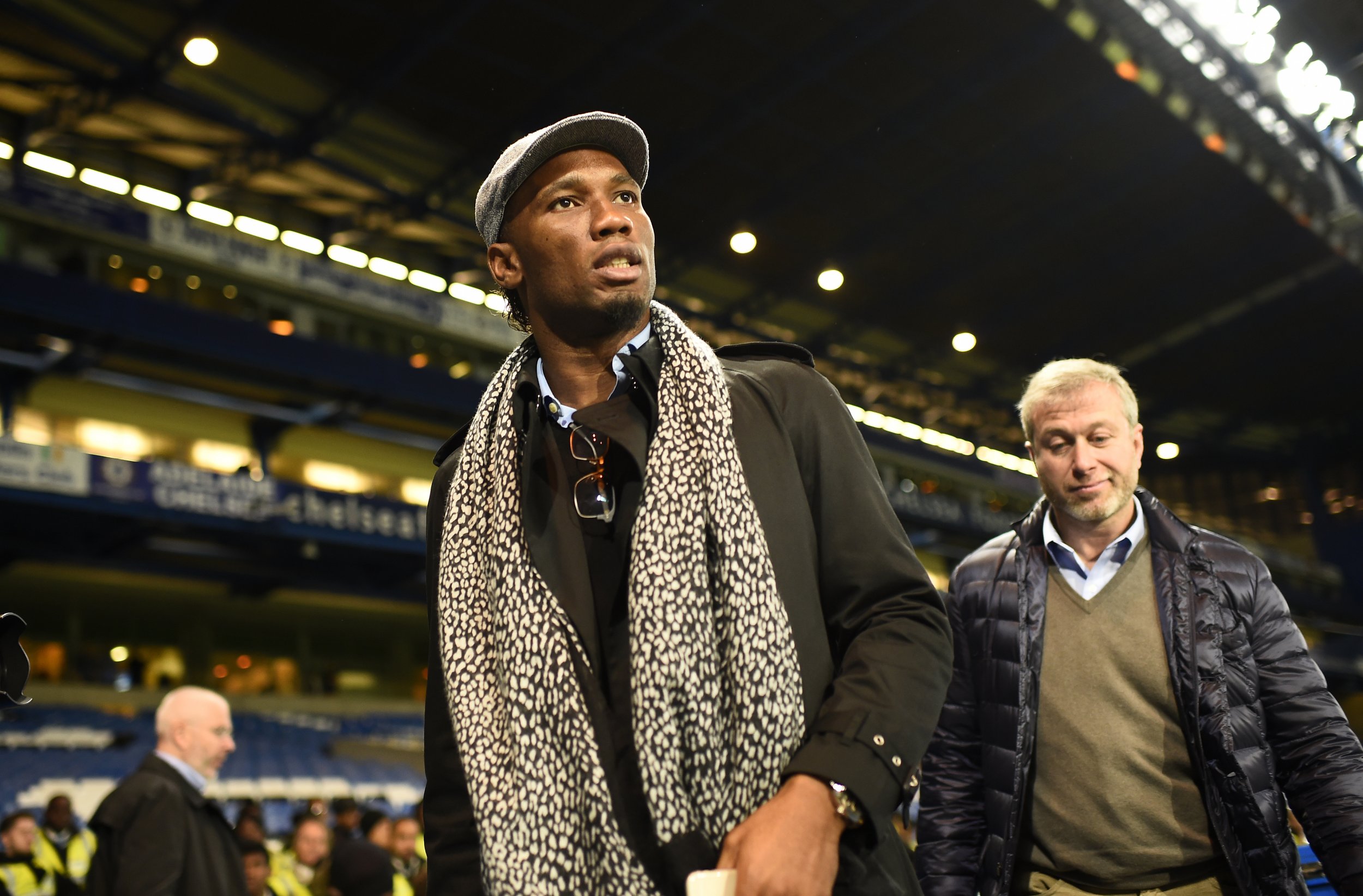 Didier Drogba is close to returning to Chelsea as a coach, according to Montreal Impact, the Major League Soccer team he currently plays for.
In a series of tweets, the Impact announced that it was "currently in contact with Didier Drogba and Chelsea F.C." but was "doing everything we can to have him back with the Impact in 2016".
Drogba spent eight years at Chelsea from 2004 to 2012, winning the Champions League in his final season, before returning two years later under, recently fired manager, José Mourinho.
"We understand his attachment to his former club and his desire to help them. We are willing to accommodate him," read the second Impact tweet.
"But our objective is to have him back for another season, as agreed in his contract. This situation is out of our control."
Drogba sat alongside Chelsea owner Roman Abramovich and Guus Hiddink, the interim manager for the victory over Sunderland at Stamford Bridge, following the dismissal of Mourinho last Saturday.
That was a sight at once strange and yet strangely familiar. Drogba and Chelsea are intimately wedded, of course, thanks to his two spells as a player, and yet a third sojourn at Stamford Bridge would be troubling for the club, if not the player.
During last year's English Premier League title-winning season under Mourinho, Drogba is reported to have played a key role in maintaining unity within a dressing room easily fractured by cultural and linguistic barriers.
Though clearly past his prime as a player at 36, as a pillar of wisdom and motivation he was invaluable. Along with John Terry and Petr Čech , he was one of the final links back to the two golden years of success under Mourinho in 2004-05 and 2005-06.
And that is why Abramovich wants him back—to lift the morale of a squad browbeaten by Mourinho's barbed eccentricities and the Eva Carneiro affair, which will go to an employment tribunal in the New Year.
But there is strangeness here, too, because Chelsea is the very model of a forward-thinking English Premier League club, a dynamic force that has been at the vanguard of English football for a decade, whether you like that or not.
But they are now looking backwards, reaching a sweaty hand into the darkness of memory and fumbling around to ascertain what made them so successful in the first place.
Drogba is the most notable example. But in the appointment of Hiddink, too, there is cautiousness, falling back on a man who was successful when Chelsea first turned to him in the midst of a crisis in 2009.
However successful Drogba proves at solving the internecine politics of the Chelsea squad, he will be a temporary figure, probably going back to Canada after the Premier League season ends. Drogba may salve Chelsea's wounds but he cannot solve them on his own.