Jose Mourinho: Where Did It Go So Wrong at Chelsea?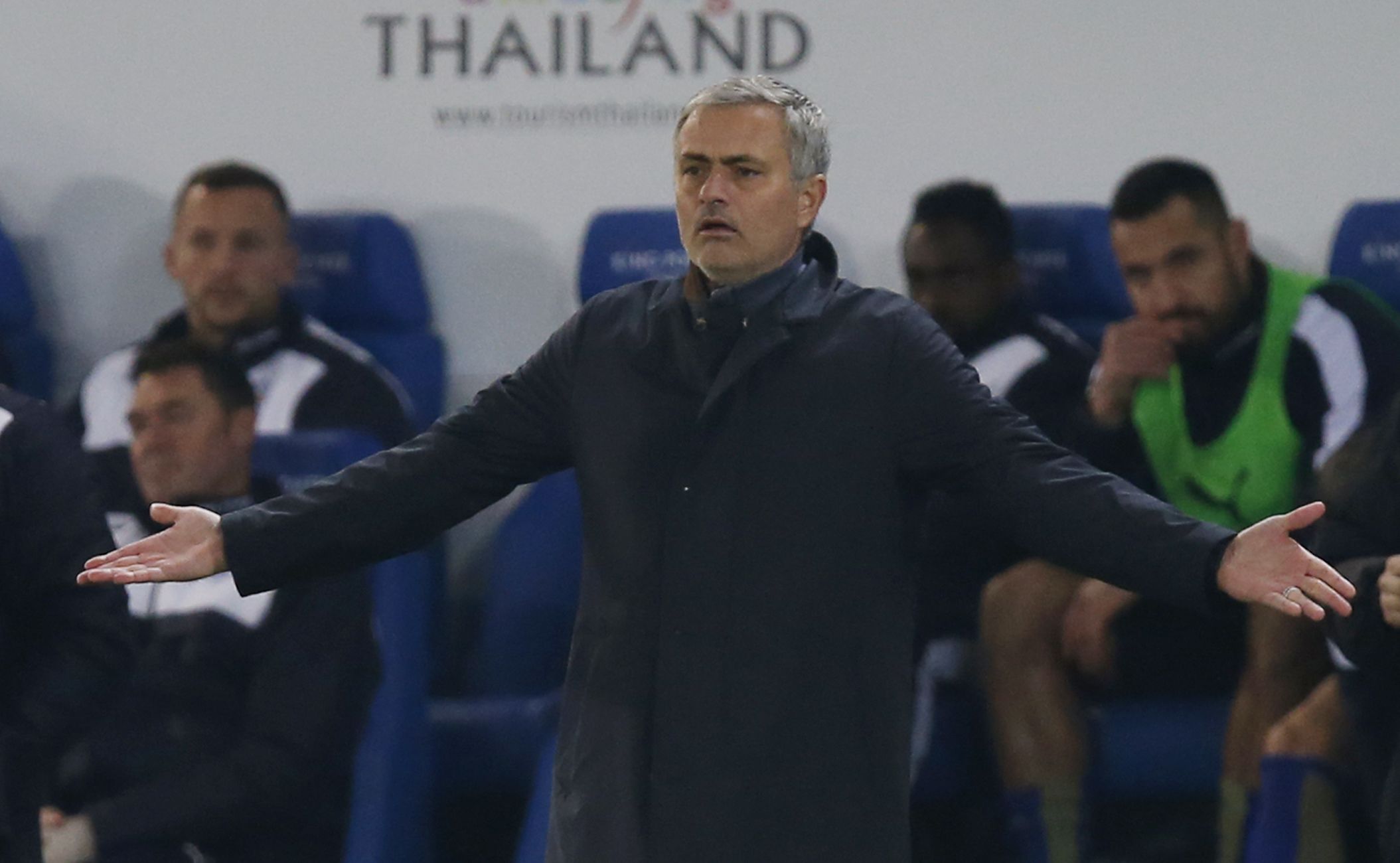 Managerial casualties are nothing new, so why does Jose Mourinho's dismissal by Chelsea F.C. feel so out of the ordinary?
Mourinho and Chelsea were meant to be enjoying a late-blooming period of marital bliss, second time around, after the first set of nuptials ended in acrimony.
Everything was right on between Mourinho and Abramovich, we were told—this was a partnership that would last a decade, until he went to his beloved Portugal, for his final managerial job of leading his country's national team.
The whiff of decline has lingered since pre-season. So bad were Chelsea in the FA Community Shield in August, so ineffectual and underprepared was last season's unstoppable battering ram, Diego Costa, at the start of the season, that something seemed clearly amiss. Despite progress in the UEFA Champions League, those problems have worsened.
The Eva Carneiro affair did not help—on the first day of the season, the physio ran onto the pitch, prematurely in the eyes of Mourinho, to treat an injured Eden Hazard.
The rancour from that has lingered long past October, when Carneiro left the club after finding her position untenable. She has since issued Chelsea with a claim for constructive unfair dismissal, and Mourinho with one for sexual discrimination. The preliminary hearing is scheduled for January 6, but with Mourinho and Chelsea no longer sharing a bed, that situation becomes even more intriguing.
Mourinho has not been helped by a coterie of players who were so good to him last season yet have underperformed in the current one, such that the reigning English Premier League champion lies 16th, one point off the relegation zone.
Nemanja Matic in midfield has resembled sand where there was formerly rock, Cesc Fabregas has been unable to recapture his form from the start of last season and Costa has looked more interested in scrapping than scoring goals. Meanwhile Eden Hazard has suffered under a cloud of negativity brought about, in no small part, by being the man who completely inadvertently led to the Carneiro crisis.
Unseen and mostly unspoken of in all of this, though, is Mourinho's father, who underwent surgery on a brain haemorrhage in April. One of the most demanding games a human can play, management becomes more difficult exponentially and at the same time less meaningful when emotional ties are stretched.
Mourinho's legendary spikiness, of course, means that any potential crisis can quickly descend into a vicious cycle of managerial failure but the curious feature of this season is that a bunker mentality has not developed among him and his players. On the touchline, he has looked on, mystified by their ineptitude, coat buttoned tight to his lips to hide his growing frustration.
In retrospect, publicly stating that he felt "betrayed" by his players following the defeat to Leicester City on Monday was a sign of the end times.
That end, when it came, was brutal. That it took so long to arrive shows the standing in which Mourinho is held at Chelsea. But he will surely not be back for a third effort at reconciliation.