Cristiano Ronaldo: Is Real Madrid Conservative Approach Fueling Star's Ego?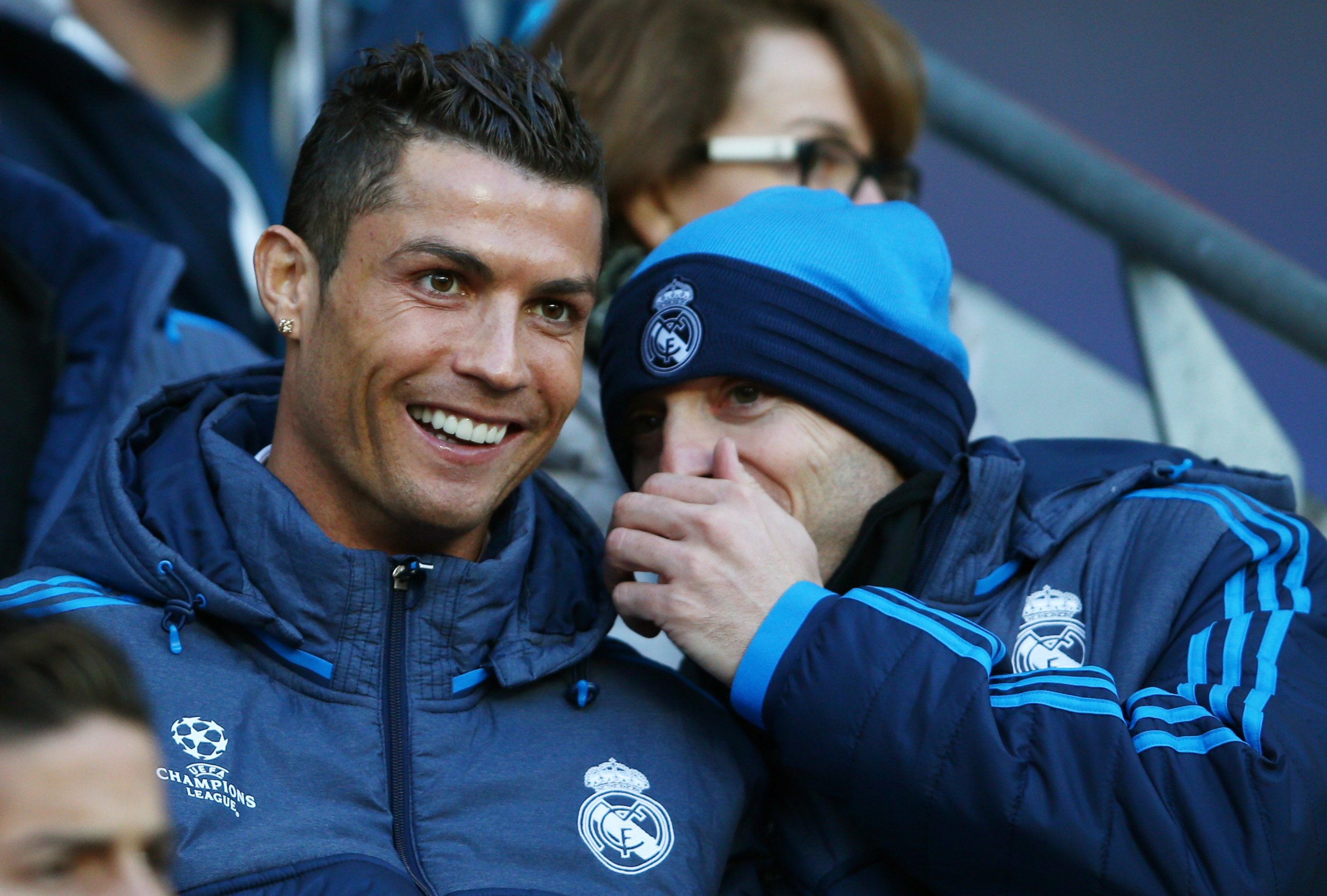 The image of Cristiano Ronaldo looking at footage of himself on social media at the Etihad Stadium on Tuesday will do his egomaniac image no good. But it may be matters on the field that are fueling it.
Left sitting on the substitutes' bench, Ronaldo was caught on camera looking at a post by Gary Linekar, the BT Sport presenter, in which he signals to the Real Madrid fans that he had failed a late fitness test and would not be participating.
Despite not being on the playing field, the 90 minutes that followed in the first leg of the Champions League semi-final between Manchester City and Real could only have added to Ronaldo's feeling of self-importance.
His team should have felt a degree of comfort compared to City, having competed in the last four in Europe for the past five seasons. But it was a cagey, tense affair that didn't see a shot-on-target recorded until the 50th minute.
And it wasn't until the closing stages that Zinedine Zidane's team applied any noteworthy pressure to City's defense, as Casemiro and Pepe were denied by the inspired Joe Hart, in goal for the home side.
Prior to that, the approach was conservative. A feeling that Real can come through victorious in the return leg at the Bernabeu next Wednesday filled the air.
But while Zidane may be wise to have ensured Real return to Madrid still in the tie, Ronaldo will already envisage his hero's return.
The statistics say this is likely, having scored 47 goals in all competitions this season. But with Gareth Bale, Karim Benzema, Luka Modric and Toni Kroos in the ranks on Tuesday, Real still had the qualities to take a lead back to Spain.
It remains to be seen whether Ronaldo will recover in time for the second leg, but in the meantime, his 55 million Instagram followers are likely to be updated on his progress via further chest-puffed images.