Barstool Founder Says Company Is Not Next Bud Light Despite Stock Drop
Barstool Sports founder Dave Portnoy has spoken out after the share price of Penn Entertainment, the media outlet that owns Barstool, dropped significantly, prompting comparisons to the Bud Light situation.
The Anheuser-Busch InBev brand featured transgender influencer Dylan Mulvaney on their can for a special edition. The decision has been met with fury from conservative quarters, leading to sales in the beer dropping by more than 21 percent.
Ben Mintz, who had hosted his own morning show on Barstool Sports, was fired after rapping song lyrics without censoring the n-word they contained, and Penn has seen a hefty drop in value since the decision.
In a video podcast, Portnoy hit out at those who have tried to compare the situation to Bud Light and said that they are not the same. He also explained why they shouldn't be compared after Barstool faced backlash from fans for the decision to axe Mintz.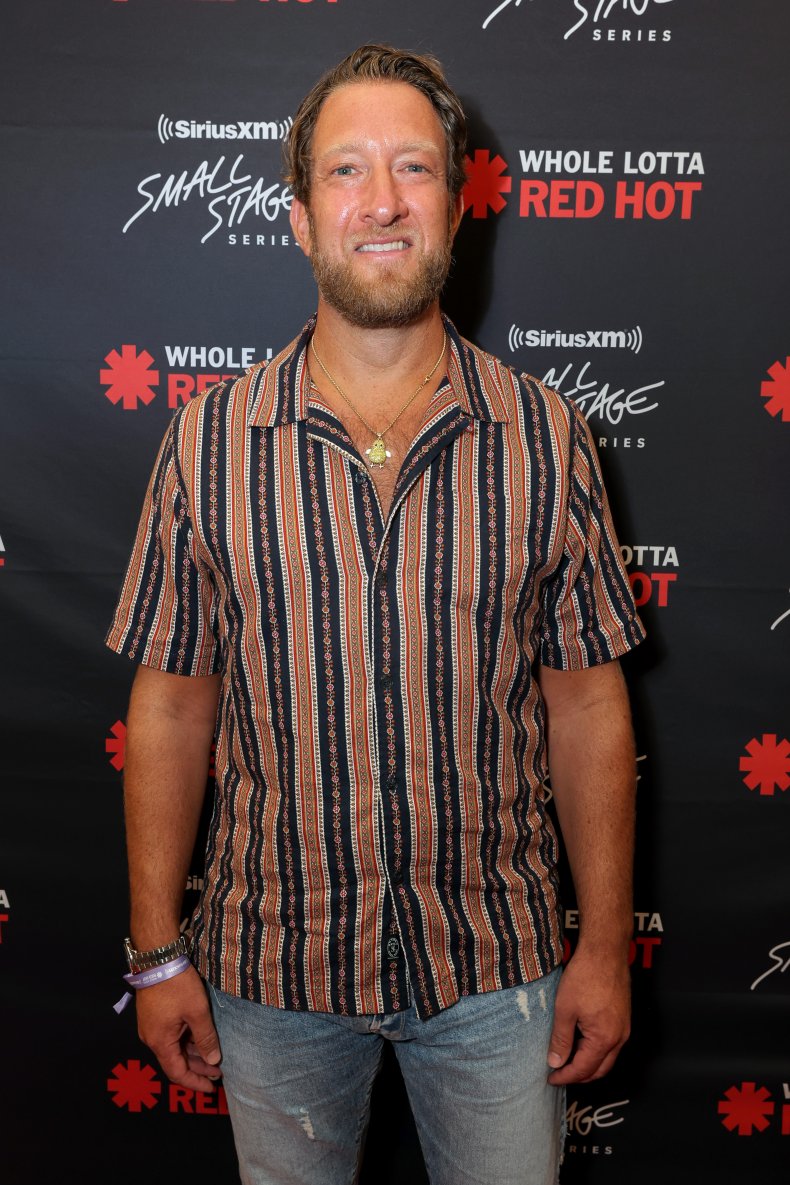 "You can use the Bud Light situation in which they got canceled in the public, they can choose to react," Portnoy said. "They can either buy a Bud Light or not buy a Bud Light. That is not our situation. Yeah, the stock went down, but that was on earnings than people reacting to it.
"You got to understand, the people who control the licenses with Penn answer to nobody, so you could say this 'hey, regulator...we're not firing him as we think he made an honest mistake' and the public can rally all they want to us, but it don't matter. It's four to 10 people who answer to nobody who don't like us to begin with."
Portnoy said that they used to have autonomy in how they operated, but since being bought by Penn, the situation is different.
"We've always had the benefit of how we operated and it has been like, we can do what we want as our fans and our base will have our backs," he said. "Penn does not have that luxury. That is a humungous difference on how this thing is being handled."
Penn Entertainment stock prices dropped significantly since it announced that Mintz, a presenter on Barstool Sports, had been fired for saying the n-word while on air.
On Thursday, Portnoy tweeted a video in which he explained that Mintz, who had hosted his own morning show on the platform, had been fired after rapping song lyrics without censoring the racial slur they contained.
Penn stocks had been trading above $30 a share throughout last week until last Thursday, when they tumbled, reaching a low of $26 by 4 p.m. ET that day—a drop of more than 13 percent. Prior to that, they had been trending upward, and the last point they were below $27 was March 15.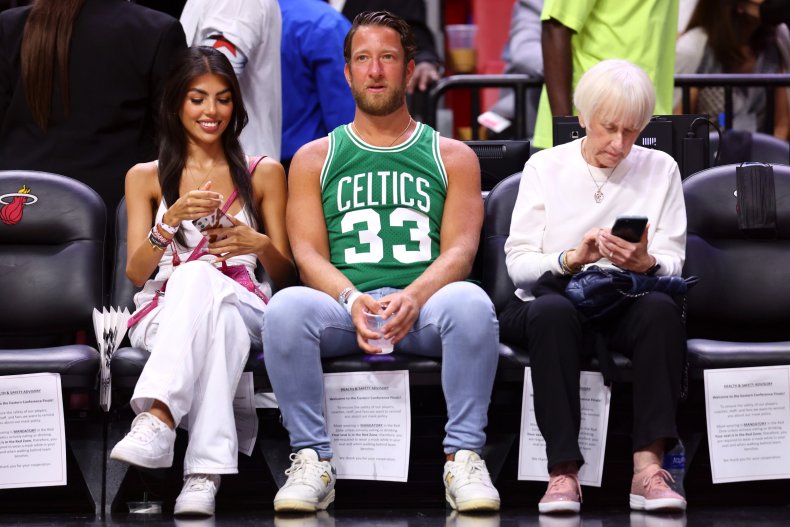 The slide represents the lowest price for the stock since May 2020. According to Action Network, a sports betting and media company, it represented a drop in Penn's value of $633 million. It paid $551 million across two purchases in January 2020 and February this year for Barstool.
Darren Rovell, Action Network senior executive producer, noted that the firing of Mintz came on the same day as a "lukewarm" earnings report for the first quarter of the year in which it missed estimates for its expected investor dividends.
Newsweek reached out to Penn Entertainment via email for comment on Friday.
Do you have a tip on a sports story that Newsweek should be covering? Do you have a question about Barstool Sports? Let us know via entertainment@newsweek.com.