Jose Mourinho: This Star Has 'No Future at Manchester United'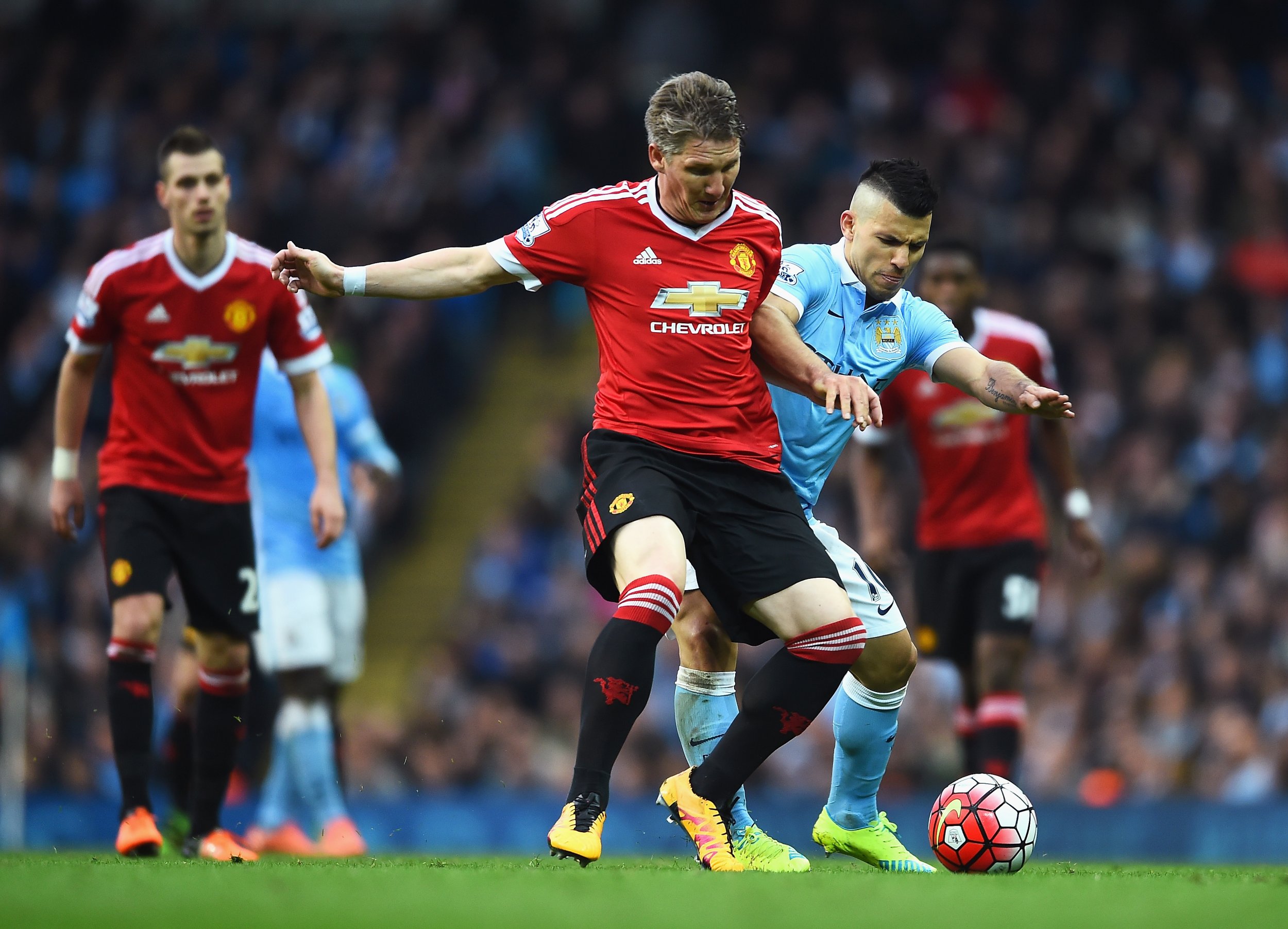 Manchester United manager Jose Mourinho began his expected squad cull on Thursday, as he seeks to trim the fat from the club before the start of the new season.
The seniority of the culled players, though, was perhaps a surprise. The Daily Mail reported Germany international Bastian Schweinsteiger was one of the players told by Mourinho that he had no future at Old Trafford.
Schweinsteiger, 31, was a high-profile signing last summer by Mourinho's predecessor Louis Van Gaal. But he largely disappointed in his first season at the club, before an injury cut short his campaign in early April.
It was also reported on Friday morning that Schweinsteiger had retired from international football, after 120 caps spread over 12 years and 24 goals.
According to The Guardian, Schweinsteiger, who played just 13 English Premier League games last season, missed training on Thursday and has been deemed expendable by Mourinho.
He is one year into a three-year deal, however, so will have to be sold. Schweinsteiger was linked with a transfer to Paris Saint-Germain at the start of July.