Manchester United: Jose Mourinho 'Wants Rid' Of These Four Stars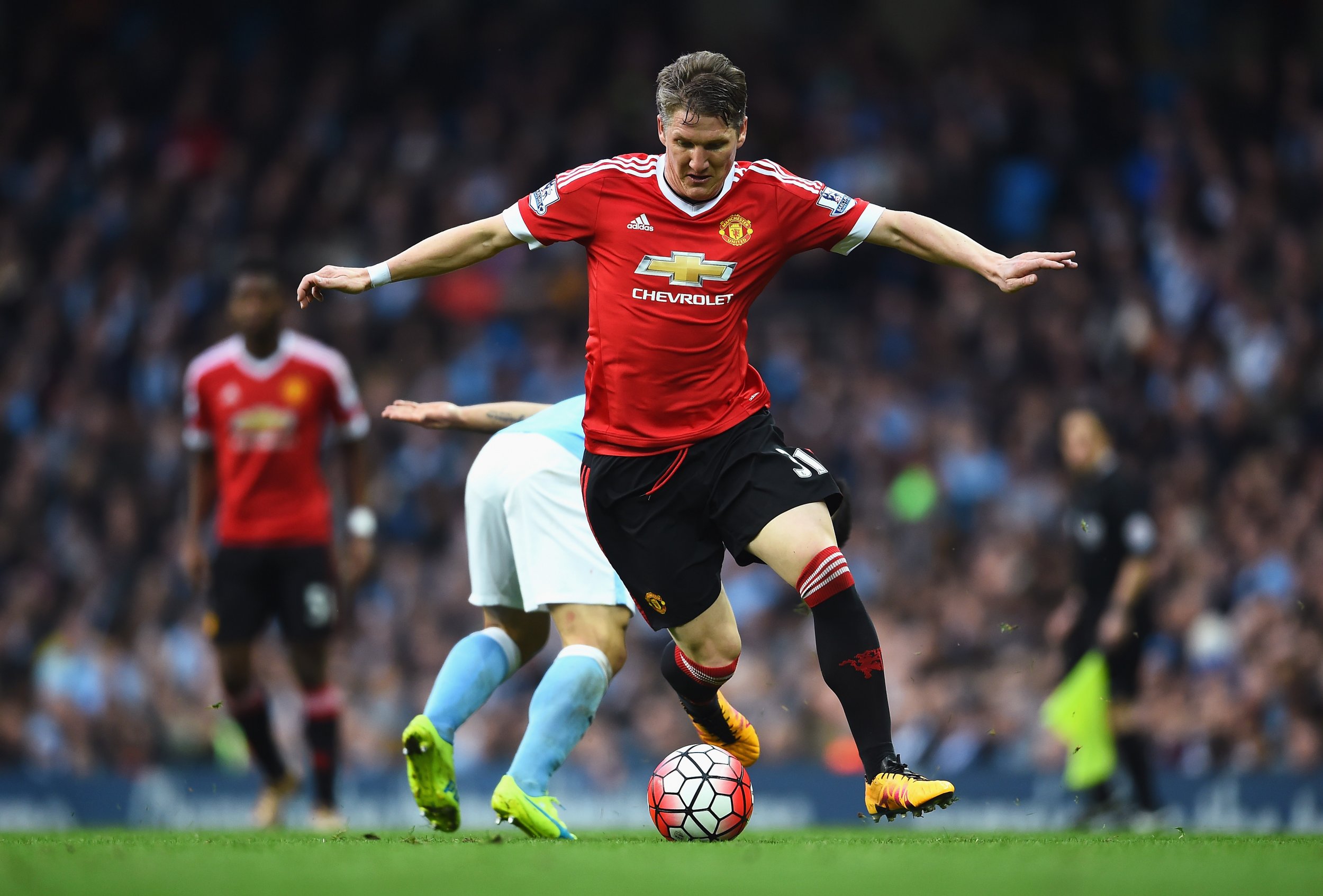 Purchasing new talent for his Manchester United team was perhaps the easier part of Jose Mourinho's first summer in charge.
Along with the crowd-pleasing transfers, the new United manager now has to think about balancing his squad, and the books.
To do that, according to the Scottish Daily Record, Mourinho will rid himself of four players who were central to previous incumbent Louis Van Gaal's plans.
Likely to be shown the Old Trafford door are Juan Mata, Marcos Rojo, Daley Blind and Bastian Schweinsteiger. Mata, the Spanish midfielder, was sold by Mourinho at Chelsea and the Portuguese still seems to harbour the same misgivings about the player the second time around. Rojo has featured intermittently, while Mourinho is looking for more pace and strength in central defence than Blind can provide.
Schweinsteiger, meanwhile, suffered a serious injury last season and looks to be slowing down. A dynamic Mourinho team cannot afford passengers, or even a passenger, in midfield.
An upgrade on Schweinsteiger, in terms of age and, in the longer-term, quality, could have been Renato Sanches. But the 18-year-old midfielder, who impressed recently for Portugal at UEFA Euro 2016, moved to Bayern Munich before the tournament for €45 million (£38.1 million), a transfer that is understood to have left Mourinho, an admirer, unimpressed.