The DeLorean time machine from "Back to the Future", the Batmobile from "Batman" and Ecto-1 from "Ghostbusters" don't need any further explanation. The iconic vehicles far outgrew their respective movies and are now cultural touchstones.
The Petersen Automotive Museum in Los Angeles, already a home to some big-screen vehicles, is opening a new exhibit with these cars and more, starting March 12.
The new exhibit will highlight some of the best pieces from the "Hollywood Dream Machines: Vehicles of Science Fiction and Fantasy" display from 2020 (the largest exhibition of its kind in the world).
It will also include some surprise additions as the museum is branching out to include an even-broader range of cars. The Lexus LC500 from Marvel's "Black Panther" joins the fray, as does the DMC-12 from "Back to the Future," the Ecto-1 and several cars from the "Batman" series.
"Some vehicles used in television and movies have become just as popular as the stars themselves," said Petersen Automotive Museum executive director Terry L. Karges.
"We are excited to display what are genuinely some of the most iconic vehicles from Hollywood's long and storied history of film and television series production. The unique collection is sure to appeal to fans of movies and television along with any automotive enthusiasts."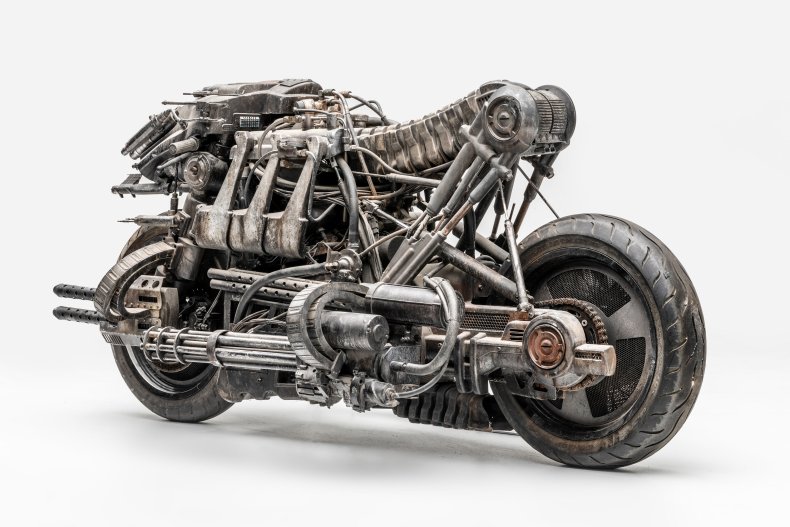 The Ecto-1 was born as a 1959 Cadillac Miller-Meteor (only 25 ever produced) before its transformation for 1984's "Ghostbusters." It appeared in multiple forms over the past 38 years, including in the latest film, but will appear as it did in the original film.
The DeLorean that will be shown is special because it is the only example that was in all three movies. Visitors can also see the 1976 Ford Gran Torino from the "Starsky and Hutch" television series and the Moto-Terminator motorcycle from "Terminator Salvation."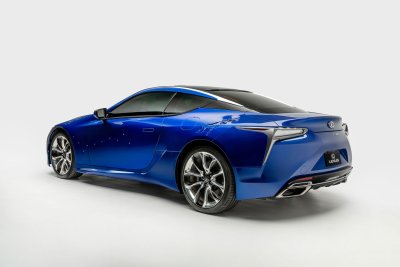 The Petersen Automotive Museum is open from 10 a.m. to 5 p.m. everyday. Tickets cost $17 for adults, $15 for seniors and $12 for children. The special exhibit will be in the Omaze Hollywood Gallery on The Otis Booth History Floor.
The new Petersen collection is a perfect partner to the Academy Museum of Motion Pictures, which opened late last year and is down the street. There guests can see the costumes and other memorabilia from many of the same movies.