Is 'Battlefield V' Down? Server Status and Updates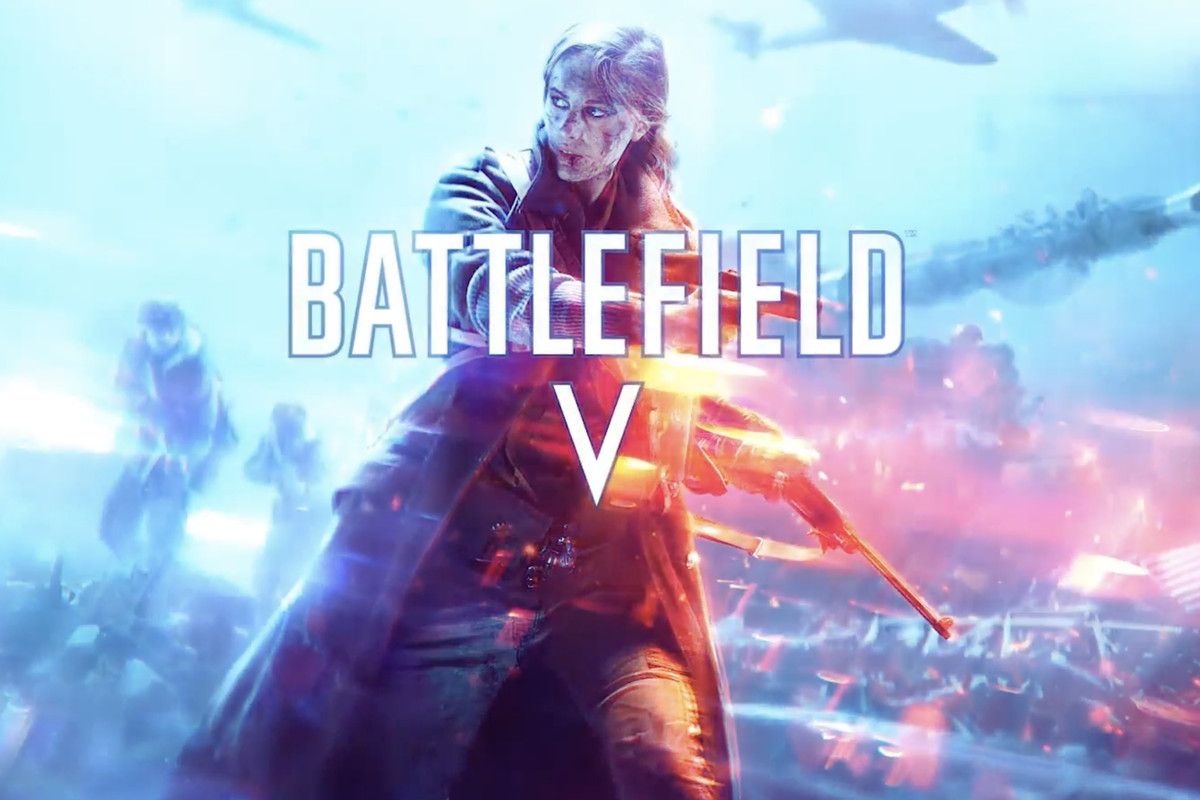 Battlefield 5 servers are down and experiencing issues. Find out everything about the problems, here.
It's been a rough day for EA as the company's servers have been under extreme demand with the launch of its Anthem VIP Demo. Now Battlefield 5 players across the globe are reporting server issues with the game's servers, many citing an error code 34601 connection issue. According to DownDetector, the game has been experiencing issues since 11 a.m. ET with issues becoming worse around 2:30 p.m. There have been no messages issued about when the servers are expected to go back online. Additionally, EA's website has been difficult to use throughout the day and many users are reporting problems with logging into their EA accounts.
UPDATE 3 - 4:05 p.m. ET: An EA spokesperson has shared that impacted games are beginning to see a recovery.
UPDATE 3:05 p.m. ET: EA's official Twitter help account shared that the company is looking into issues occurring across all their games including Battlefield V, Anthem, Madden and FIFA.
The Battlefield 5 issues appear to mainly be impacting players in the United States and Western European countries like Sweden, Denmark, and Germany. As more is learned about the outage and when the servers will go back online, we'll be sure to update this post.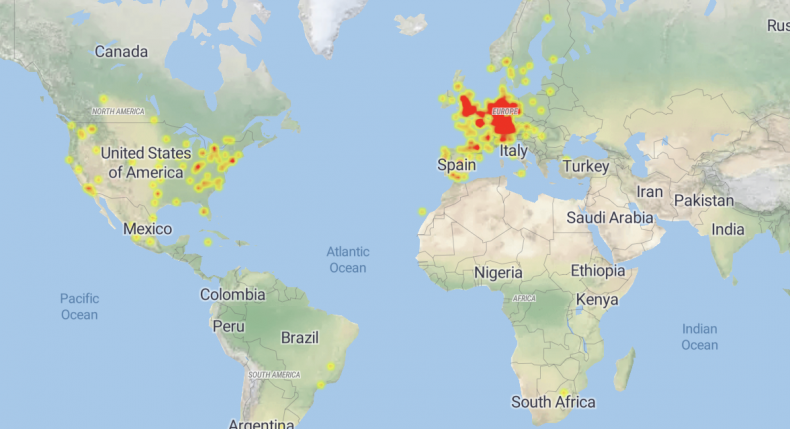 Battlefield V, (aka Battlefield 5) is a new first-person shooter game developed by EA. Is the sixteenth installment in the Battlefield series.
Are you having problems with Battlefield 5? Share with us in the comments below