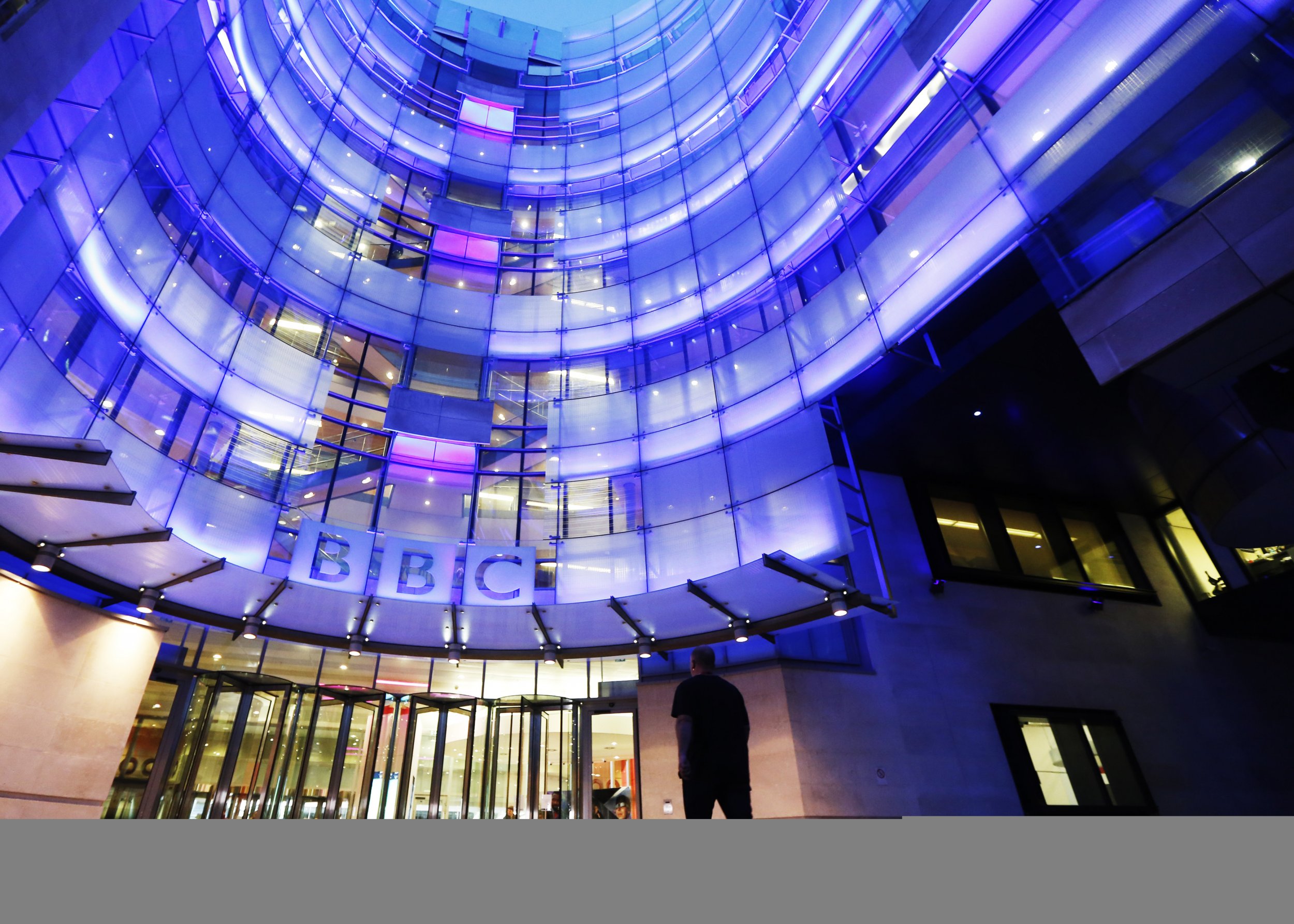 The future of the BBC will become clear on Thursday when the U.K. minister who has challenged the publicly funded broadcaster's size, scope and purpose in a changing media landscape publishes proposals for its once-in-a-decade charter renewal.
Battle lines were drawn nearly a year ago when Culture Secretary John Whittingdale said he must at least question whether the BBC "should try to be all things to all people".
The BBC is the biggest player in television, radio and online news in Britain, with its extensive services funded by a guaranteed income of 3.7 billion pounds from a licence fee imposed on all TV-watching households.
It is fiercely resistant to any change that it says would make it less popular with the public who pay for it. Its shows and websites reach 97 percent of Britons each week, it has said.
Critics, however, say it is a bloated organisation that stifles commercial rivals, for example in providing free and extensive online news and information, meaning many commercial groups struggle to charge for their content.
Others have said its news coverage is biased, although critics disagree as to whether it is biased to the right or to the left.
Before he became culture secretary, Whittingdale criticized the BBC for showing "The Voice", a reality show he said was indistinguishable from shows on commercial rivals.
But more recently he has stated his admiration for "Strictly Come Dancing", an original BBC production that has been sold around the world as "Dancing with the Stars".
Newspaper reports have said he will seek to put curbs on the BBC by measures including giving some of the income from the licence fee to rivals, and stopping the BBC scheduling its most popular content at the same times as top-rating shows on commercial TV.
The latter claim was shot down by the government, and Whittingdale said on Wednesday that some of the reports were "complete fantasy."
Nonetheless, the government wants to increase transparency at the organisation, which Sky News said would be reflected in a requirement for the BBC's stars earning more than 450,000 pounds to disclose their salaries.
The government is also expected to replace the BBC Trust, which is independent of the broadcaster's management, with a new board, in line with the recommendations of an independent review.
But Whittingdale said the government was not seeking to influence the broadcaster.
"Editorial independence is an incredibly important principle and we will do nothing to undermine that, indeed (...) we have done our best to strengthen it in some areas," he said.