BAFTA TV Awards: 'Wolf Hall' Wins Top Prizes as Stars Get Political Over BBC's Future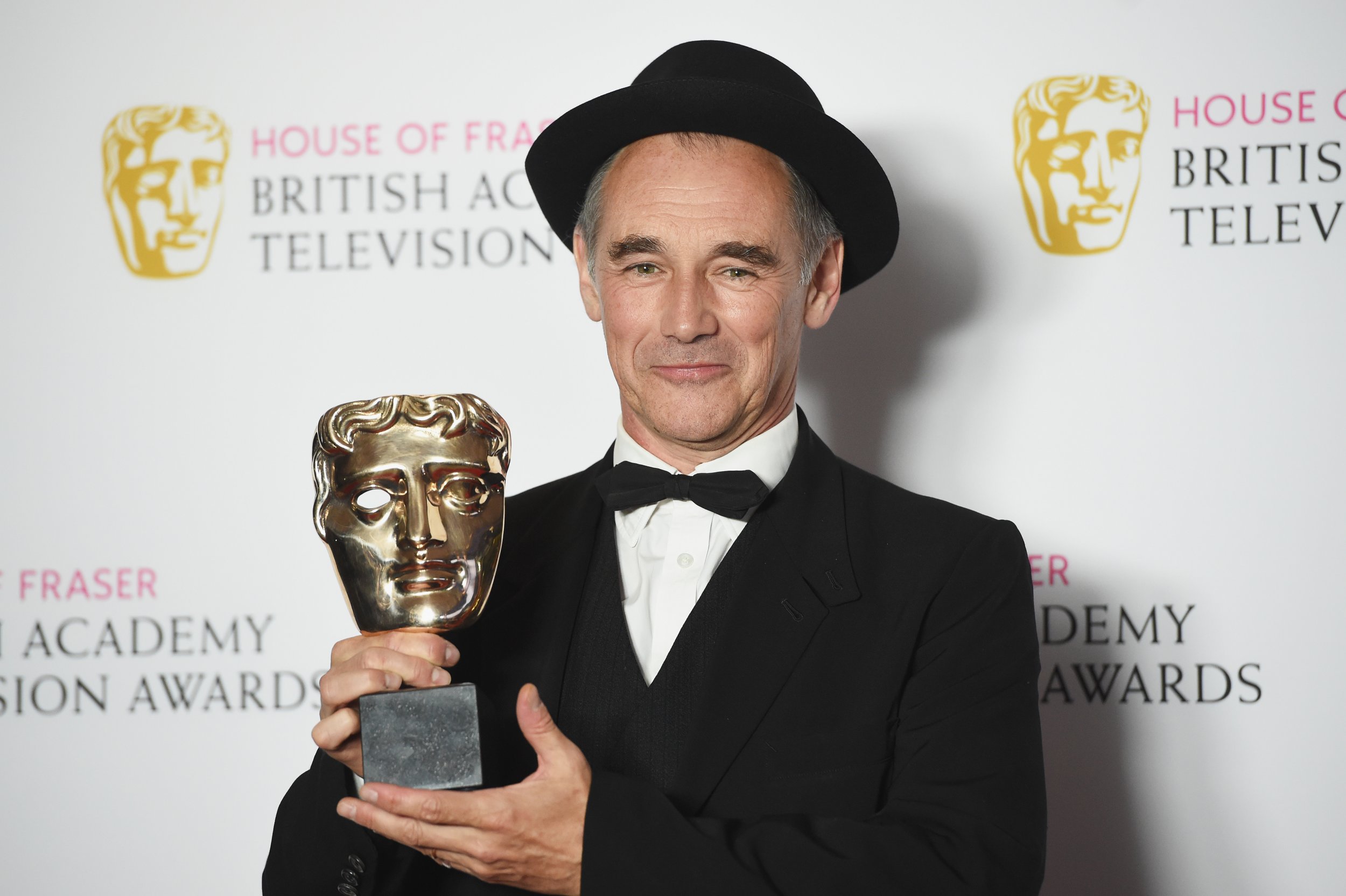 BBC Two period drama Wolf Hall was the big winner at the BAFTA Television Awards in London on Sunday, in a ceremony overshadowed by stars using it as a platform to lambast the British government over proposed changes to the way the BBC is run.
Wolf Hall director Peter Kosminsky, who collected the night's first prize for Best Drama, earned a standing ovation as he warned the independence of the public service broadcaster was "under threat," following a proposal to launch a new board to oversee the broadcaster that would consist predominantly of government-appointed officials.
Kosminsky sarcastically likened the move to being "a bit like… those bastions of democracy, Russia and North Korea."
He added: "It's not their BBC, it's your BBC. In many ways, the BBC and Channel 4, which they are also attempting to eviscerate, are the envy of the world and we should stand up and fight for it, not let it go by default."
Wolf Hall leading man Mark Rylance continued the theme in his acceptance speech for Best Actor. He earned the accolade—just months after winning Best Supporting Actor at the Oscars for his role in Bridge of Spies—for his portrayal of Thomas Cromwell in the drama.
Rylance said: "Woe to any government or corporation that tries to get between the British people and their love of a good joke, a true story, a good song, a fact or fiction, good sports commentating, newscasters who can hold themselves together as they tell stories about terrible tragedies in Paris, people who can help you bake cakes."
Wolf Hall launched in 2015 and was BBC Two's highest-rated drama with an average of 4.4 million viewers each week. That record has since been overtaken by Line of Duty.
However, its success at the BAFTAs is particularly significant in the wake of proposed government changes to the BBC—it was commissioned by the broadcaster despite being rejected by other channels and production companies.
Actor Jonathan Pryce, who plays Cardinal Wolsley in the series, told Newsweek in April : "The independent companies do make good drama. But they didn't choose to make Wolf Hall—the BBC did. It's a lot to do with the creative forces behind it but it's also to do with the fact the BBC [got behind it]."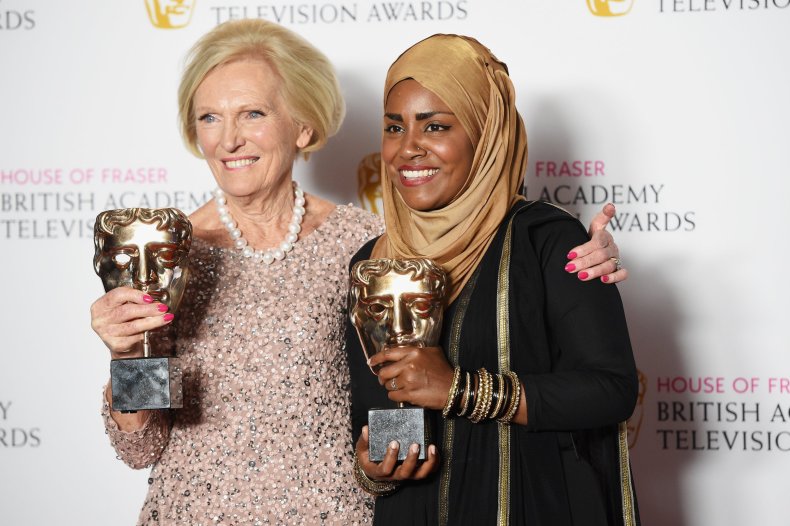 Suranne Jones was awarded Best Actress for her portrayal of a scorned wife in BBC One's Doctor Foster and Peter Kay's Car Share earned two awards for Best Comedy and Best Male Comedy Performance for Peter Kay. The Great British Bake Off, the highest rated program of 2015 in Britain, won Best Feature.
In total, the BBC collected 14 awards for its various programs, ranging from dramas to news and sports coverage.
The BBC's future will be revealed in a white paper report to be published Thursday by the government as it renews the corporation's royal charter. Some of the reforms could include sharing the licence fee with rival broadcasters, while culture secretary John Whittingdale has also teased the BBC may be forced to reveal the hefty salaries of top stars including Gary Lineker and Graham Norton.
BAFTA TV Awards 2016—selected winners:
Best Drama: Wolf Hall
Best Comedy: Peter Kay's Car Share
Best Actor: Mark Rylance, Wolf Hall
Best Actress: Suranne Jones, Doctor Foster
Best Male Comedy Performance: Peter Kay, Peter Kay's Car Share
Best Female Comedy Performance: Michaela Coel , Chewing Gum
Best Supporting Actor: Tom Courtenay, Unforgotten
Best Supporting Actress: Chanel Cresswell, This is England '90
Best Single Drama: Don't Take My Baby
Best Feature: The Great British Bake Off
Best Entertainment Program: Strictly Come Dancing
Best Continuing Drama: EastEnders
Best International Program: Transparent