Golden Globes: Colin Callender Urges David Cameron to 'Protect the BBC'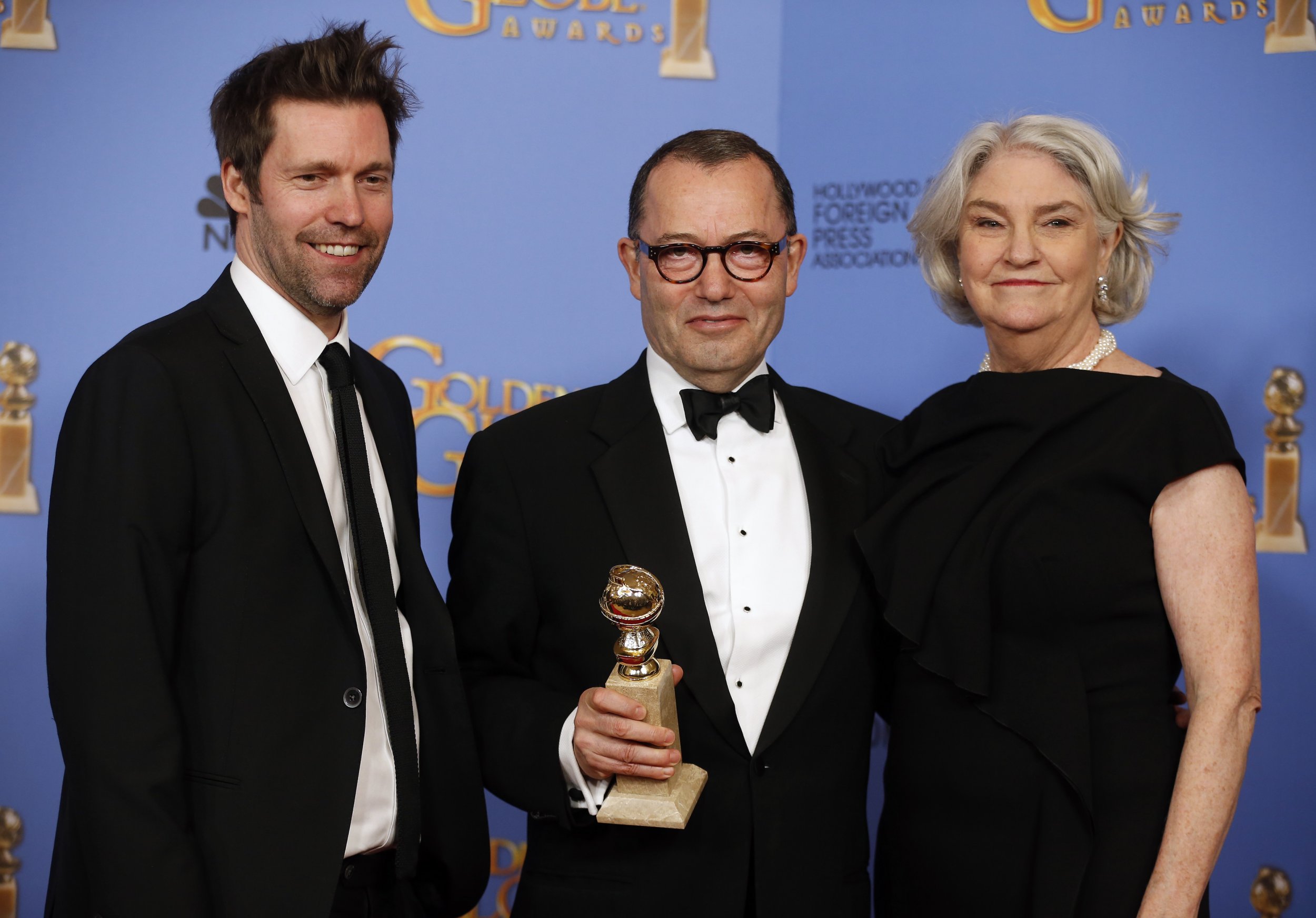 Wolf Hall producer Colin Callender won a Golden Globe Sunday night—and used his speech to make a political statement in support of the BBC.
"I urge David Cameron and the British government to do everything they can to protect the BBC," Callender said from the stage, to cheers and some bafflement among American viewers.
Callender was referring to proposed plans by the Conservative government to slash funding to the broadcasting company.
Wolf Hall director Peter Kosminsky has come out against the funding cuts as well, comparing them to Margaret Thatcher's 1980s policies in an October interview.
Twitter users applauded Callender for using the Globes to draw attention to the proposed cuts:
Follow along with the complete list of Golden Globes nominees and winners here.