Top Gear: Presenter Chris Evans Quits BBC Car Show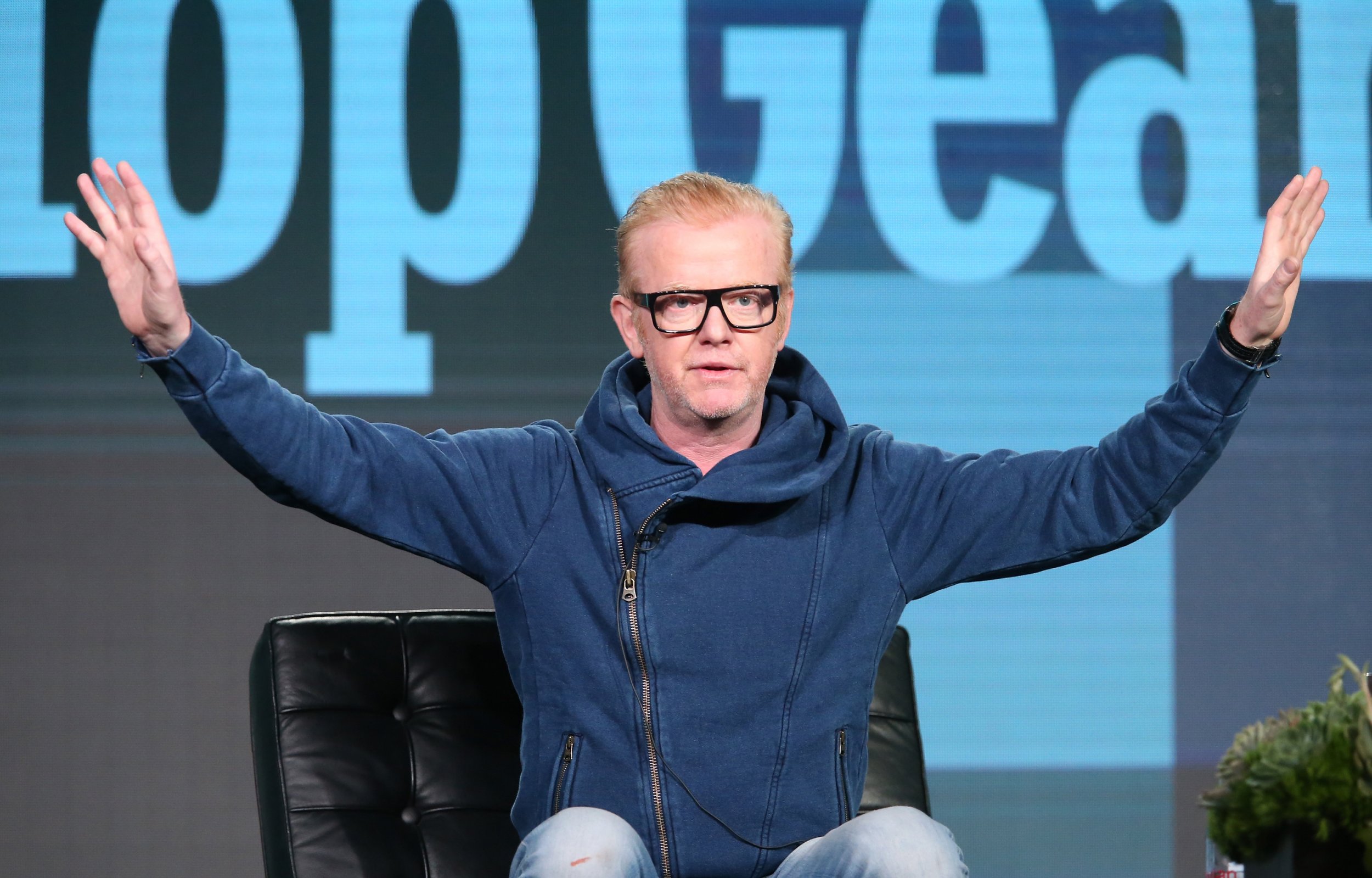 Chris Evans has announced on Twitter that he is quitting Top Gear.
The broadcaster resigned amid reports the show ended its latest series—the first without presenters Jeremy Clarkson, Richard Hammond and James May—with fewer than two million viewers tuning in to the sixth and final episode.
Evans tweeted: "Stepping down from Top Gear. Gave it my best shot but sometimes that's not enough. The team are beyond brilliant, I wish them all the best."
Sunday's finale of the revamped BBC show attracted fewer viewers than any episode since 2002, when Clarkson reinvented Top Gear alongside Hammond and May. The episode, which featured Hollywood actor Patrick Dempsey, drew an average of 1.9 million people and an 8.7 percent share of the available viewing audience.
Yesterday, The Sun on Sunday reported that Evans will be interviewed by Metropolitan Police detectives "in the coming days" over claims that he had repeatedly exposed himself to a former work colleague, and grabbed her breasts. Evans denied the claims, and said in May, when the allegations first surfaced, that they were "ridiculous."