BBC to Undergo Radical Reforms: BBC Trust Axed, TV License Needed For iPlayer Access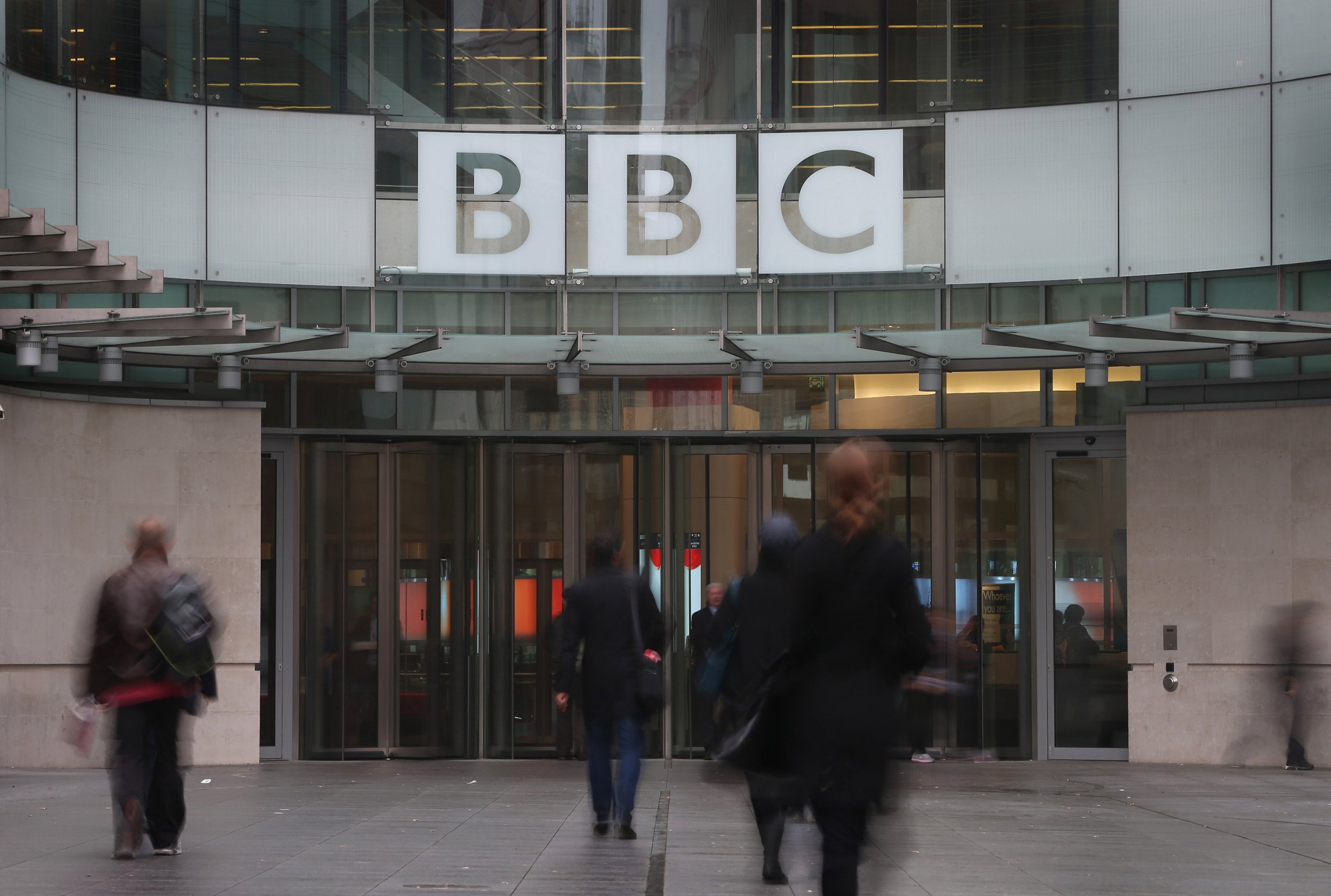 The BBC will undergo radical changes set forth in a new white paper presented by the U.K. government on Thursday.
Culture Secretary John Whittingdale, who has come under fire in recent weeks for proposing radical reforms to the way the public broadcaster is run, including scheduling top-rated programs at less competitive times to help commercial broadcasters prosper, said the government "is emphatically not saying that the BBC should not be popular."
The key changes, as part of the BBC's 11-year charter renewal with the government, include:
The BBC iPlayer "loophole" will be closed, with viewers now requiring a licence fee to watch programs via the catch-up service. Previously, viewers were able to watch BBC programs such as EastEnders on demand without paying a licence fee.
BBC stars earning more than £450,000 will have their names and salaries disclosed publicly. This could affect some of the corporation's biggest names, including Top Gear presenter Chris Evans and talk show host Graham Norton.
The BBC Trust will be abolished. The BBC's governing body will be replaced by a "unitary board" made up of members independent of the government.
The BBC will now be regulated by external media watchdog Ofcom. Whittingdale said it was "no longer supportable for the BBC to regulate itself."
The BBC licence fee will rise in 2017 in line with inflation. It had previously been frozen at £145.50.
The BBC must do more to give "greater focus to under-served audiences, in particular those from black, Asian and ethnic minority backgrounds, and those in the nations and regions, who are currently under-served."
In response to the white paper, the BBC Trust said it was "concerned" that "in some areas the government's proposals to protect the BBC's independence do not go far enough."
Particularly, said BBC chairman Rona Fairhead, more consideration should be given to the decision to axe the BBC Trust and install a unitary board.
She said: "We recognize that the government has moved, but we need to debate these issues to ensure the arrangements for the board achieve the correct balance of independence, public oversight and operational effectiveness. We believe there is more than enough time to get this right, and we will continue to discuss this with the government."