Taking Beach Selfies With Baby Seals Can Harm Them (And You), Experts Warn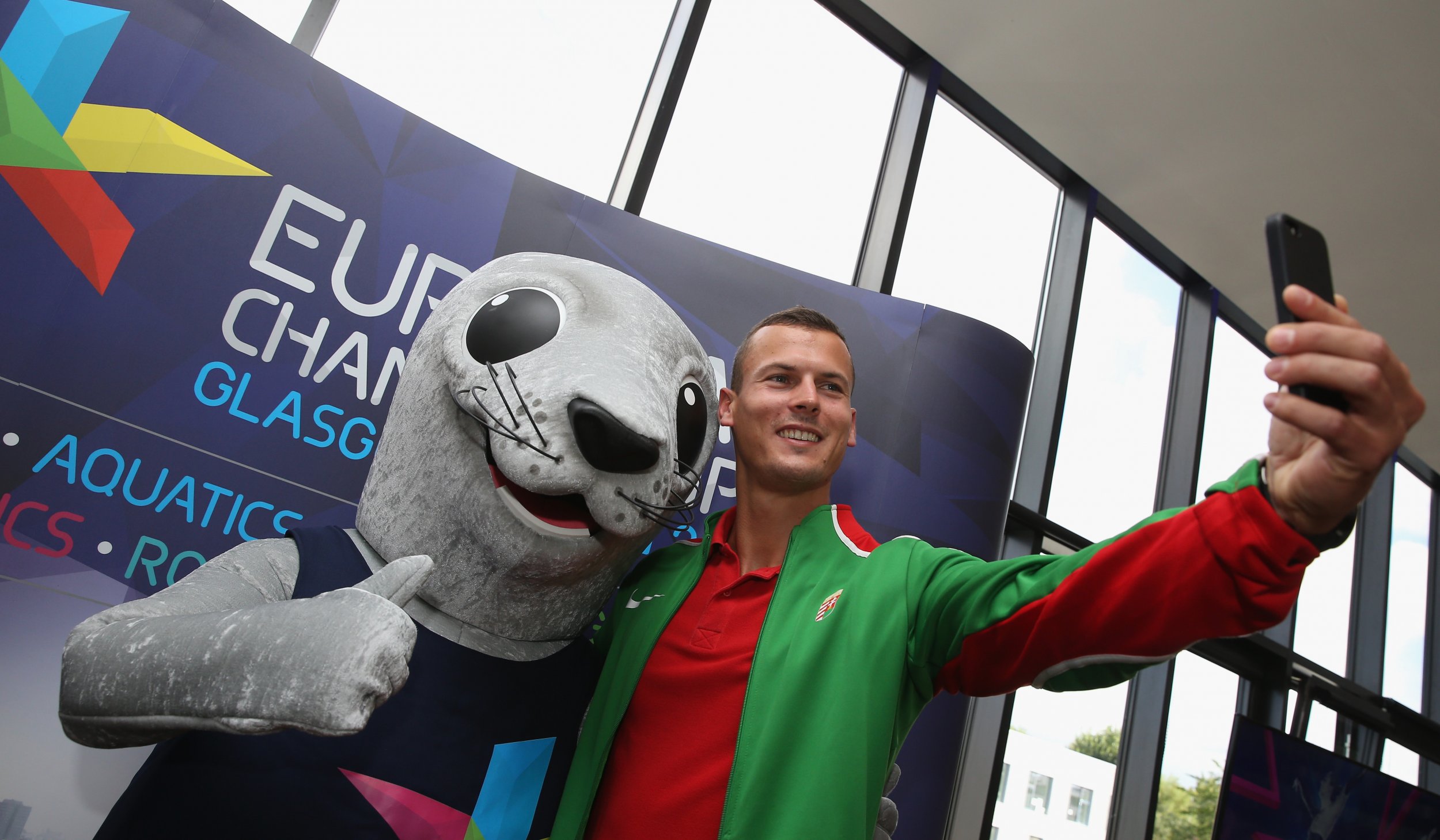 Attention beachgoers: Stop taking selfies with seal pups.
The Marine Mammal Center in Sausalito, California, warned in a Facebook post Wednesday that taking selfies with the newborn animals is the "worst thing for seal pups since the invention of the Orca." The post, which includes a photo of an unidentified woman posing with a seal, explained that it's that time of the year when baby harbor seals are left alone while their mothers go offshore to search for food.
"If mom sees you or a dog near her pup (and you won't see her watching you)...she will abandon her pup and *won't return after you leave.* Your 'one quick selfie' cost that pup its life," the post says.
Taking photos isn't completely off limits, but you always should snap them from at least 50 feet away, according to the center.
This isn't the first time an advisory has gone out about taking selfies with the pups. The National Oceanic and Atmospheric Administration (NOAA) has previously explained the dangers, for both you and the seals, of trying to get the perfect shot with the young animals.
"Seals have powerful jaws, and can leave a lasting impression. We have received reports of a number of injuries to humans as a result of getting too close to an animal during a quick photo op," NOAA explains on their website. "When you get too close to a wild animal, you risk stressing or threatening it, and stressed animals are much more likely to act unpredictably."
Pets are also not welcome on the beach in this case, because animals can scare the seals' mothers, as well. It's best to keep your dog, or whatever other animal you bring to the beach, on a leash.