Court Upholds Belgian Ban on Muslim Full-Face Veil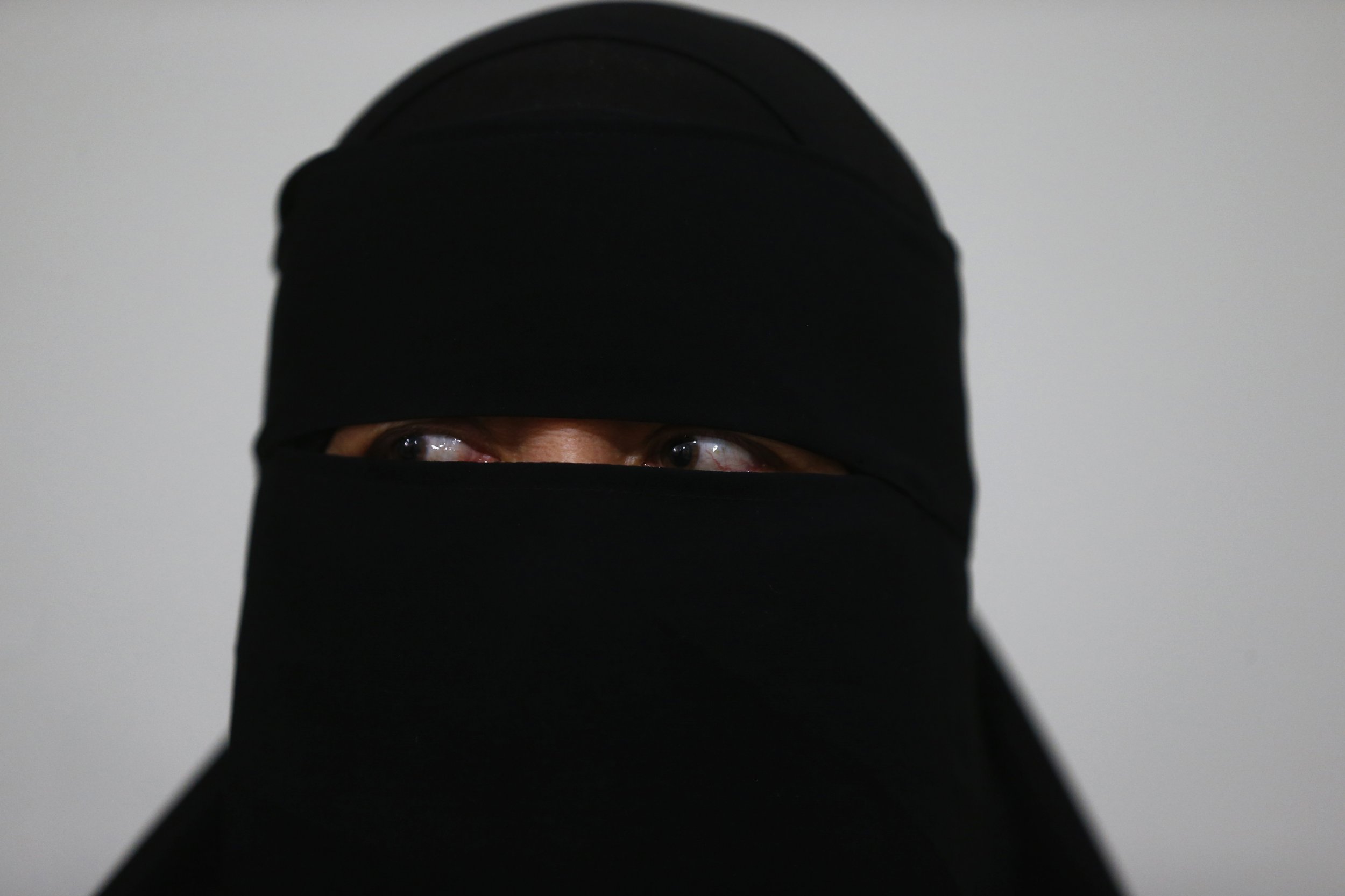 The European Court of Human Rights has upheld a ban on wearing burqas and other full-face veils in public in Belgium.
Two women challenged the ban, which has been in place since 2011, and their case petitioning to be able to wear a niqab made it as far as the Supreme Court.
The women, Belgian national Samia Belcacemi and Moroccan national Yamina Oussar, pointed to problems they had experienced following the ban, including Oussar saying her social life was more limited after she opted to remain at home rather than appear without a veil, the BBC reported.
Belcacemi and Oussar argued to the court that their rights were being infringed upon and said they had opted to wear a niqab using their own free will, The Telegraph reported. The pair also stated the 2011 law was discriminatory.
However, the court found in favor of Belgium's ban, on which MPs in Belgium voted on security grounds, arguing it was necessary for police to be able to identify people on the streets.
In the Tuesday ruling, the court said in comments seen by the BBC that it found "that the concern to ensure respect for the minimum guarantees of life in society could be regarded as an element of the 'protection of the rights and freedoms of others' and that the ban was justifiable in principle, solely to the extent that it sought to guarantee the conditions of 'living together.' "
A number of countries have banned the wearing of face veils in public, including France, which imposed its ban April 2011, as well as Spain, Switzerland, and the Netherlands.
Not all of the countries have imposed the same rules, with several towns in France banning the burkini, and the Netherlands imposing only a partial ban on the veil that prevents people wearing it in hospitals, schools and government buildings.