Belgian PM Says 'Successes' in Extremism Fight Despite Brussels Attacks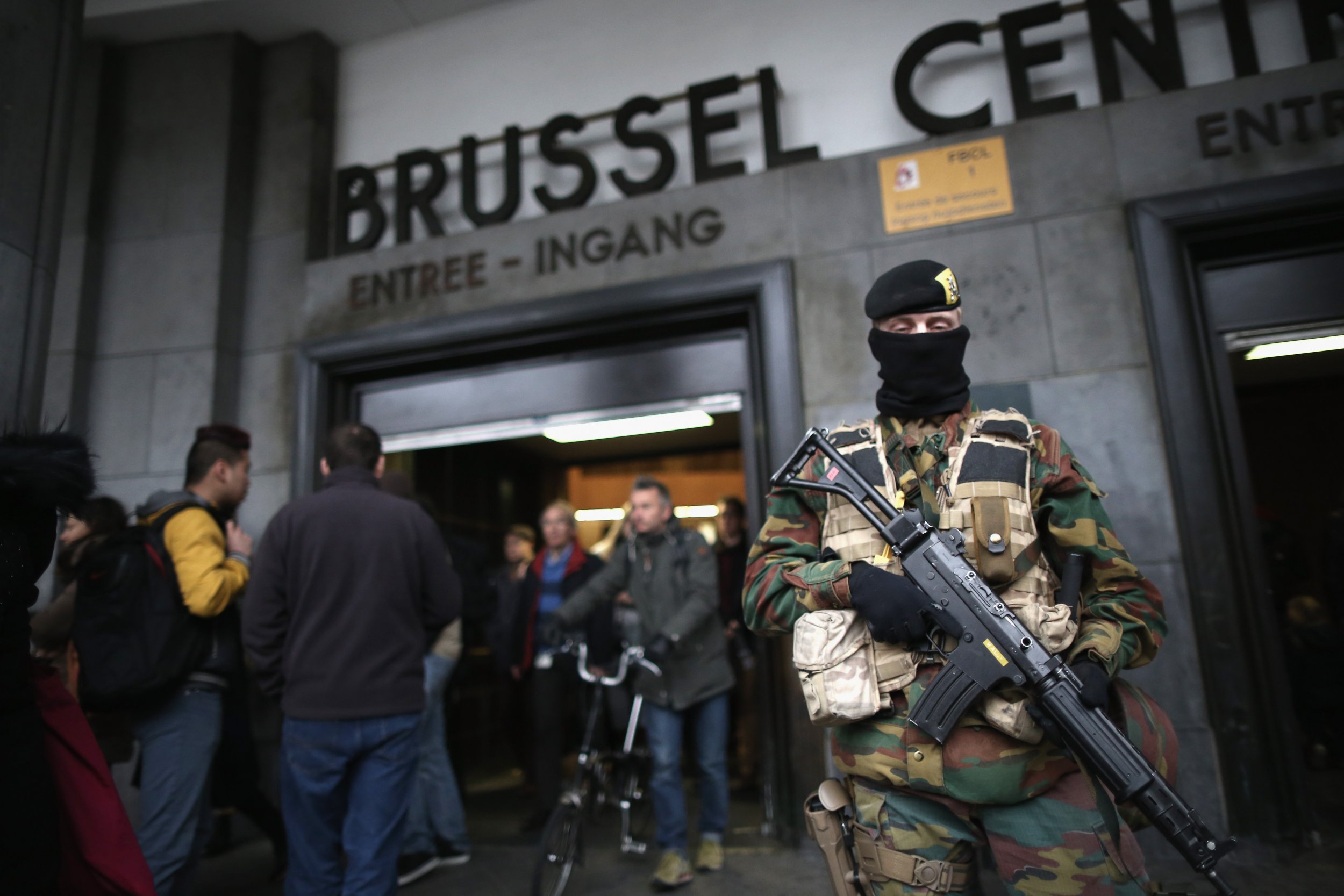 There have been "successes" in the fight against extremism in Belgium despite the deadly Brussels attacks last month that left 35 people dead, the country's Prime Minister Charles Michel said on Wednesday.
In his first international interview since the worst attack in the country since World War Two, the Belgian leader admitted that there had been "failures" but fought back against suggestions that the state apparatus had failed to protect its citizens.
"I don't accept the idea that a state such as Belgium would be a failed state" because of a terrorist attack, he told CNN. "We are a country that met successes in the fight against terrorism."
He drew comparisons to other extremist attacks in the West and how other European nations had to adapt to deal with future threats.
"But there is a failure, just like 9/11 was a failure for the United States, just like London was a failure for the U.K., Madrid was a failure for Spain," he said. "All those countries have had to draw the lessons in order to improve the situation for the future."
The Brussels attacks saw members of an Islamic State militant group (ISIS) network strike a metro station and the Belgian capital's international airport on March 22, despite authorities having knowledge of a possible threat to public safety following a series of raids to find the lone surviving Paris plotter Salah Abdeslam.
One of the suicide bombers, Brahim el-Bakraoui, had returned to Belgium after being deported from Turkey, with Brussels failing to act upon Ankara's warning of Bakraoui's intention to join the radical Islamist group in Syria. After the attacks, the Belgian Interior Minister Jan Jambon offered his resignation, which was rejected by Michel.
The Belgian leader said that the country's authorities have stopped further atrocities but that more cooperation was needed at a European level to ensure that more attacks do not take place.
"We've met successes, in Verviers for example, when we were able to thwart a terrorist attack, we neutralized terrorists, and the whole world at the time congratulated Belgium for its good results," he said.
"We are working with hundreds of investigators. We've been working with them for the past months. Our intelligence services are mobilized," he added. "And I think that we need to do everything we can do to improve international cooperation within Europe and also beyond Europe."