Belgian Authorities Name Gunman Killed in Brussels Shootout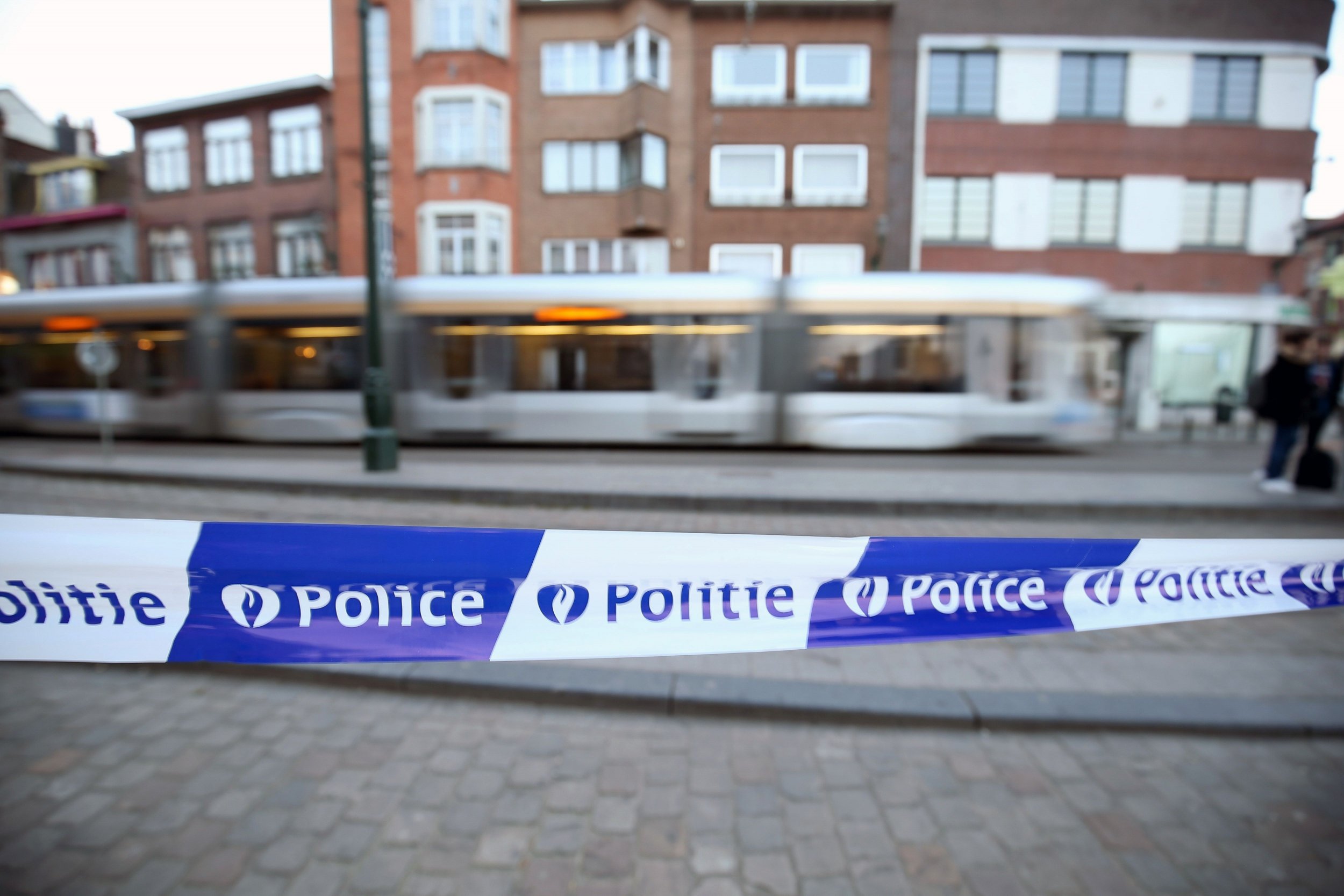 Belgian authorities have named the man killed by police during a raid on a Brussels property on Tuesday as Mohamed Belkaid. Belkaid, 35, an Algerian living in the country illegally, was shot dead by a sniper during a shootout, the Belgian prosecutor's spokesman Thierry Werts told a press conference on Wednesday.
During the raid, Belgian authorities found an Islamic State militant group (ISIS) flag and a Salafist manual in Belkaid's, according to Belgian federal prosecutors.
The operation on Tuesday, in the southern Brussels neighborhood of Forest, was linked to the deadly shooting and suicide bomb attacks in Paris in November 2015.
Four police officers, three Belgians and one French national were wounded in the shootout. Investigators expected the operation to be a routine property search.
Two others suspects escaped, but Belgian broadcaster VTM reported on Wednesday that Belgian authorities have detained them following the raid.
There has been no official confirmation from Belgian authorities that the suspects have been caught, but prosecutors said on Wednesday that they were holding two men and were still assessing whether they had any involvement or connection to Tuesday's shootout, Reuters reported.
Belgian Prime Minister Charles Michel called an emergency meeting of the country's national security council on Wednesday, saying that "the threat remains" and that security measures would be reviewed.
Belgian authorities have conducted a number of anti-extremism raids in the capital following the Paris attacks.
But, according to a Belgian media report that cited sources close to the investigation, the remaining suspect, Salah Abdeslam, was able to hide in a Brussels apartment for three weeks after the attacks. The Paris prosecutor's office told Newsweek in December that Abdeslam, 26, who is of Moroccan descent, could be "anywhere in the world."