A federal court judge has ruled that former President Donald Trump cannot invoke executive privilege to block all presidential communications he made in relation to the events leading up to the January 6 Capitol riots.
In her 39-page ruling issued Tuesday, U.S. District Judge Tanya S. Chutkan, an appointee of Democratic former President Barack Obama, wrote that "The (executive) privilege is not absolute. It exists for the benefit of the Republic, not any individual."
Executive privilege is a presidential power that bars the president's communications from being shared with Congress. Chutkan said that Democratic Joe Biden ultimately has the power to determine whether or not Trump's records should be withheld from Congress due to executive privilege.
"[Trump] does not acknowledge the deference owed to the incumbent President's judgment," Chutkan wrote. "His position that he may override the express will of the executive branch appears to be premised on the notion that his executive power 'exists in perpetuity.' But Presidents are not kings, and Plaintiff is not President."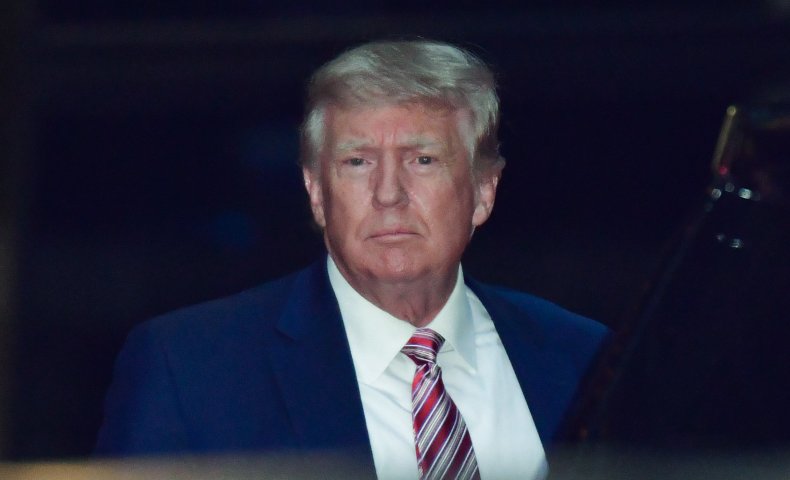 The Biden administration said it would consider Trump's invocation of executive privilege on a case-by-case basis to determine whether or not to withhold Trump's communications from the congressional January 6 commission. In response, Trump sued to keep the records private.
Chutkan's decision rested largely on laws and court arguments made after the presidency of Republican Richard Nixon. Nixon sought to destroy recordings he made in the Oval Office. When Congress moved to stop him, Nixon invoked executive privilege.
Specifically, Chutkan mentioned the Presidential Records Act (PRA). The 1978 law changed the legal ownership of the President's official records from private to public. Congress passed the law in the wake of its investigation of presidential wrongdoing in Nixon's Watergate scandal.
The law permits an outgoing president to shield certain presidential records for up to 12 years. However, it contains an exception for records requested by a House or Senate committee or subcommittee which needs them "for the conduct of its business and that is not otherwise available."
As such, Trump's records aren't protected by the PRA.
Chutkan also rebuffed several claims made in Trump's initial lawsuit seeking to keep his documents away from the January 6 committee. Trump claimed that the committee sought the documents as a larger attempt to humiliate him and his allies.
However, the judge found worthy the commission's aims to protect the United States government at large from similar future attacks. She also wrote that Trump failed to prove that "an imminent threat of irreparable harm" if the documents were released.