Berlin Party: 'We're Only Human' Say German Police After Wild Sex Party Gets Them Thrown Off G20 Security Force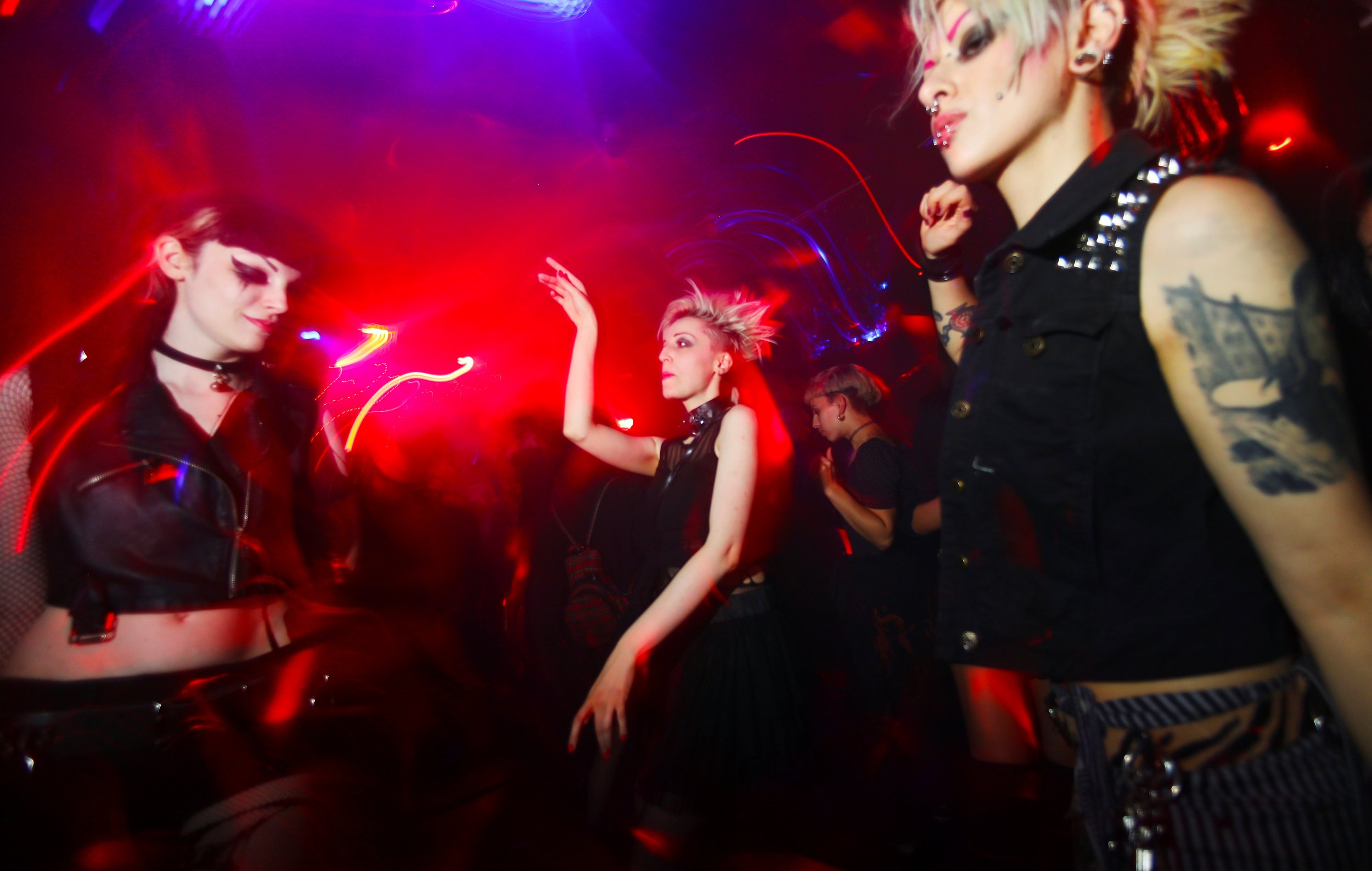 German capital Berlin 's hard-partying reputation is legendary—and that goes for its cops too.
On Wednesday, the city's police force had to issue a statement after officers from three of its units were expelled from the G20 summit security force for holding a wild sex party.
Police authorities from the city of Hamburg, which hosts the summit on July 7-8, sent hundreds of Berlin officers home on Tuesday after an all-night celebration featuring public sex, fighting, urination and a striptease from a female officer featuring her service weapon, AFP reported.
"Yes, we partied," the force admitted in a Facebook status Wednesday. Officers "drank, danced, pissed and, yes, apparently also bonked, as our press officer put it so well," the statement said.
But "inside our uniforms are human beings," the statement went on, insisting that officers were normally "very professional."
"We invite you to get a personal picture of this professional work, and to convince yourselves that we are not party police, but rather we are the capital's professional police force," it said, taking the opportunity to put in a bid for new recruits.
But one group, at least, was happy with the officers' performance. Berlin's club commission, which promotes nightlife in the city, said in a statement: "Barely 10 days before the meeting of the world's political elites, Berlin's operation team has fulfilled its function as role models and organized a great party — traditionally costumed in uniforms, with music and excessive live performances."
Berlin authorities have promised to discipline the officers in question.
But "Berlin police probably won more secret fans today than through the last 60 years' PR campaigns," former Social Democrat lawmaker Lars Oberg said on Tuesday, according to The Local.
The incident followers a January scandal where one Berlin officer was revealed to have acted in porn before entering the service.