Berlusconi Faces New Criminal Probe in Italy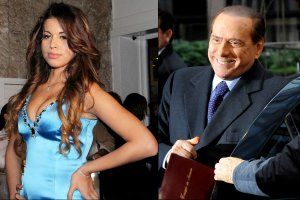 Italian Prime Minister Silvio Berlusconi has been investigated for myriad white-collar crimes, including corruption, tax fraud, and bribery, since he first took office in 1994, Now he faces a probe into alleged sex crimes. The media mogul is under criminal investigation for allegedly having sex with an underage prostitute and for abuse of office for allegedly trying to cover it up.
On Thursday, Italy's Constitutional Court stripped Berlusconi of what was blanket immunity from criminal prosecution by modifying a law that his government crafted and that was pushed through Parliament last year. Magistrates in Milan wasted no time in putting the new ruling to the test: on Friday, they officially notified Berlusconi that he is under criminal investigation and summoned him to give evidence to investigators, who say they already have substantial evidence to prove illegal activity by the prime minister. If convicted, he would face up to 15 years in jail. Berlusconi also has three other criminal trials pending, for tax fraud and corruption—two that were halted when his immunity law took effect and another in which he is awaiting indictment.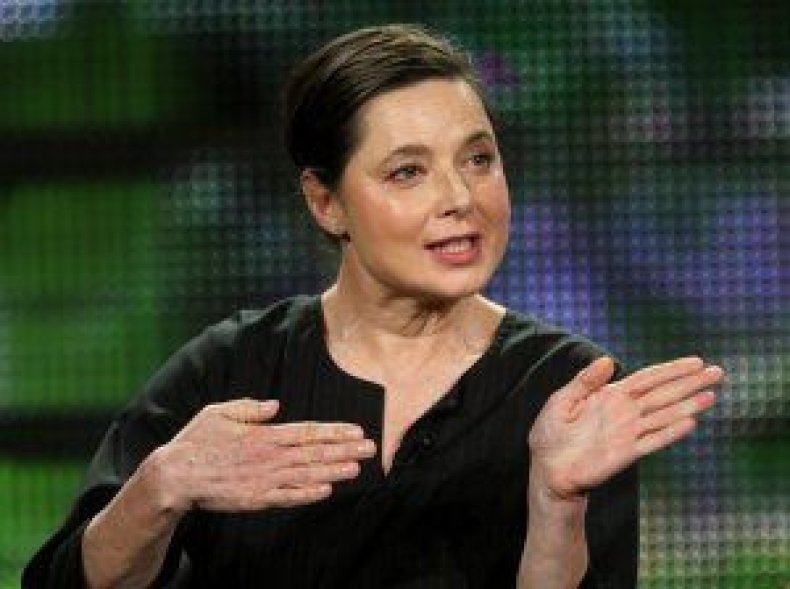 Prosecutors in Milan now allege that the 74-year-old prime minister paid for sex on more than one occasion last spring with a Moroccan belly dancer known as Ruby, who was 17 at the time. In a court document obtained by NEWSWEEK, prosecutors allege that last May, the premier pressured police in Milan to cover up the relationship with Ruby. Patrons of prostitutes are not breaking Italian law, except when the prostitute is a minor. The age of consent in Italy is 14, but prostitutes must be at least 18. Elected officials who frequent underage prostitutes face added jail time if convicted.
At the center of the scandal is a late-night call Berlusconi made to a Milanese police station after Ruby was picked up on unrelated theft charges. Following the call, the girl was released and handed over to one of Berlusconi's associates, Nicole Minetti, who is the prime minister's former dental hygienist and represents his political party in the local Milanese government. Minetti is also under investigation in a separate case for allegedly procuring prostitutes for the prime minister. Berlusconi admits making the call to help spring Ruby, whom he described as "someone less fortunate," but he denies that his reason for doing so was that the two were engaged in a sex-for-hire relationship. "I have a big heart," Berlusconi told reporters after the incident. "I take action whenever there is someone in need."
Ruby, whose real name is Karima el-Mahroug and who is now 18, has given multiple accounts of her relationship with the three-time prime minister. She famously described attending private parties in Berlusconi's Milan villa, where, she says, she took part in an erotic ritual known as "bunga-bunga" in an indoor swimming pool. She admitted to police that she lied to Berlusconi about her age, and she says she was paid a fee of €7,000 euros (about $9,400) for attending those parties. She has denied having had sex with the prime minister, as does Berlusconi, who maintains that he has never had to pay for sex, insisting "there is no pleasure without conquest." His attorney, Niccolò Ghedini, says the investigation is "a very serious interference in the prime minister's private life that has no precedent in the country's judicial history."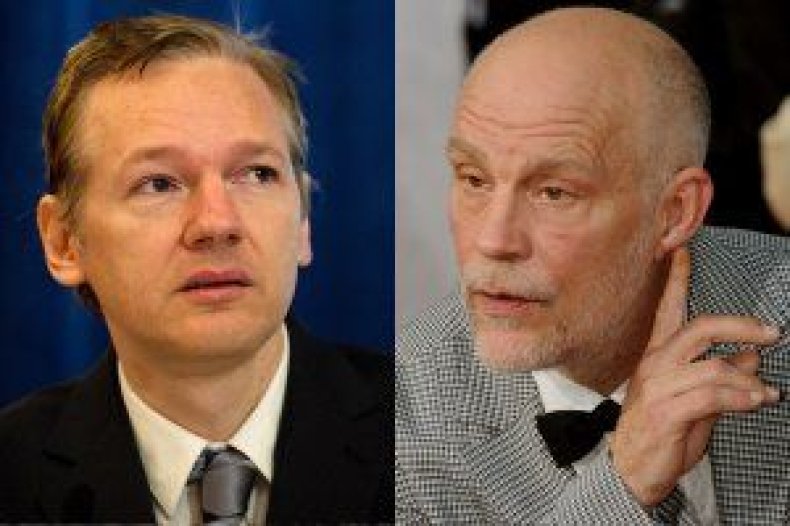 This latest sex saga is not welcome news for Berlusconi's ardent supporters, who have stood by their man through years of scandalous behavior and political gaffes. Berlusconi won a confidence vote by just three ballots last Dec. 14, amid accusations that his minions engaged in vote buying. Violent riots that day underscored how fed up Italians are about the state of their country.
Losing full immunity yesterday was seen as a further dent in Berlusconi's armor. The Constitutional Court ruled that the bill pushed through last year by a Parliament dominated by Berlusconi's party placed politicians above the law. The measure had protected high-ranking elected officials from having to face criminal trials while in office. But the 15-judge panel ruled that each trial judge should decide whether an elected defendant—in this case Berlusconi—has a "legitimate impediment" to keep him from facing criminal charges. A brief, filed by prosecutors who took the law to the court, states, "It should be up to judges, not politicians, to determine who should face trial."
Even this latest scandal, however, is unlikely to mean the end of "il Cavaliere." All polls show that if early elections were held this spring, Berlusconi would be a clear winner. His spokesman, Daniele Capezzone, says the new allegations are part of a smear campaign orchestrated by a weak opposition that can't oust the prime minister at the ballot box. "Faced with this tired old script made up of news leaks and improbable accusations, Italians can choose once again whether to get indignant or to yawn," says Capezzone. "Whoever believes that Silvio Berlusconi can be defeated through judicial means will once again be sorely disappointed." And anyone hoping for another titillating year of Berlusconi antics will surely not be.