Bernhard Langer: Donald Trump Has Apologized Over Voter Fraud Anecdote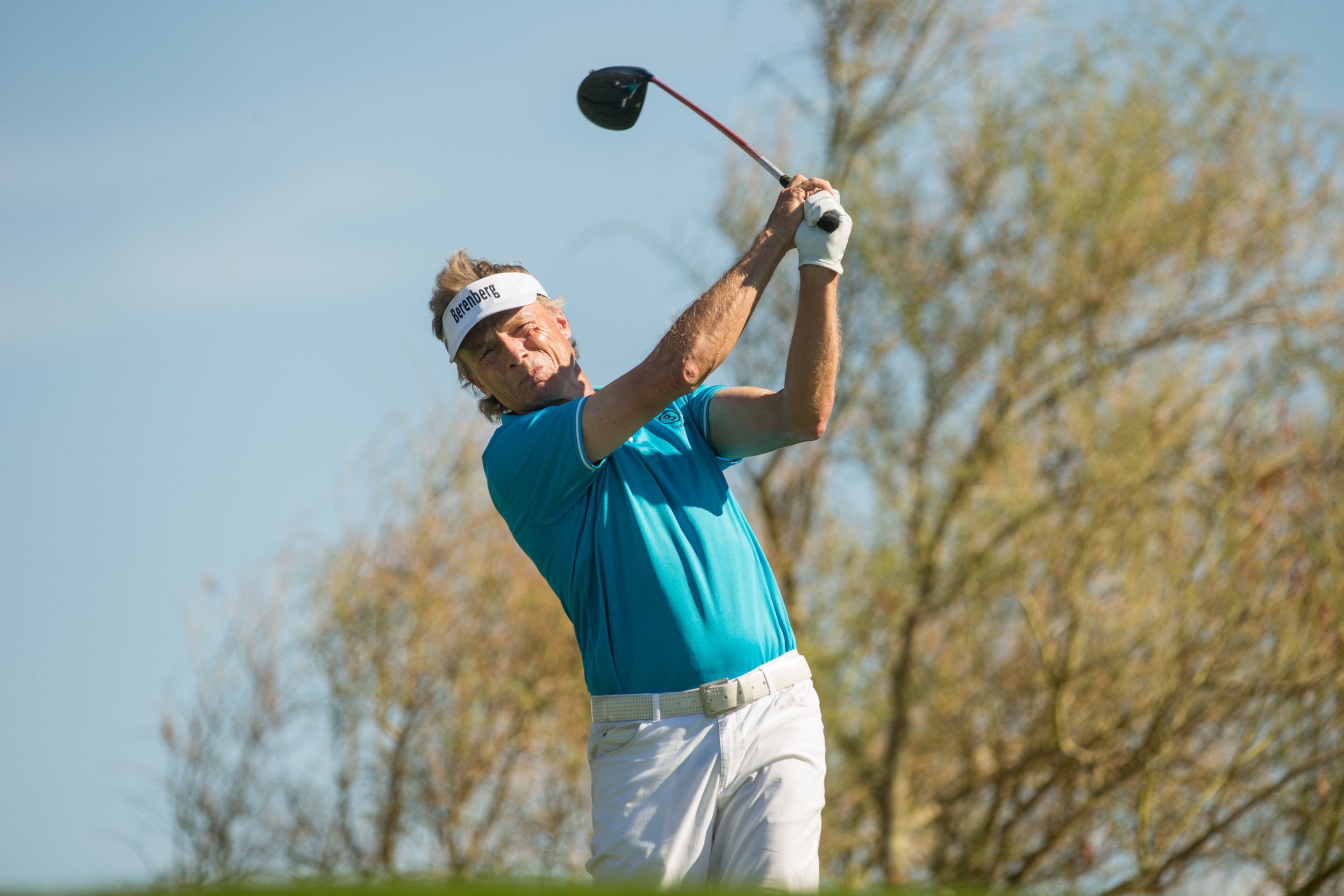 Bernhard Langer says Donald Trump has personally apologized to him for involving him in a story about alleged voter fraud.
A New York Times story published January 25 claimed Trump told House and Senate leaders at a White House reception that two-time Masters winner and German citizen Langer, 59, had been unable to vote on Election Day on November 7 due to the presence of a large number of undocumented voters ahead of him in the polling line near his home in Florida.
Langer's daughter, Christina, refuted the anecdote, claiming Langer and Trump were "not friends." As a German citizen, Langer is not legally eligible to vote.
A White House official later attempted to clarify that Trump had been talking about a friend of Langer's who had related the story to the golfer.
Langer said late Thursday President Trump had "cleared things up" with him.
"We talked on the phone. [Trump] was very clear. If there was any whatever, anything that hurt me, he apologized. And I apologized, too, for some of the quotes that were incorrect, and we're on good terms," Langer told reporters including The Guardian.
"It was fun talking to him briefly, and I thought that's a great gesture from him, because he's got a lot of other things to be concerned about, not just, you know, this golfer Bernhard Langer. He's got far more important things to do. But for him to take the time, talk to me for a brief while and clear things up is pretty amazing."