Trump Won Because of Bernie Sanders, Now the Vermont Senator Should Be Punished, Rival Candidate Says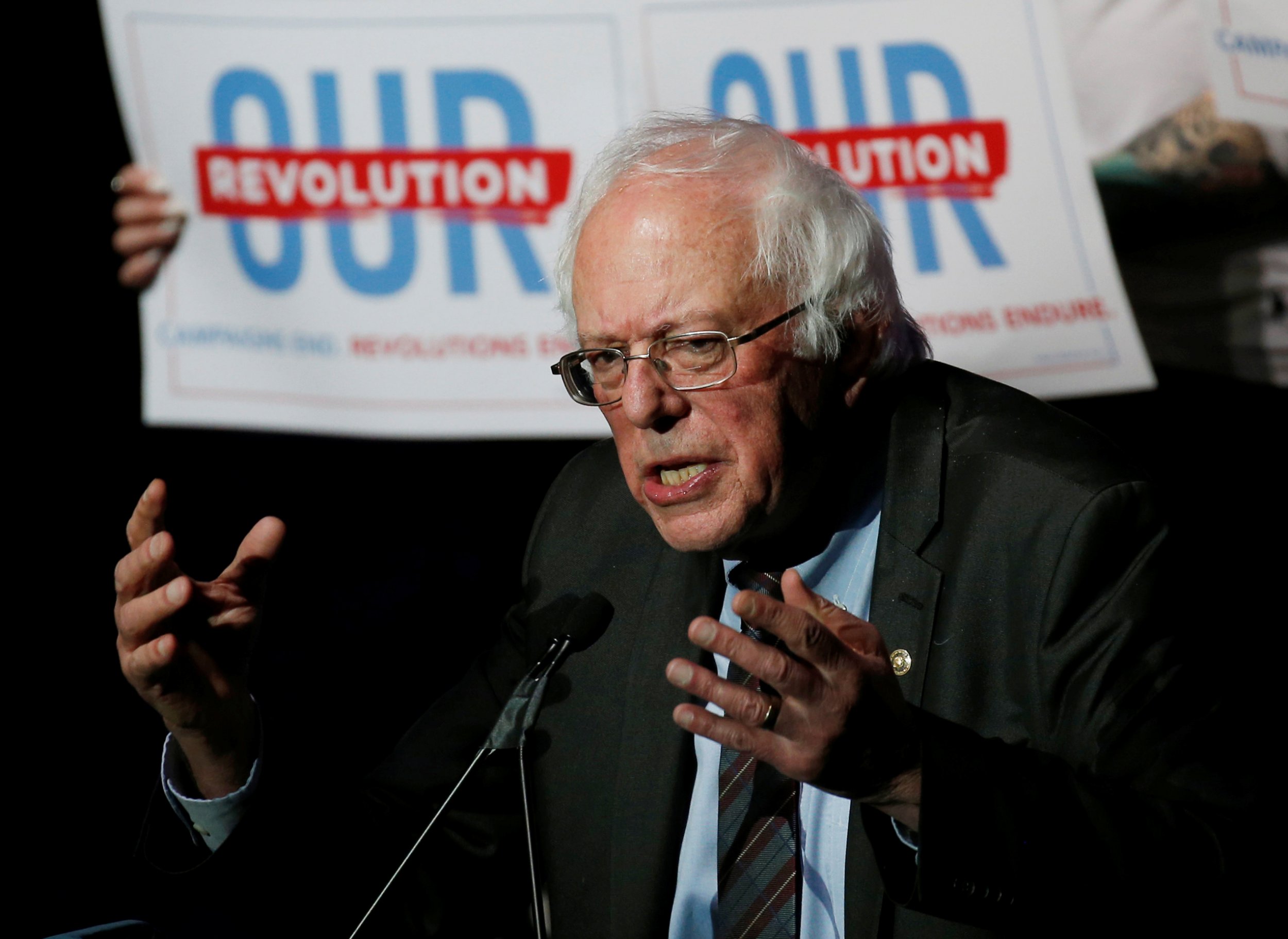 Senator Bernie Sanders (I-Vermont) remains incredibly popular in his state and he certainly energized a portion of the left during his bid for the Democratic nomination in 2016. But at least one liberal in Vermont is fed up with the senator.
Jon Svitavsky, 59, announced this week he planned to challenge the longtime Vermont politician for his seat in his Senate. Svitavsky has never run for public office and is a massive underdog. But he told Vermont Public Radio that Sanders "divisive" politics have hurt the Democratic Party on the national scene and made the rise of Trump possible.
"I don't have any money. I've never aspired for office or power," Svitavsky told Vermont Public Radio in an interview Thursday. "But darn it, I think Sanders has hurt our country very badly with what he's done."
Sanders' early challenger also said the Vermont senator has continued to damage the party in a leadership role he's taken on since the election. "So not only did Bernie divide the Democratic Party and what not, but he continues to bash them, even on the unity tour, saying that Democrats and Republicans are the same, and they're not," Svitavsky said to Vermont Public Radio.
Svitavsky has launched a social media effort to get his anti-Sanders message out there. "Vermont deserves better than a self serving celebrity Senator," the first post on his Facebook page reads. The celebrity moniker seems to be an early branding attempt on Svitavsky's part.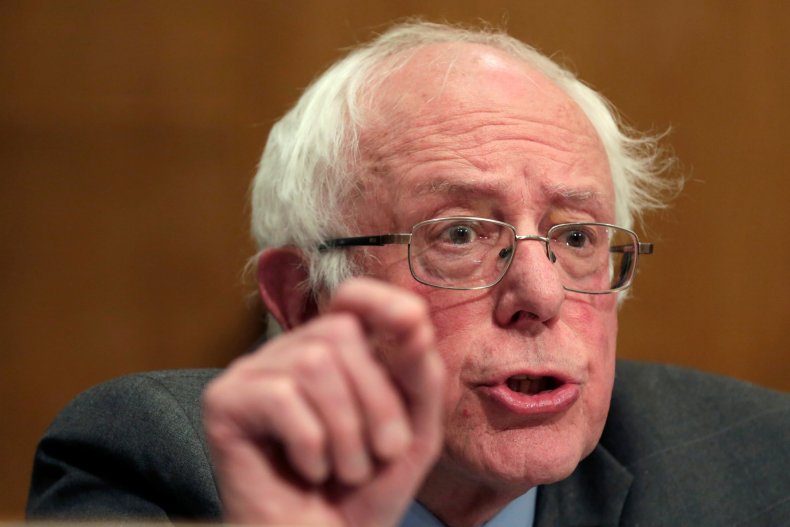 "As a social worker, while working and helping the homeless in #Vermont, our 'celebrity No-Show' career politician Bernie Sanderswas voting against the Nation's Amber Law to protect children from sexual predators," he posted Friday.
The Ambert Alert vote has long been a talking point used by opponents of Sanders. He has defended the vote by saying there were unconstitutional sentencing provisions in the bill that he did not agree with.
Svitavsky has a tough road ahead. A poll in April found 75 percent of Vermonters approved of Sanders' job performance, making him the senator most well-liked by his or her constituents.