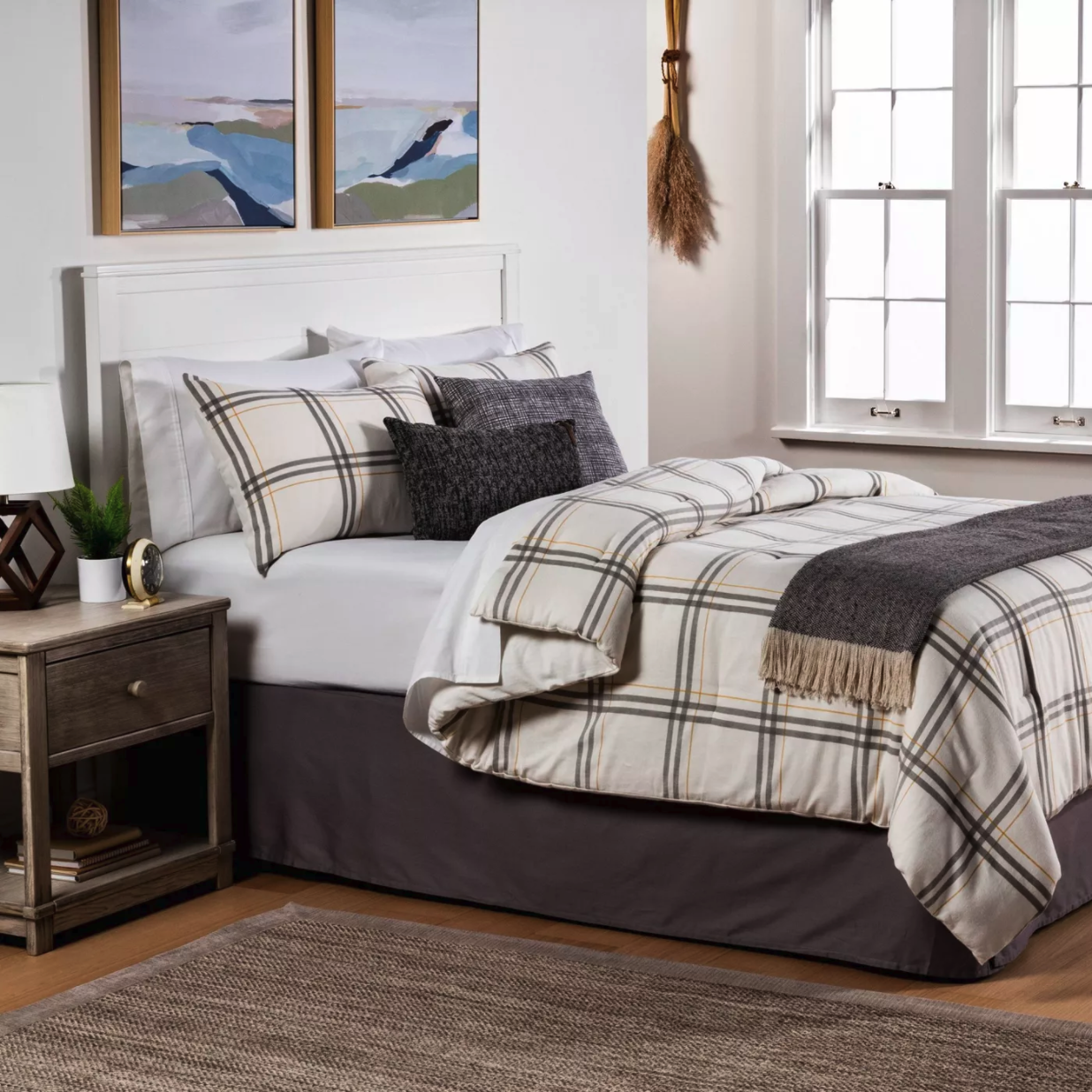 After-Christmas sales offer a chance to save on everything from electronics to clothing. This is a great time to pick up the gift that you didn't get and to use those gift cards and Christmas cash.
These after Christmas sales are still going as retailers shift to end-of-year sales with deep discounts on outdoor gear, gadgets, clothing, fashion, beauty, makeup and more.
We're currently tempted by deep discounts from Amazon and Nordstrom to Zappos and Brooklinen. While there are some things you should wait until January to buy, there are a lot of tempting options in these post-Christmas sales.
Keep reading for more details on each of these post-Christmas sales.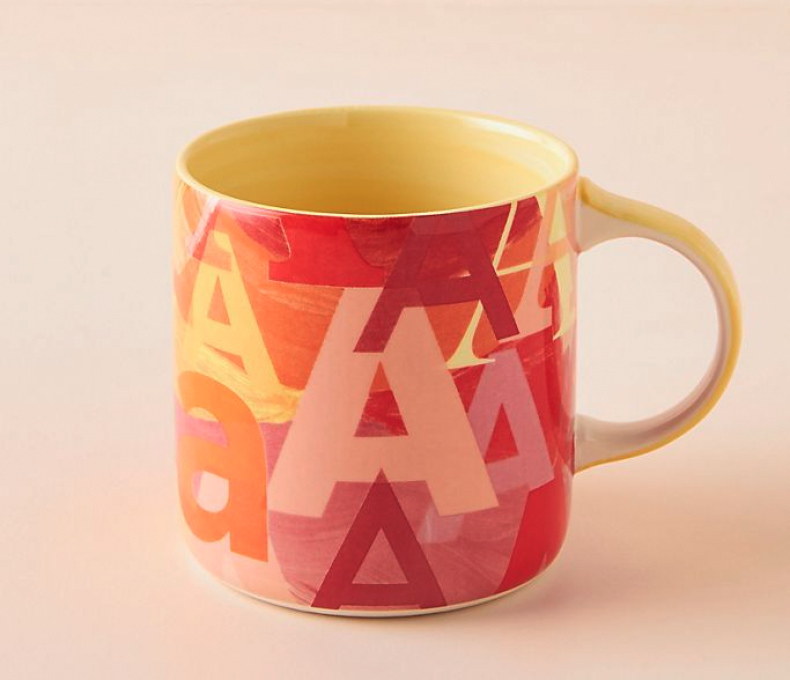 Anthropologie offers up to 60 percent off original prices and an extra 40 percent off. These after-Christmas deals are available online and in stores and there is free shipping on orders over $50.
Shop the Anthropologie deals.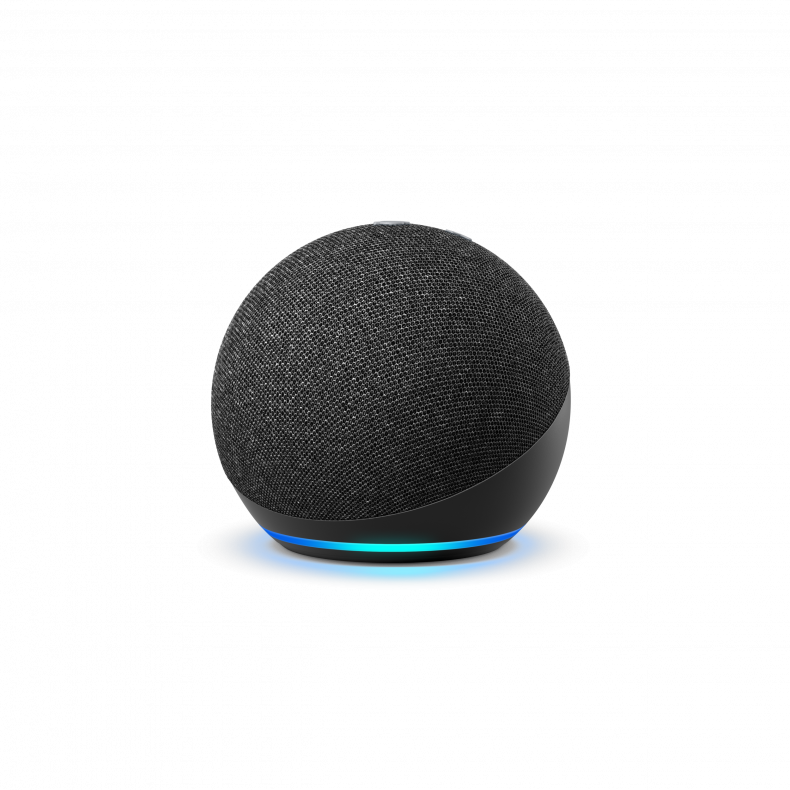 Amazon continues to offer deals on Alexa products, deep discounts on gaming laptops, robot vacuums, headphones and other essentials. There are discounts across the board including bedding, toys, cameras, home décor and much more.
Shop the Amazon deals.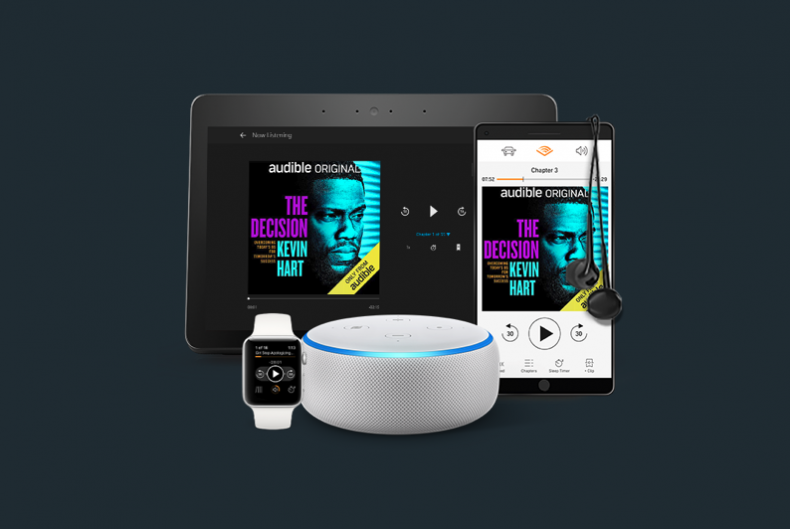 Audible offers free 30-day trials of Audible Plus and Audible Premium Plus. These include thousands of Audible Plus books and with Premium Plus you can choose one audiobook of your own and you get 30 percent off additional titles and exclusive sales. When you sign up for Audible Plus now, you get it for $4.95 a month for the first six months. It is normally $7.95 a month.
Shop the Audible deals.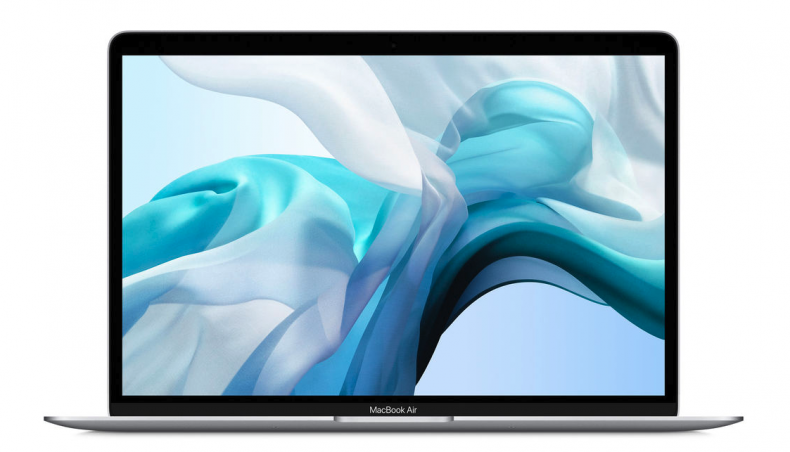 B&H Photo offers massive savings as part of the year-end deals. Save $200 on a MacBook Air, $80 on a new Shure microphone and much more. There are lighting deals with $20 to $220 off and massive discounts on mirrorless cameras. If you are shopping for tech or photo and video accessories you won't want to miss this sale.
Shop the B&H Photo deals.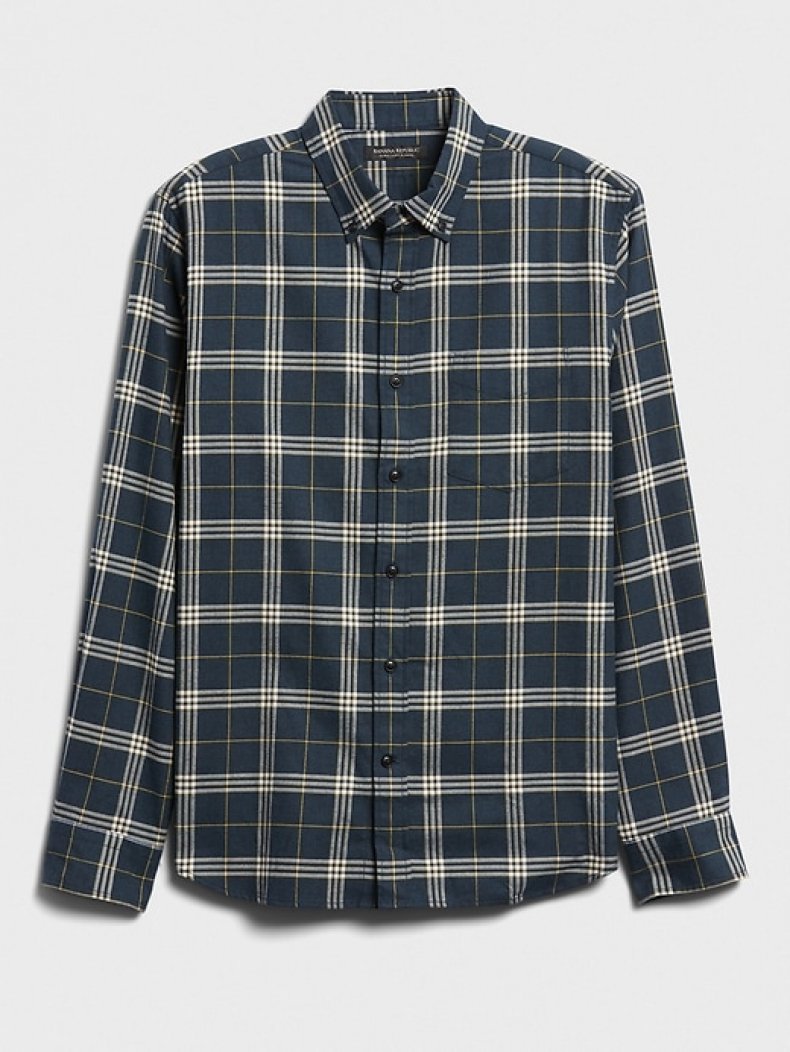 Banana Republic's after-Christmas sale takes up to 75 percent off everything. This is even better than the deals we saw on Black Friday. We're stocking up on Traveler pants and jeans, again. You can choose delivery or curbside pickup at many locations.
Shop the Banana Republic deals.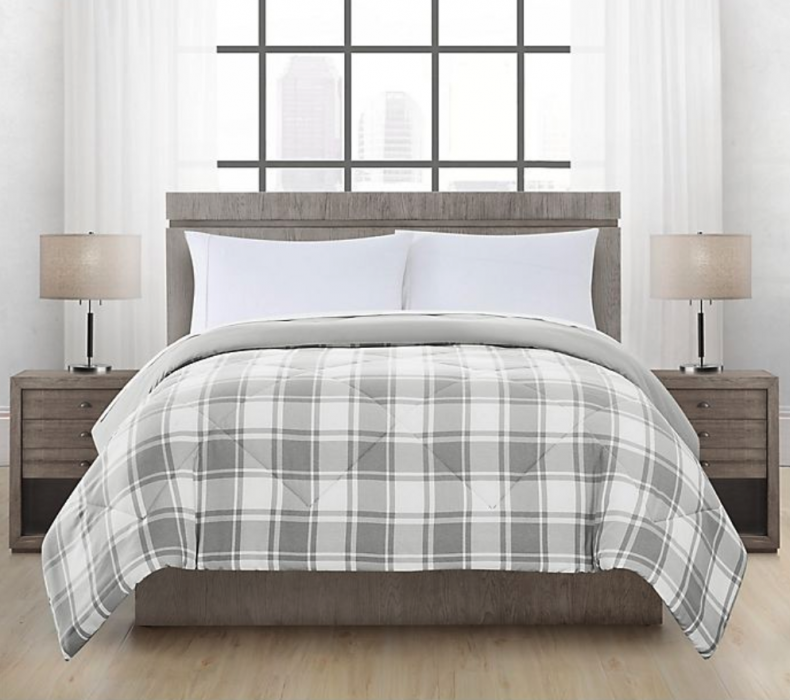 The Bed Bath & Beyond winter clearance sale takes up to 50 percent off bedding, bath and décor. The deals are available to ship, for curbside pickup or in-store pickup. In addition to deals on bedding and bath, you will find savings on kitchen, cleaning holiday and window treatments.
Shop the Bed Bath & Beyond deals.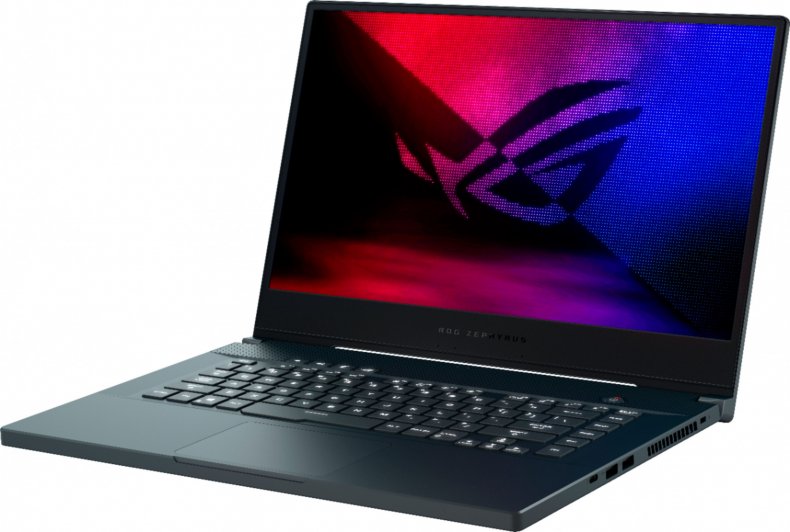 Best Buy offers $50 off select iPad models, a plethora of discounts on health and wellness products and up to 40 percent off items in the outlet. If you are looking for a new computer the Best Buy laptop deals are major with $100 to $300 off select Dell laptops and $50 to $300 off select gaming laptops.
Shop the Best Buy deals.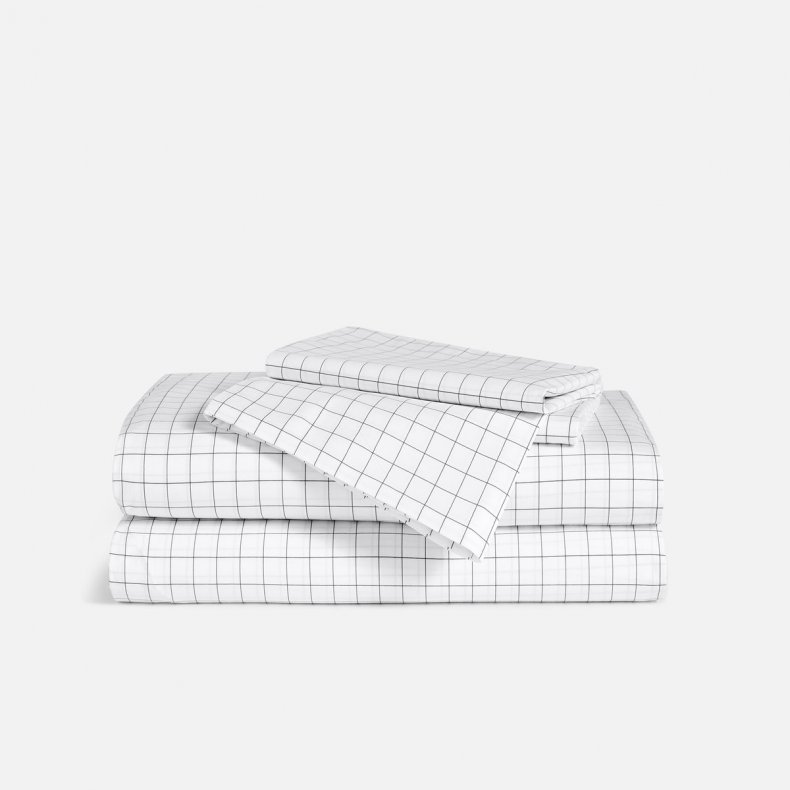 Brooklinen offers 25 percent off loungewear and 15 percent off sitewide. They are known for ultra-comfortable loungewear, which can double as workwear for at least part of 2021. The bath and sheet selection also earns praise from customers. You can use their quiz to narrow down your purchase if you aren't sure what you need.
Shop the Brooklinen deals.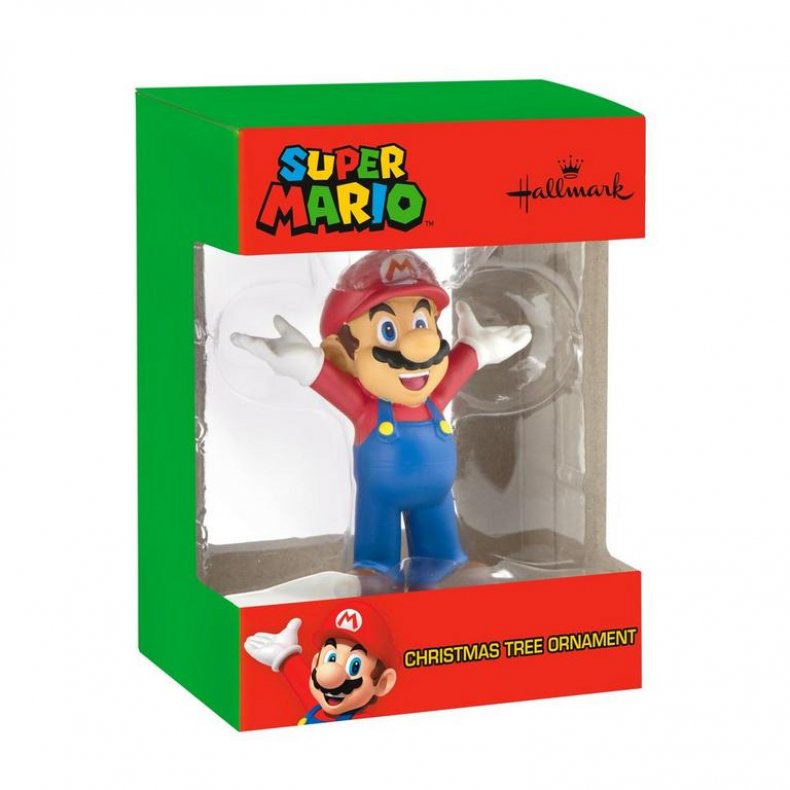 GameStop offers up to $30 off new releases and massive discounts on the Finish the List sale. While you won't find a PS5 restock on this sale, you can save on games, collectibles, toys and much more.
Shop the GameStop deals.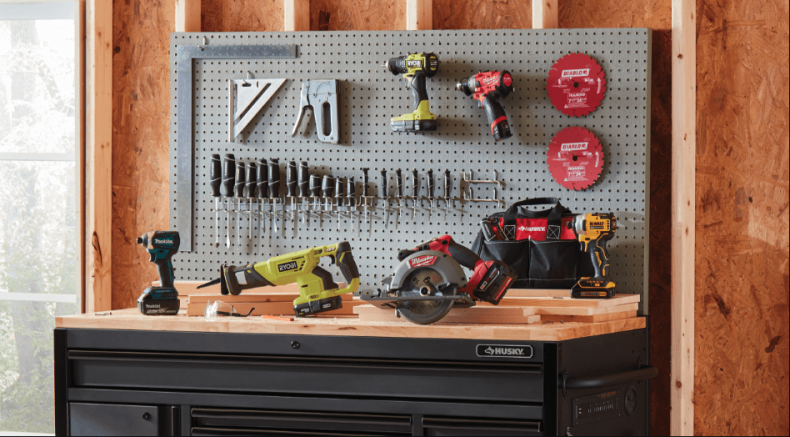 Home Depot offers up to 40 percent off select tools and accessories, plus up to 50 percent off online holiday décor. This is a great sale to prep for next year's displays or to outfit your tools for 2021.
Shop the Home Depot deals.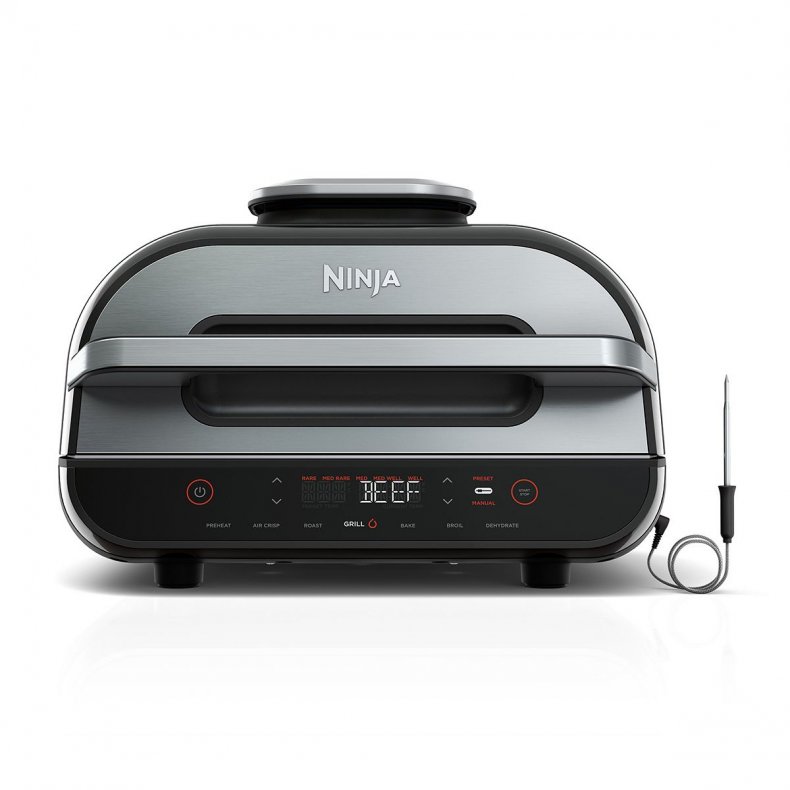 Kohl's offers an aptly named Good Buy 2020, Hello Savings set of deals that run through the end of the month. These include big discounts on bedding, clothing, shoes and activewear.
Shop the Kohl's deals.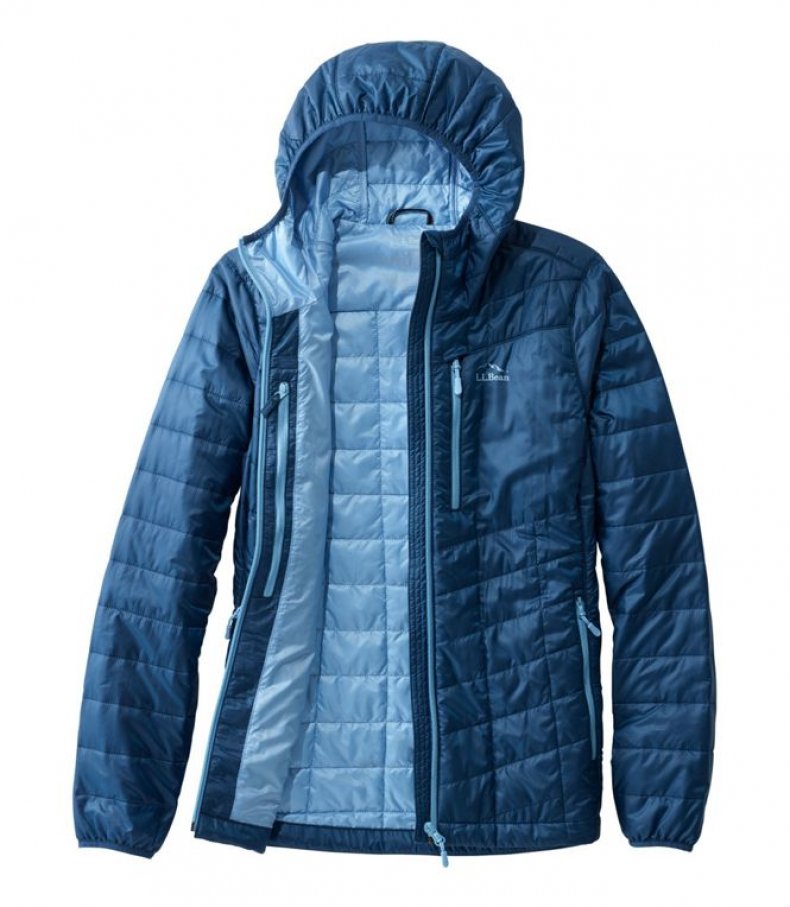 The L.L. Bean winter sale takes up to 50 percent off clothing, footwear and home goods. This is a great time to upgrade your winter coat, pick up new winter clothing or upgrade your home. There are also many outdoor equipment deals to check out.
Shop the L.L. Bean deals.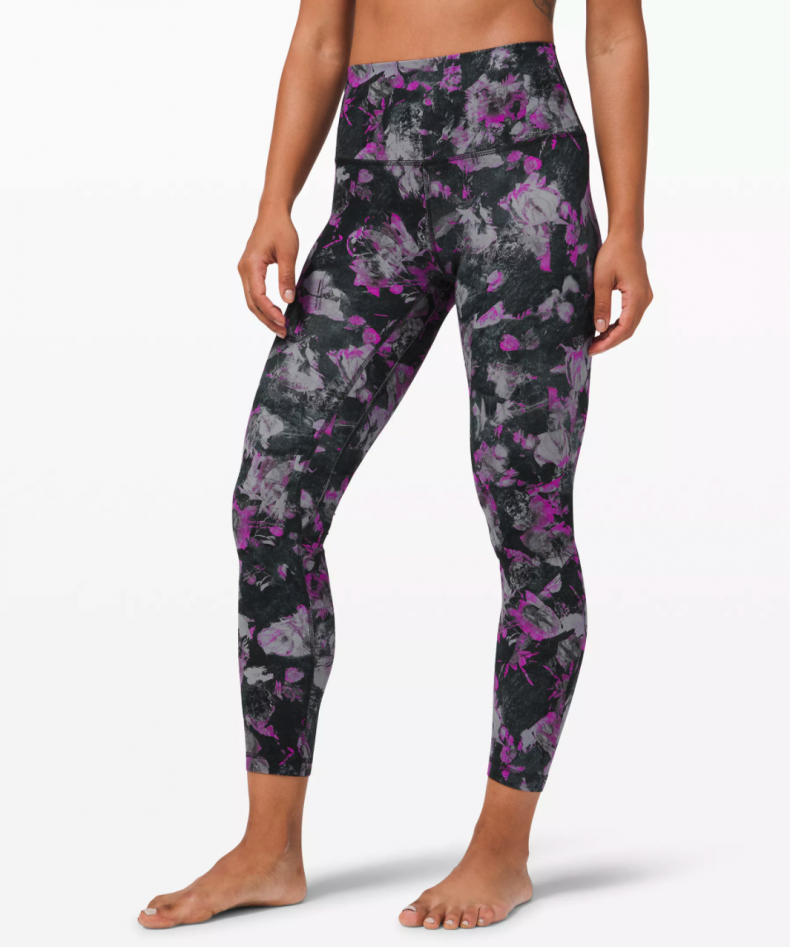 Lululemon's We Made Too Much sale offers discounts on Women's, Men's and accessories. This after-Christmas sale includes big discounts on pants, tank tops, hoodies, polos, bags and more. If you need new Lululemon gear for 2021, this is the sale that you don't want to miss.
Shop the Lululemon deals.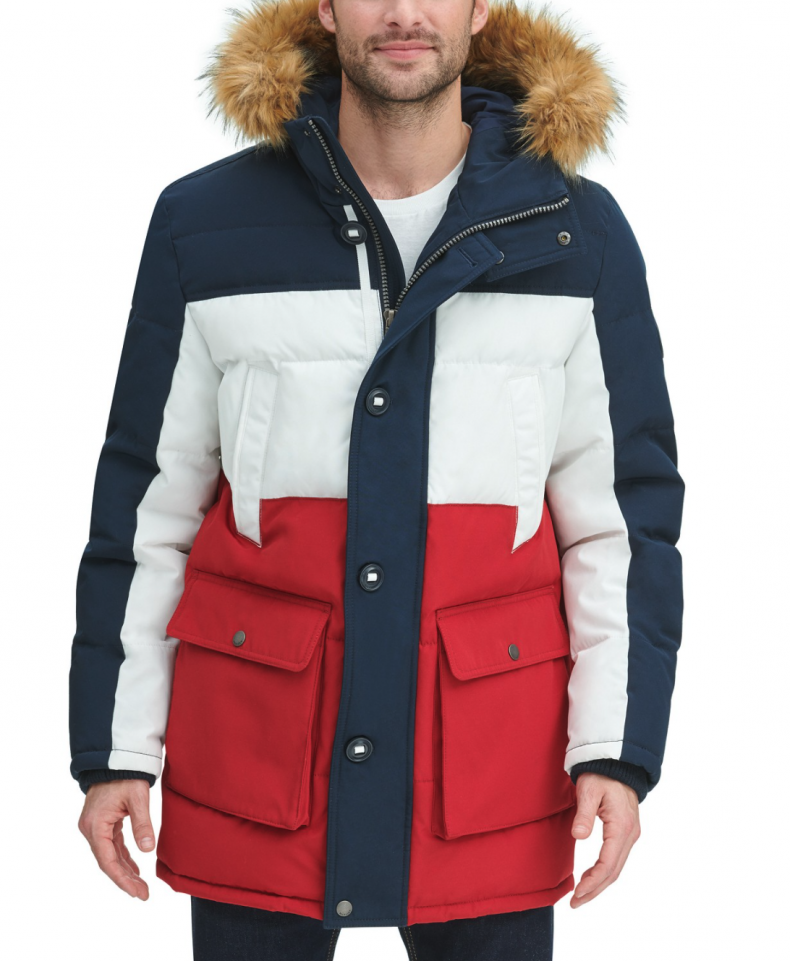 Macy's after-Christmas sale offers 20 to 60 percent off almost all categories that Macy's sells. You can also save an extra 20 percent off right now. The coupon code JOY takes an extra 15 percent off select sale and clearance items.
Shop the Macy's deals.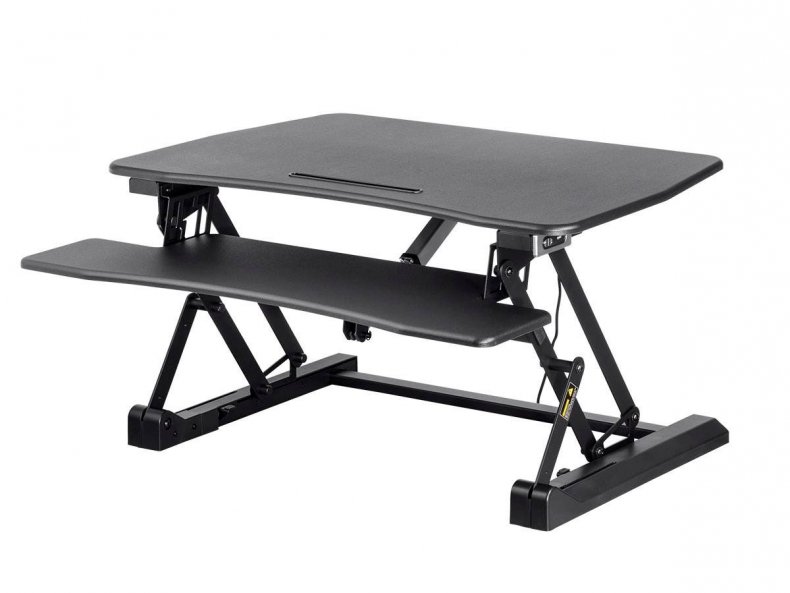 Monoprice offers up to 50 percent off with their final clearance of the year sale. This includes discounts on many Monoprice-branded products, including sit-stand desk converters and accessories, headphones, monitor mounts, professional audio and lighting, networking gear and more.
Shop the Monoprice deals.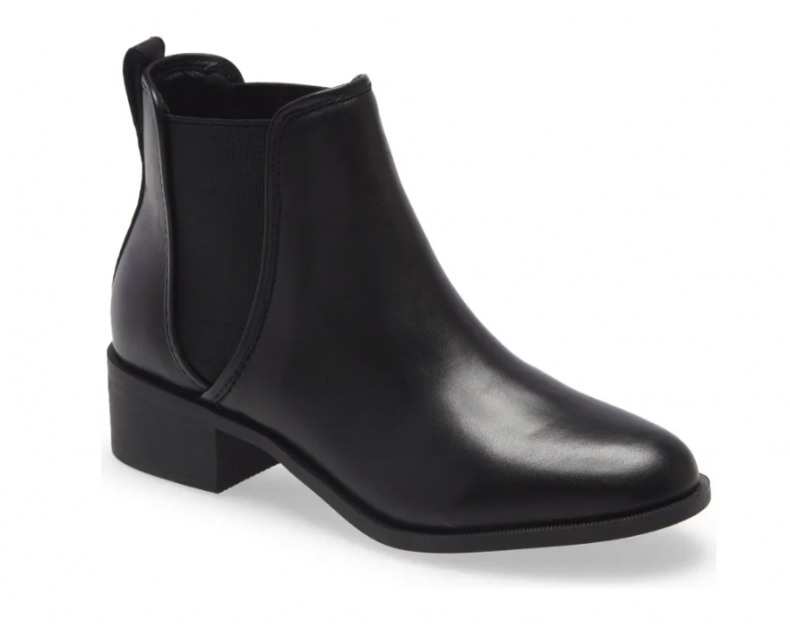 The Nordstrom designer clearance sale offers up to 60 percent off and their half-yearly sale takes up to 40 percent off. You can save on clothing for men, women and kids as well as on home items and shoes. These deals are available to ship or for curbside pickup.
Shop the Nordstrom deals.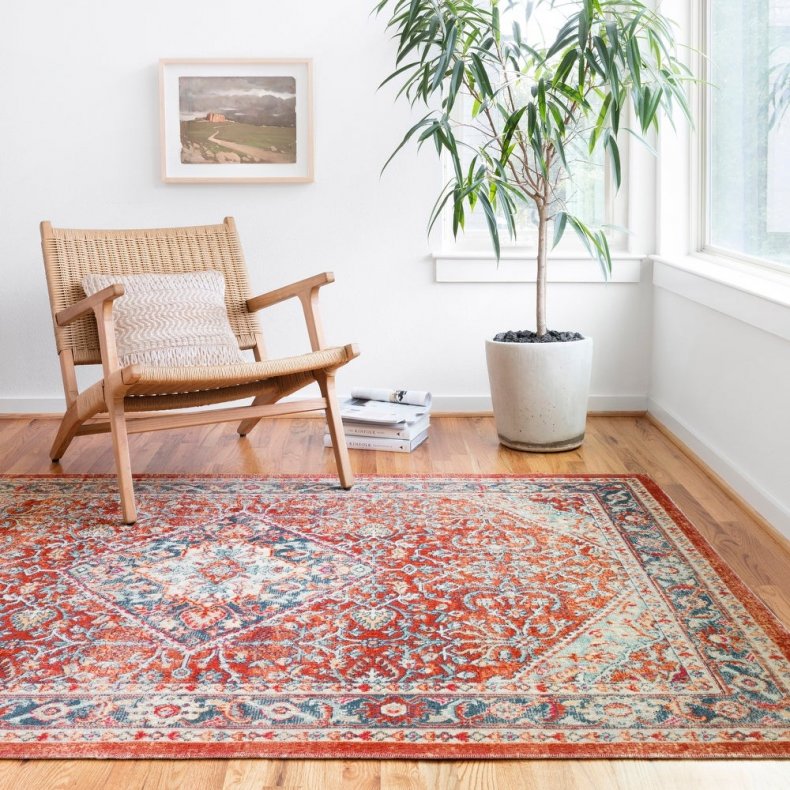 The Overstock after-Christmas clearance sales offer savings on home goods, jewelry, watches, lighting, bedding, batch and special Overstock liquidations. Discounts vary by category and you can save on anything from rugs to a two-person ice fishing shelter.
Shop the Overstock deals.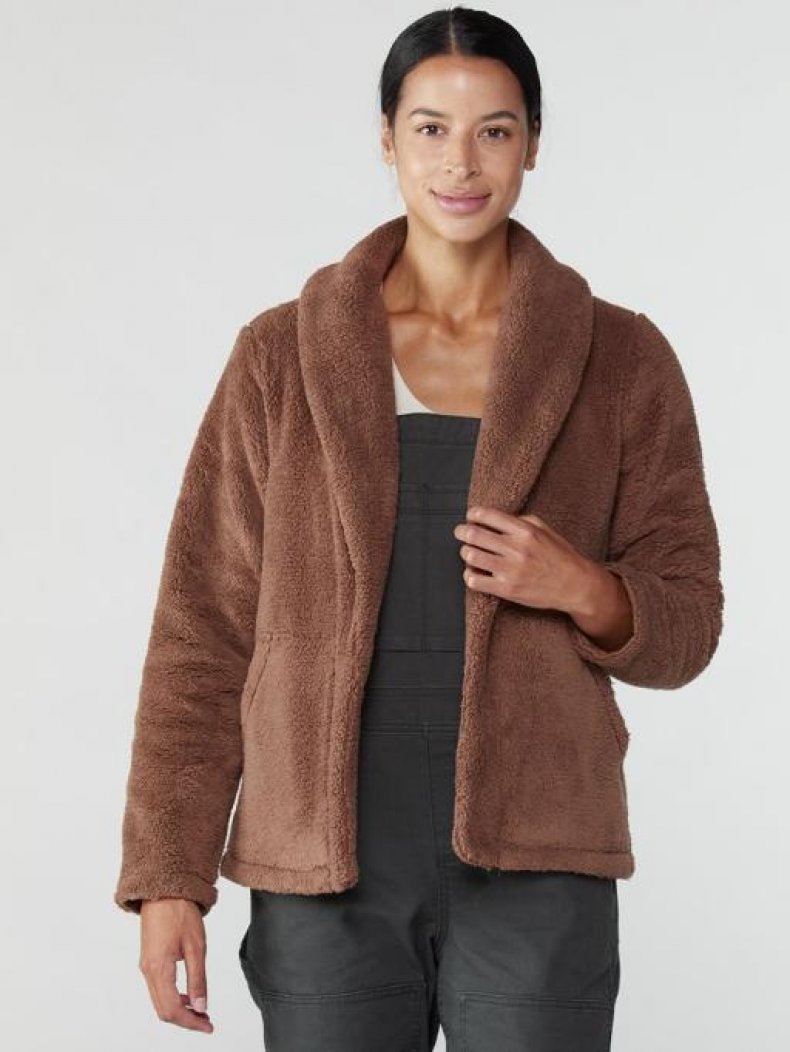 The year-end clearance at REI offers up to 50 percent off clothing and footwear. You'll find great deals on shirts, stock, sweaters, pants, shoes and jackets that are ready for whatever adventure you find in 2021.
Shop the REI deals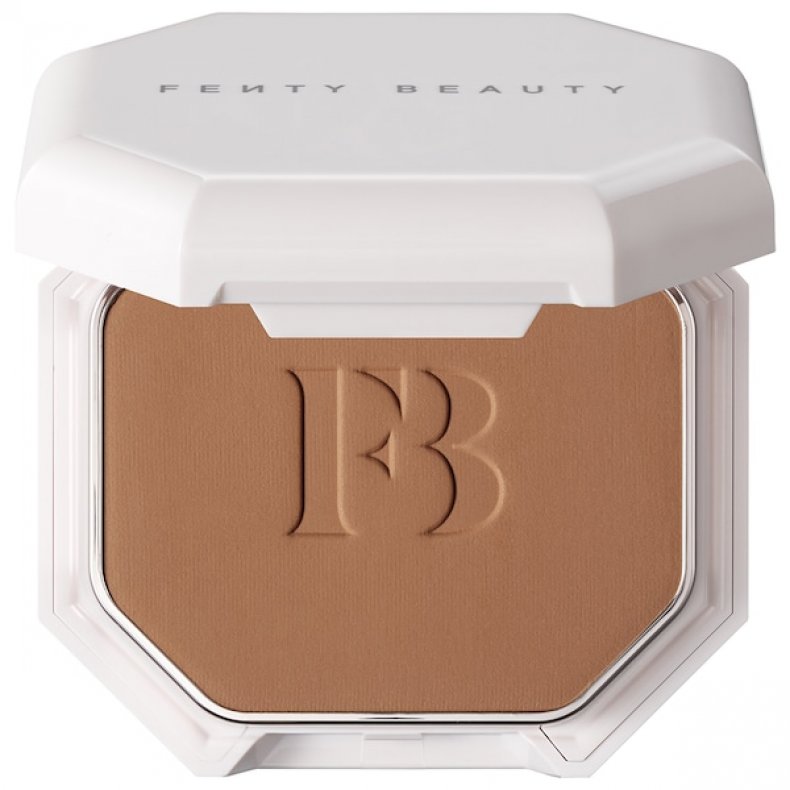 Sephora's extra 20 percent of sale takes, as the name implies an extra 20 percent off through January first. Use the code MAJORSALE to save. this is valid online or in-store and you can use it repeatedly.
Shop the Sephora deals.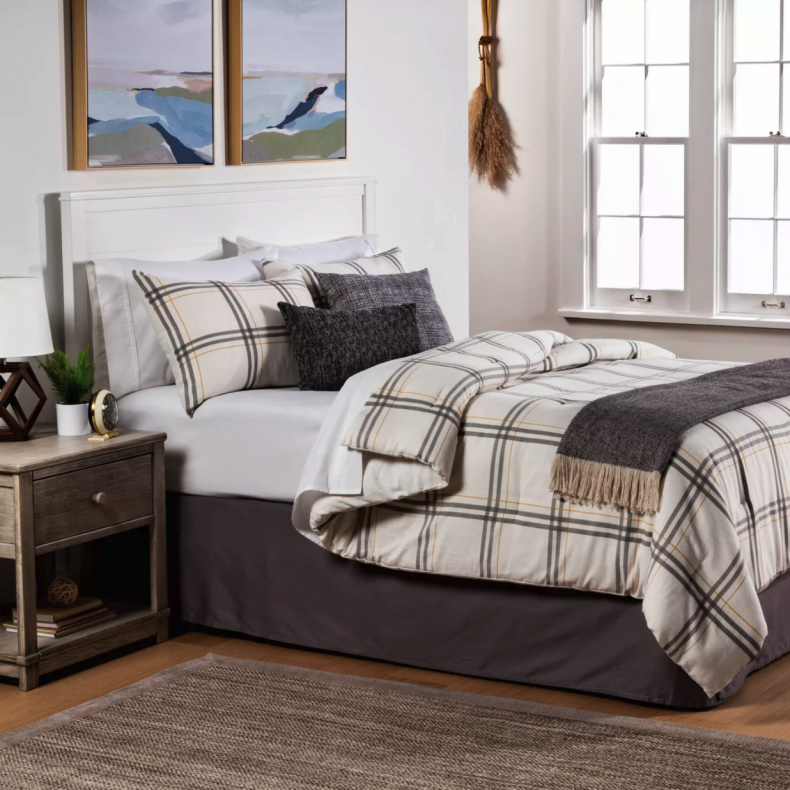 Target's after-Christmas sale includes up to 25 percent off home item, storage deals from $4 and plenty of deals on health and wellness. You can save up to 20 percent on exercise gear and vitamins. Plus, you can save on a blender for smoothies and Target bedding to help with the recovery part of getting back in shape.
Shop the Target deals.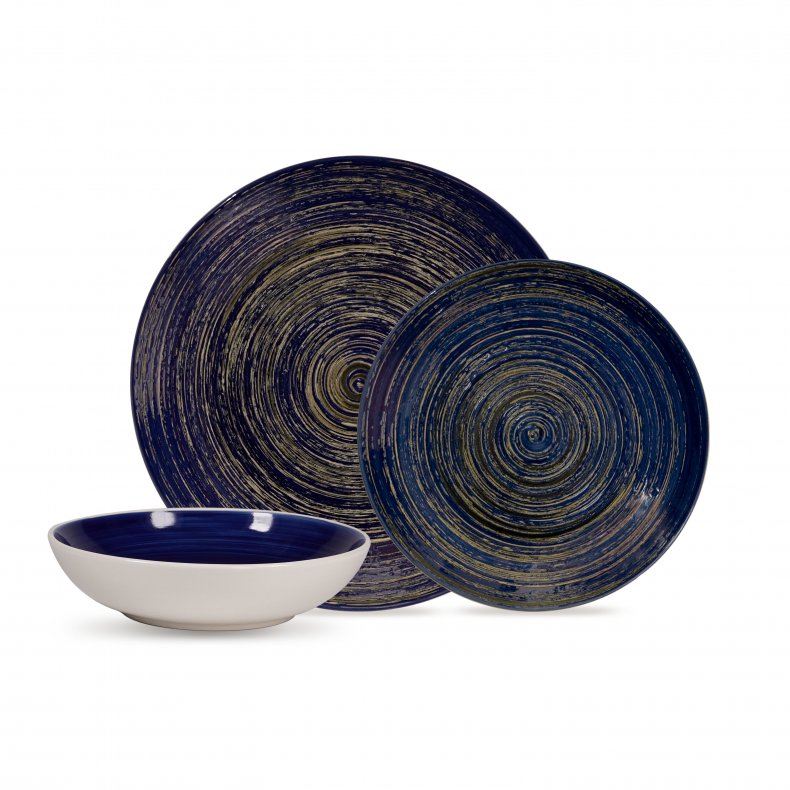 Walmart's end-of-year clearance offers up to 50 percent off on seasonal items. Save on everything from decorations to vacuums. We found discounts on face masks, bedding, toys, candles, small kitchen appliances and much more.
Shop the Walmart deals.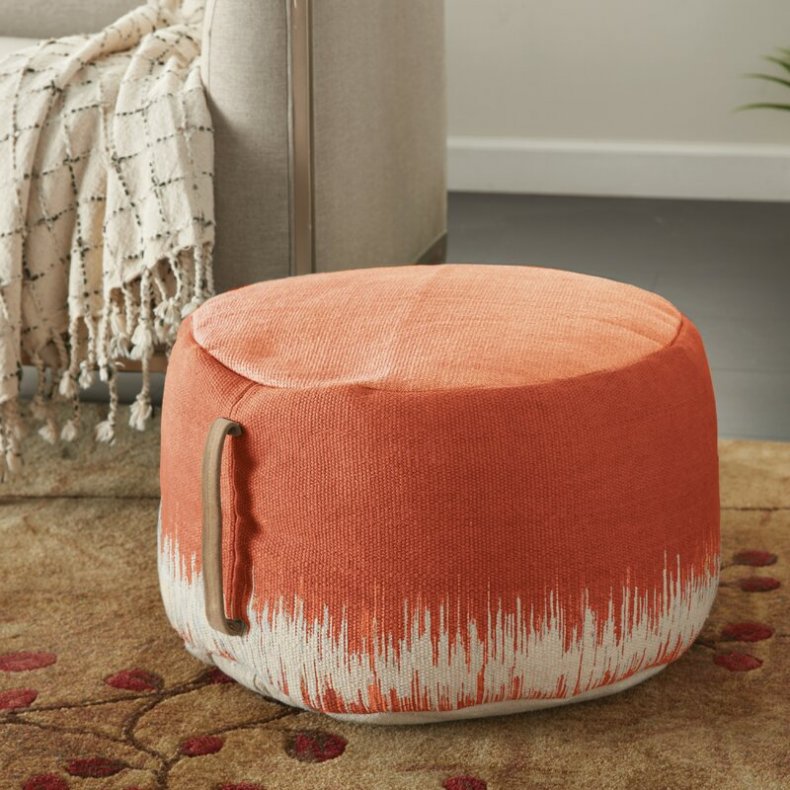 The Wayfair end-of-year clearance deals feature savings of up to 60 percent off. Deals include furniture, rugs, kitchen and dining, storage solutions, lighting, wall art, holiday décor and much more. This is a great time to look for upgrades to make your rooms pop in 2021.
Shop the Wayfair deals.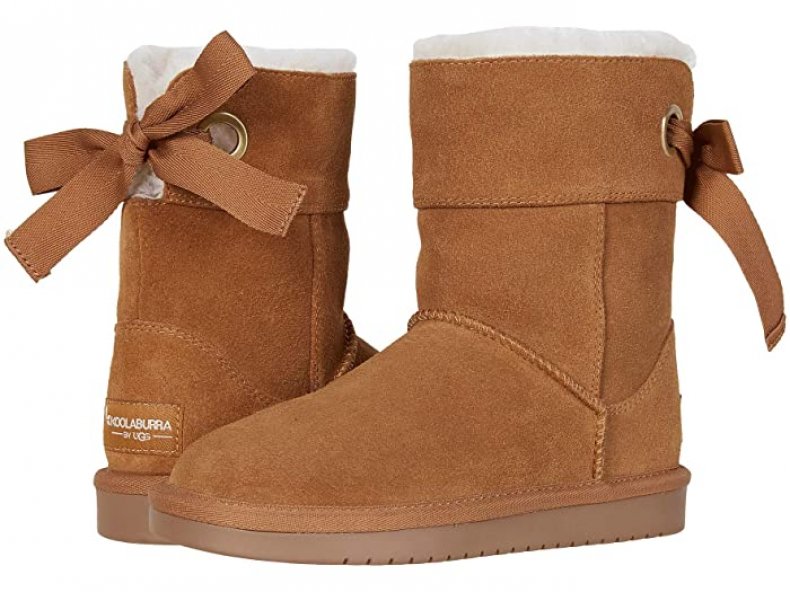 The Zappos winter clearance event delivers deep discounts on clothing, shoes, bags, accessories, jewelry and eyewear. We're seeing major savings on brands like Ugg, Under Armour, Columbia, Sperry, SOREL, the North Face and more.
Shop the Zappos deals.
Newsweek may earn a commission from links on this page, but we only recommend products we back. We participate in various affiliate marketing programs, which means we may get paid commissions on editorially chosen products purchased through our links to retailer sites.