The Best Kitchen Gifts of 2020: Smart Ovens, Coffee Makers and More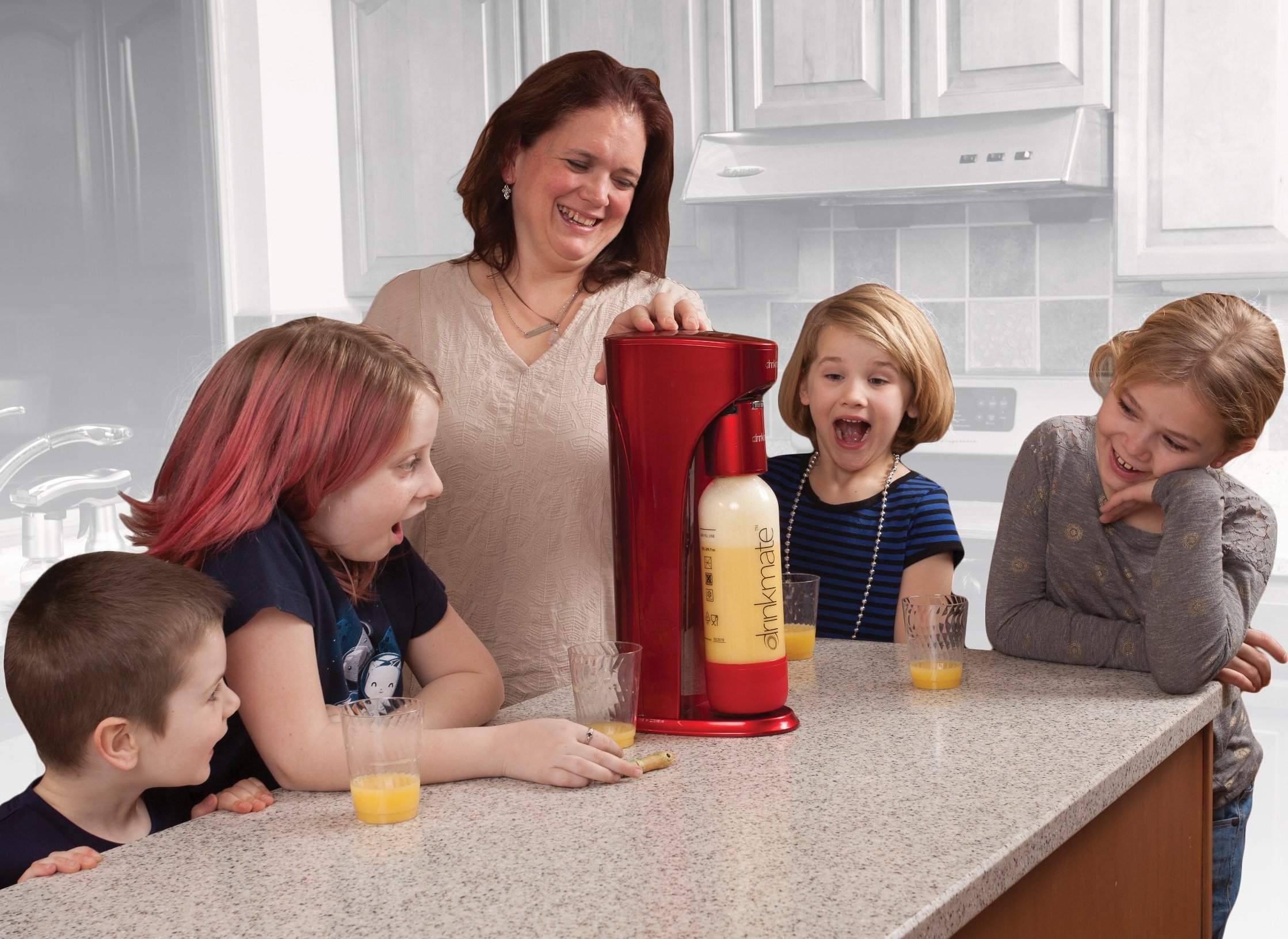 The best kitchen gifts aren't just for masterful home cooks. We can help you with those gift ideas, but we focus on fantastic kitchen gifts that people will use and love every time they set foot in the kitchen.
We avoid one-trick kitchen gadgets in favor of excellent tools, upgrades and services, whether you are buying for a budding home chef, coffee lover or simply that friend who is leaning into cooking in 2020.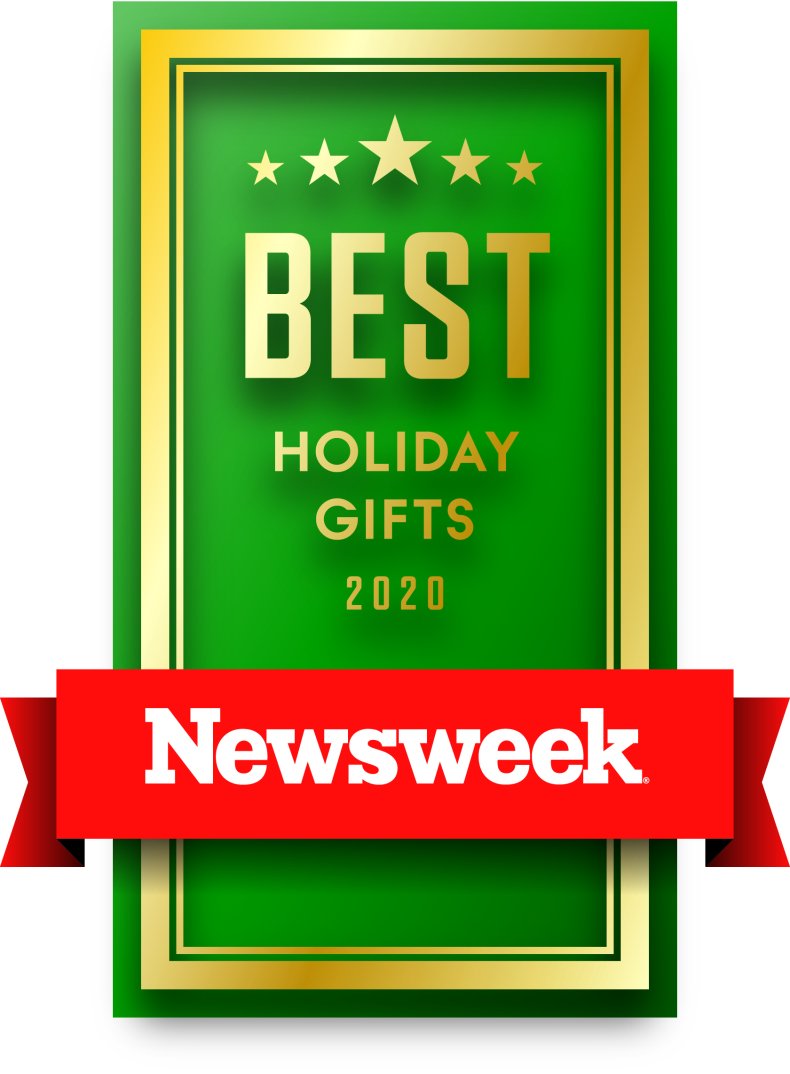 Oxo Brew 8-Cup Coffee Maker w/Single Serve—$169.95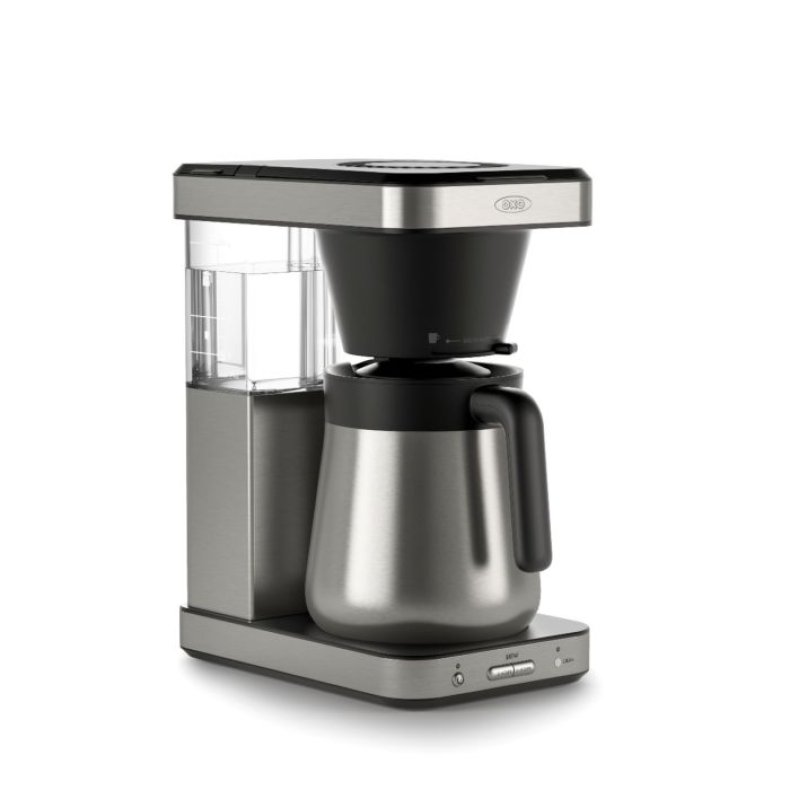 The Oxo Brew 8-Cup Coffee Maker with Single Serve is the best thing to happen to our coffee experience. If you have a coffee lover to buy for, this will delight them and help them get over missing out on a morning cup of coffee while working from home, buy this now.
This coffee maker is certified by the Specialty Coffee Association, which is a fancy way of saying it brews excellent coffee and based on our copious testing, it does. We start the morning with a full pot that stays warm in the carafe.
In the afternoon, we use the included single server adapter to brew a cup of coffee and enjoy the same quality. There are no pods, merely a smaller filter to put one's favorite coffee in.
Buy now at Amazon, Target and Oxo.
Brava Smart Oven—$1,095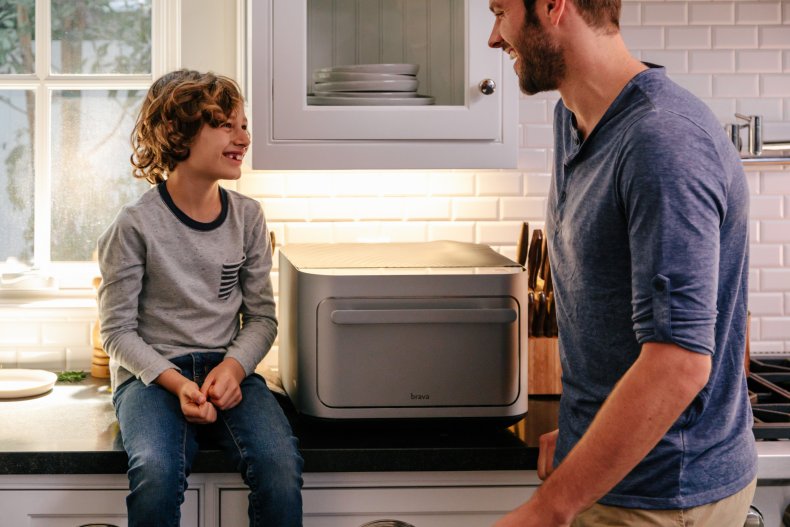 The Brava Smart Oven changed how we cook. This smart oven sits on the counter and simplifies cooking every meal. When they cook dinner, Brava can cook two or three courses at once, delivering excellent results thanks to cooking with light. One of our favorites is making steak and sides with one dish, and, thanks to the temperature sensor, meat is cooked to perfection.
Brava is an oven, a toaster, a dehydrator, an air fryer and a slow cooker all in one. It also does a fantastic job reheating leftovers while keeping things crisp. We love how quickly it is ready and the options at our fingertips. There are plenty of accessories to expand the baking and cooking options. Cleanup is a breeze since you can cook everything on one or two of the included trays.
We're finding new things to cook using the Brava app and the touch screen on the oven. New recipes arrive weekly, and you can sort and search by food and find vegan options, keto recipes and sort by dietary restrictions.
Buy now at Brava.
Fish Fixe Seafood Delivery—$99 and Up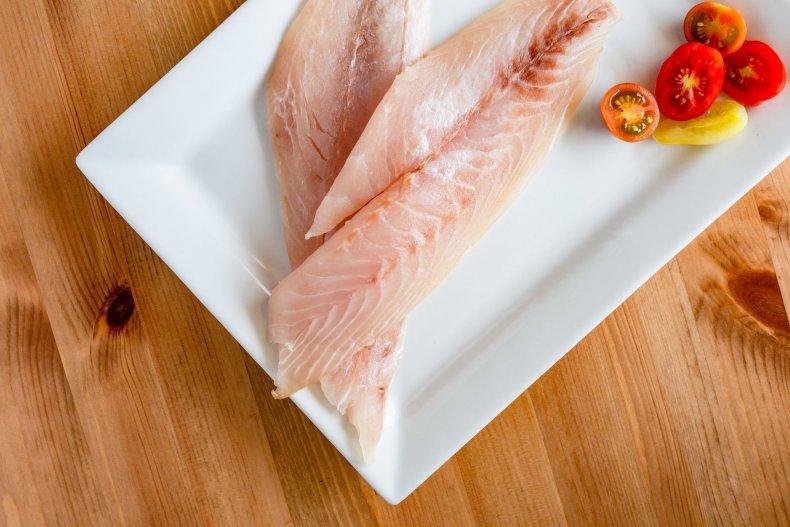 Give the gift of delicious seafood with Fish Fixe. The standard Fish Fixe box contains 16 portions, split between eight types of seafood. We love the quality of the fish and lobster that we tasted, plus the crab cakes are phenomenal.
Everything arrives at the door well packed and ice cold. The seafood is individually packaged, and each selection includes thawing instructions and serving suggestions for multiple cooking styles. They also have several recipe ideas. Check out our Fish Fixe review for more on why we love this service.
You can give a one-time gift, with no subscription to cancel or set up a recurring order.
Buy now at Fish Fixe.
Shaker 33 Cocktail Shaker—$29.95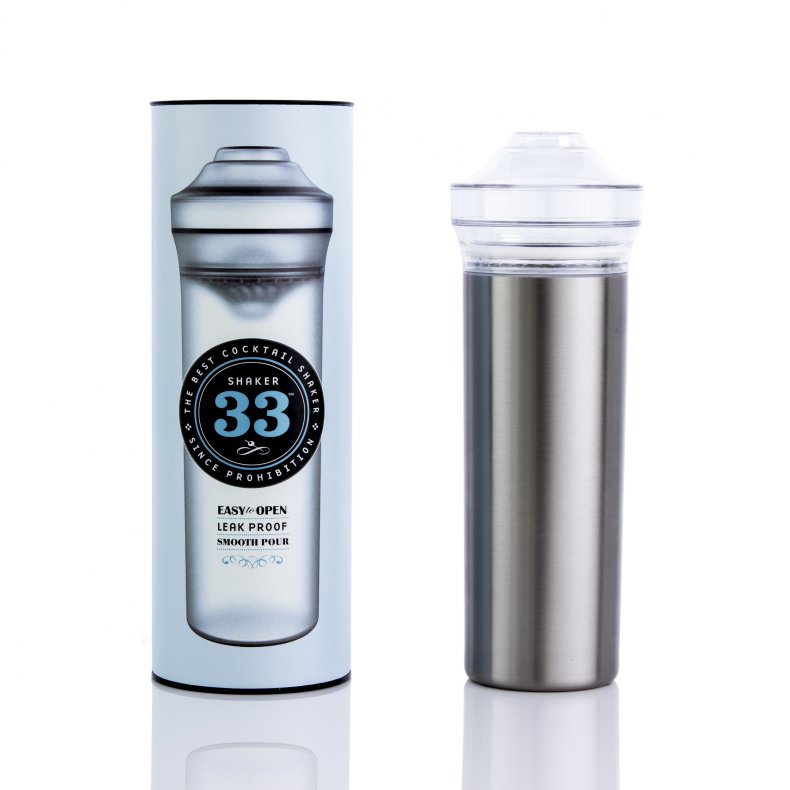 The Shaker 33 Cocktail Shaker is an excellent gift for your favorite mixologist or someone looking to learn more about making drinks at home. We love the design of this shaker and that it solves many of the issues of cocktail shakers. Shaker 33 is leakproof, the top locks into place and the strainer sits on the top to keep drips off the bar or counter. It's also dishwasher safe.
Another nice feature is the size, this cocktail shaker is large enough to make three or four drinks at a time, so you can spend less time making drinks and more time with your friends. We enjoy this while spending more time with a small group of friends at home this year.
Buy now at Amazon.
Ooni Koda 16 Pizza Oven—$499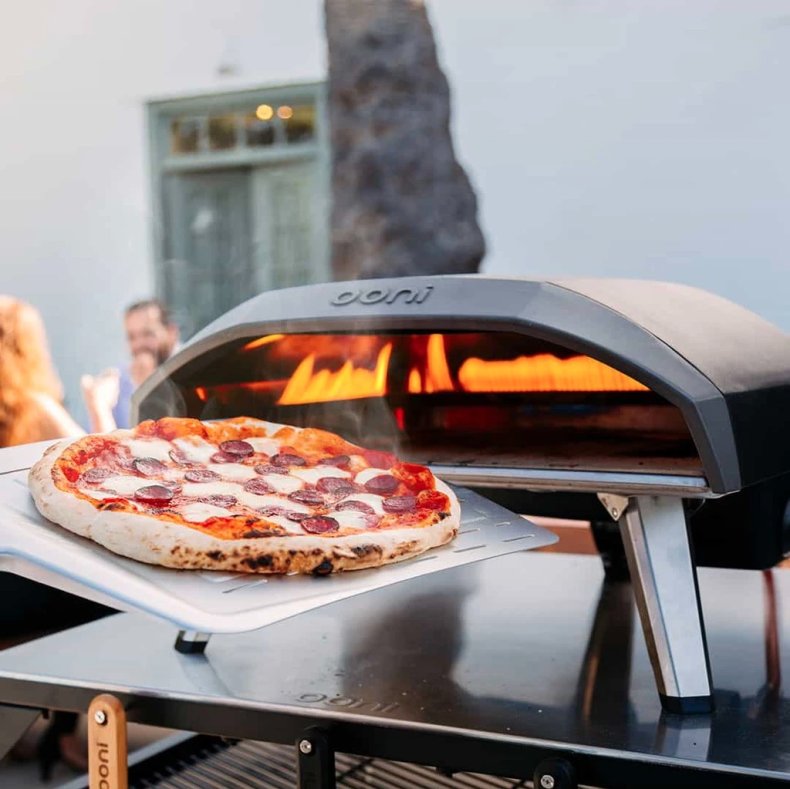 The Ooni Koda 16 Pizza Oven is an outdoor gas-powered pizza oven that makes delicious pizzas at home in a little as 60 seconds. This makes it a massive hit for families when everyone wants their own pizza toppings.
The Kodi 16 can make pizzas up to 16 inches in about a minute thanks to the 932-degree interior. The stone cooking floor and burner shape recreate that classic pizza oven style, and the results are impressively beautiful and delicious.
When it is time to make pizzas, take the cover off, turn it on, and in 20 minutes, you are ready to make great pizza. This model runs on propane, but you can convert it to natural gas.
Buy now at Ooni.
DrinkMate Countertop—$109.99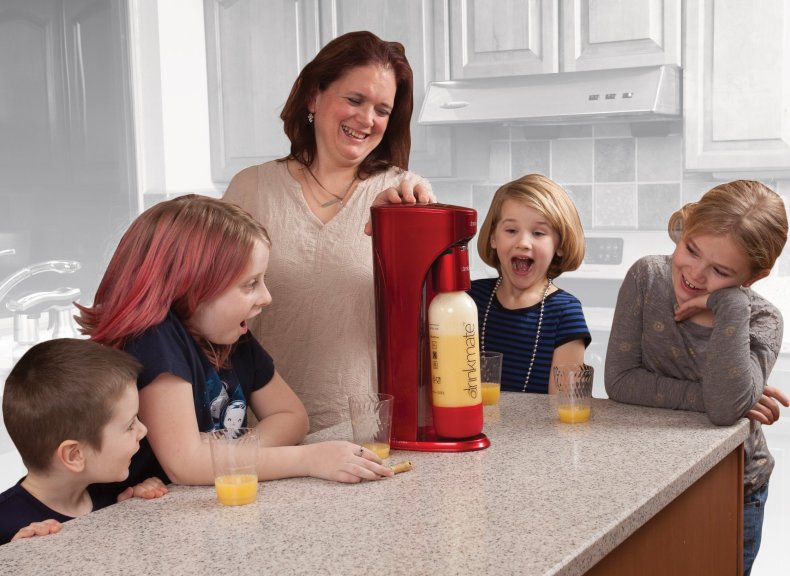 DrinkMate is a carbonator that can turn any water into fizzy water, but it does much more. You can add carbonation to almost anything, including coffee, flat beer or soda. As long as it doesn't contain pulp, it's probably something you can carbonate with the DrinkMate.
We love sparkling water, but we aren't fans of carrying it into the house on each grocery trip. With the DrinkMate, we can make it on demand at home. We've used Sodastream in the past, but it can't carbonate other beverages like DrinkMate. This unit comes with one CO2 container to carbonate, and you can swap out for others at many local retailers.
It is easy to use, and the Fizz infuser makes releasing excess carbonation pressure a snap.
Buy now at Amazon, Macy's and DrinkMate.
Thermopop Instant Read Thermostat -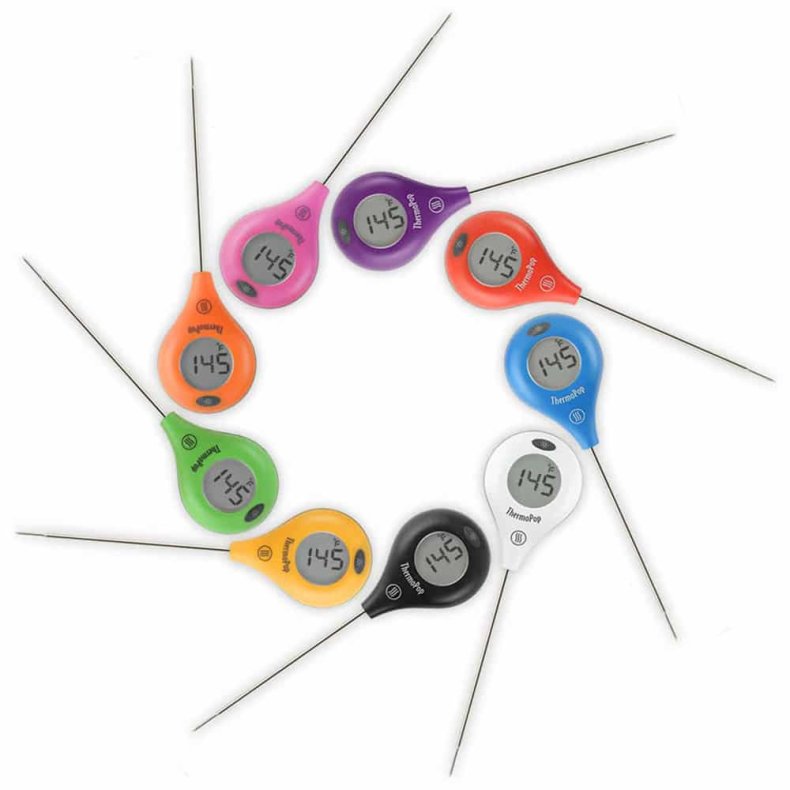 The ThermoWorks ThermoPop thermometer is the best gift to give to a budding home chef or a cook who is worried about cooking food to the right temperature. It's colorful, small to store, and it provides an accurate temperature in three to four seconds.
Press a button on the thermometer to rotate the display so that the temperature is always easy to see at a glance. This makes one-hand use and checking the temperature at an odd angle incredibly easy.
Newsweek may earn a commission from links on this page, but we only recommend products we back. We participate in various affiliate marketing programs, which means we may get paid commissions on editorially chosen products purchased through our links to retailer sites.