The Best PS5 Accessories: PlayStation 5 Headphones, Remotes, Controllers and More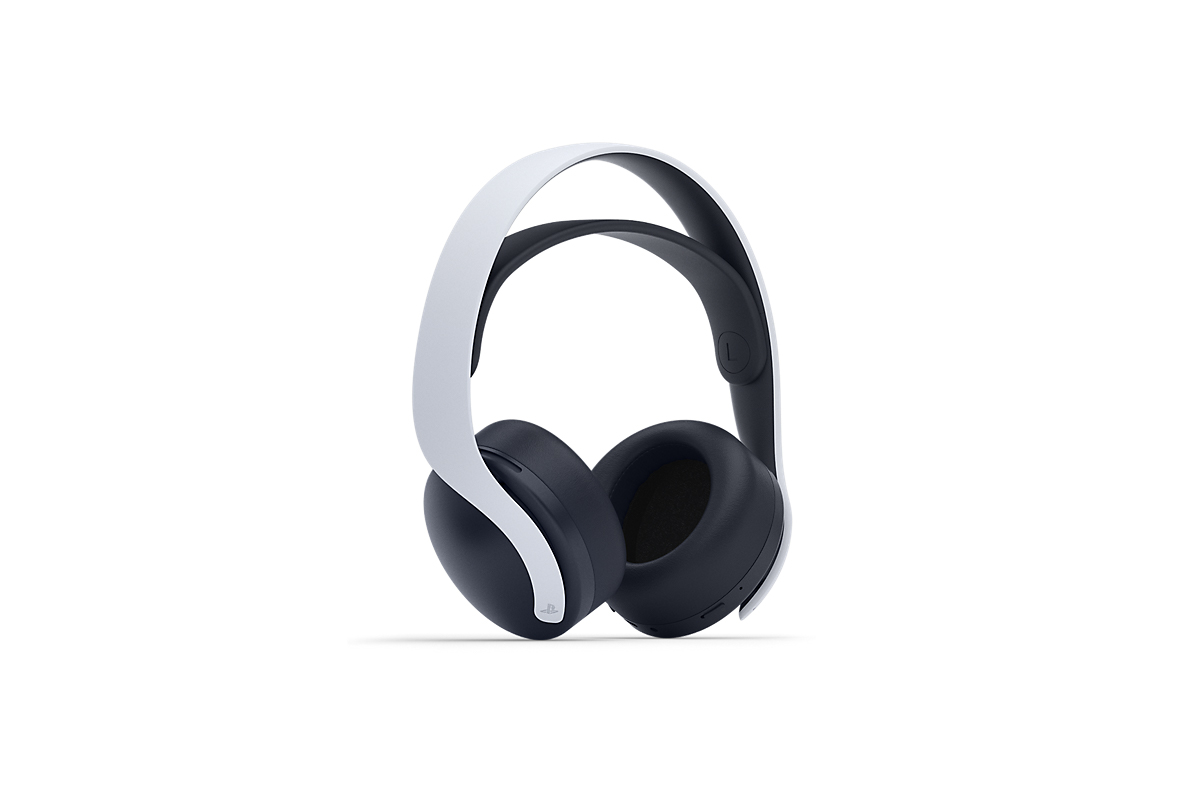 The best PS5 accessories and PlayStation 5 headphones allow you to get more out of your new PS5. With these accessories, you can upgrade your PS5 to the next level with essential upgrades.
Sony offers several official PlayStation 5 accessories that will help you enjoy games like Astro's Playroom, the new Marvel's Spider-Man: Miles Morales and other great games, and those are just the start.
Whether you are outfitting the PS5 that is already in your room or prepping for when you find a PS5 in stock, we have you covered.
Our list of the best PS5 accessories you can buy includes a controller, PlayStation 5 headphones, extra storage, cameras and much more. We're seeing several PlayStation 5 accessories available, and that will increase as third-party companies step in with more upgrades and add-ons. No matter if you are prepping the ultimate solo gaming setup or making the PS5 the center of your entertainment hub, we have something for you.
You can use many PS4 accessories with the PlayStation 5. Officially licensed steering wheels, flight sticks and arcade stick controllers work with PS5 games and supported PS4 games. You can use the PS4 controller but only with PS4 games.
What Are the Best PS5 Accessories?
The best PS5 accessories depend on how you plan to use your console. Here are our top picks so far;
If you plan to play a lot of first-person games, you definitely need a PlayStation 5 headset to get the best audio and take advantage of the new PS5 3D Audio.
For gamers looking for a multiplayer experience, a second DualSense controller and a charging base are the right places to spend money.
Gamers with huge libraries will likely want to invest in additional storage for their PS4 games. If you plan to make the PS5 part of your entertainment setup, the multimedia remote is a great choice. Streamers will absolutely want to explore the official PS5 camera.
Pulse 3D Wireless PlayStation 5 Headset—$99.99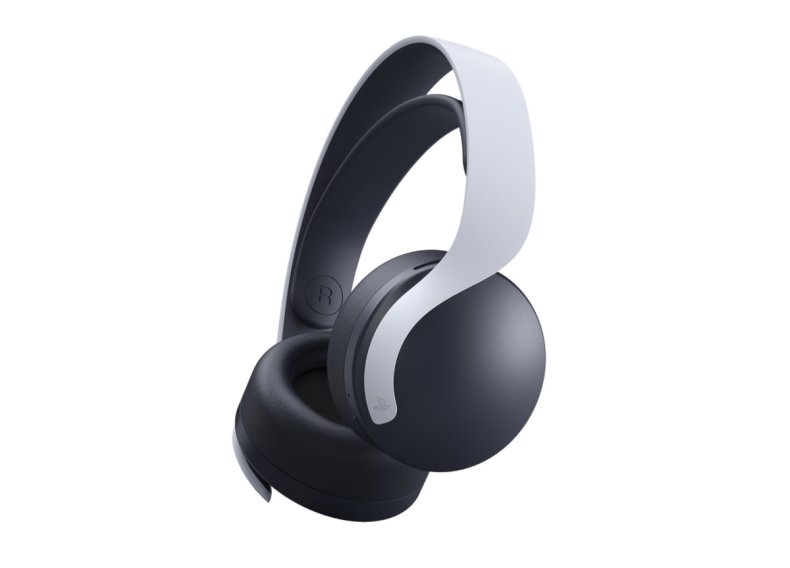 The Pulse 3D wireless PlayStation 5 headphones allow you to game without bothering anyone else in the house, and they are designed to complement the style of the PS5. At $99.99, they are a good value, and they take advantage of the new 3D Audio feature on the PS5.
Hidden noise-canceling microphones in the headphones allow you to chat without a boom mic sticking out. The PS5 headphones also allow you to adjust game and chat audio. These connect to both the PS5 and the PS4 and even work with the PSVR or a mobile device with an included cable. You get up to 12 hours of play with the rechargeable battery.
Buy at Amazon, Target and GameStop.
DualSense Wireless Controller—$69.99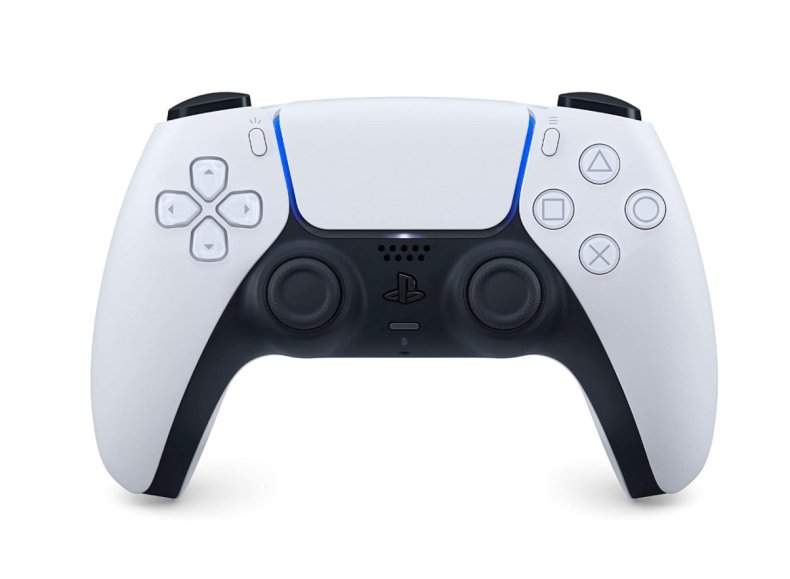 Are you looking to play PS5 games with friends locally? If so, you need to get a second DualSense wireless controller. While you can use your PS4 controller with the PlayStation 5, you can only use it with older games. To play local multiplayer in PS5 games, you will need a second DualSense controller.
The good news is that these aren't hard to find in stock right now, and with the new controller, you get the haptic feedback support and adaptive triggers so you can fully experience the games. This way, Player 2 can't blame a bad controller for why they lost.
Buy at Amazon, Walmart, GameStop and Best Buy.
DualSense Charging Station—$29.99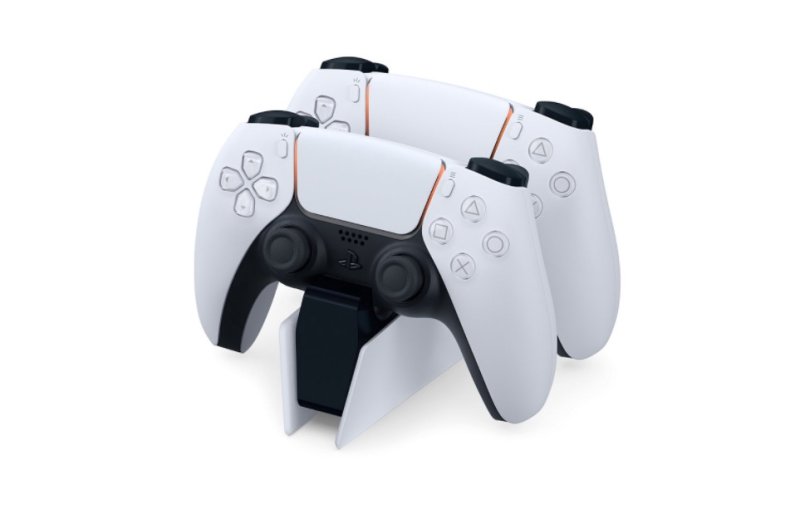 The DualSense Charging Station is a two-controller charger designed for the DuelSense Wireless Controllers. With this base station, you get a place to store your controllers nicely, and they stay charged up for your gaming sessions.
Even if you are only rocking one controller, this is an excellent way to keep your gaming setup looking clean and to make sure your controller is charged without leaving a cable plugged into your console all the time.
Buy at Amazon, Walmart, GameStop and Best Buy.
PlayStation HD Camera—$59.99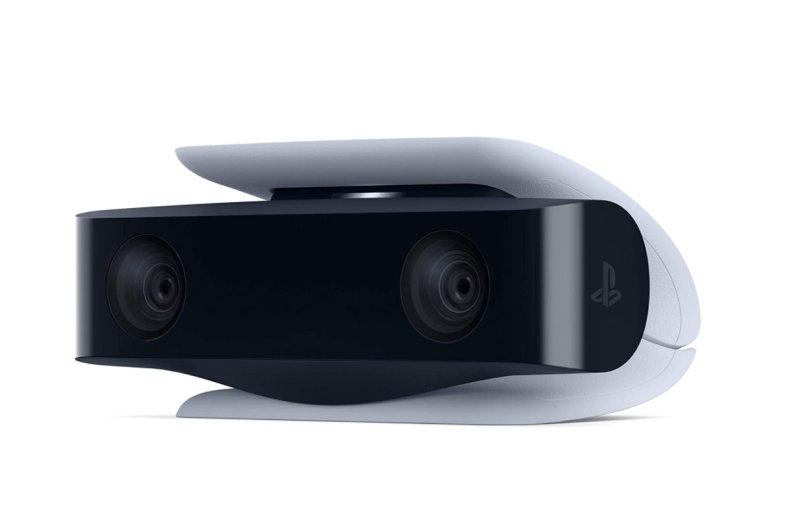 The PlayStation HD Camera includes dual 1080P HD lenses and integrates with the PS5 to get you up and streaming easily. We love that this camera supports background removal to bring you to the front of the stream and how easily it works with the PlayStation 5 Twitch streaming.
The included mount makes it easy to place on top of your TV or below it, and it works with the broadcasting or when you use the share button on your controller.
Buy at Amazon, Walmart, GameStop and Best Buy.
SteelSeries Arctis 7P Wireless—$149.99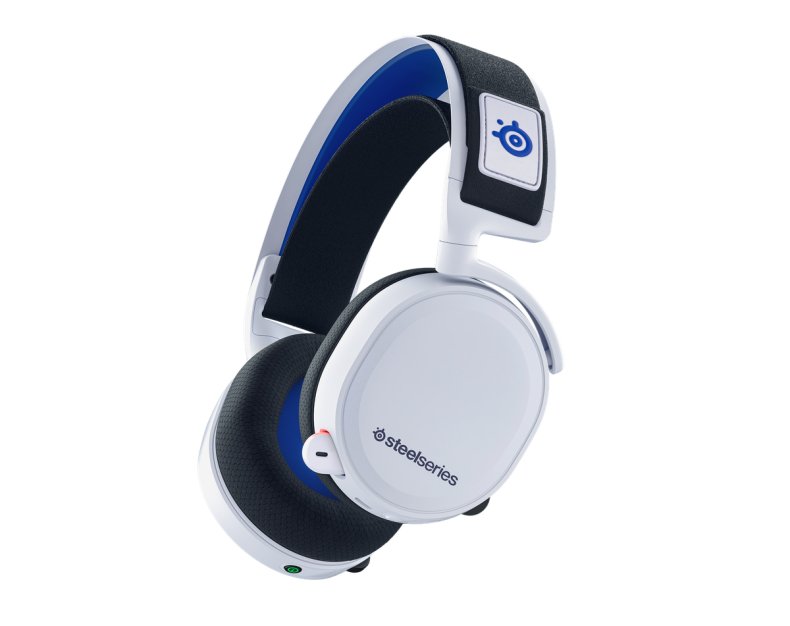 The SteelSeries Arctis 7P wireless PlayStation 5 headphones are designed to work with the PS5, and they also work with the PS4, PC, Nintendo Switch and Android. So even if you are looking to build out your Ps5 accessories before your console arrives, you can start using these headphones today.
These headphones are fully compatible with the new 3D Audio technology that the PlayStation 5 uses and feature a Discord certified bi-directional microphone for in-game chat. The battery life is rated at 24 hours on a charge.
Buy at Amazon, GameStop, SteelSeries and Best Buy.
PS5 Media Remote—$29.99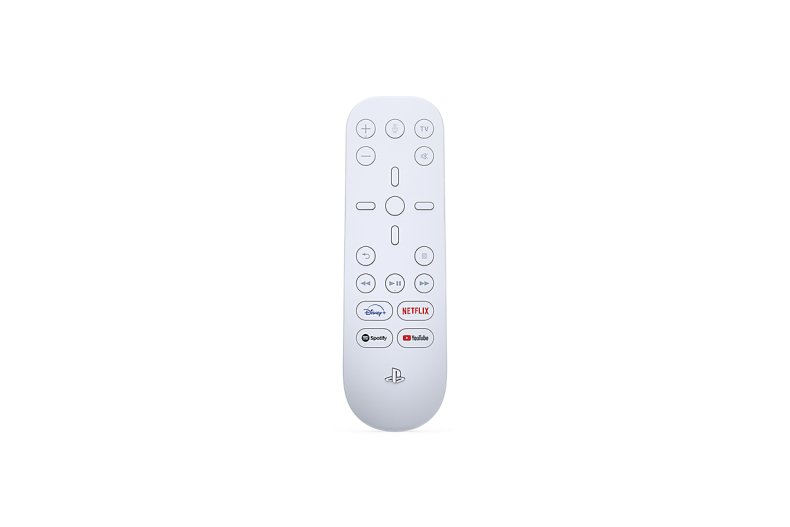 The PS5 Media Remote is the perfect PlayStation 5 accessory for binge-watchers. You get fast access to Disney+, Netflix, Spotify and YouTube with dedicated buttons, plus you can control your TV, media playback and volume with the remote.
For long watching sessions, this is way more comfortable than holding a controller. It's also easier for many other people in the house to use while streaming if they aren't familiar with the PS5 controller.
Buy at Amazon, GameStop and Best Buy.
WD Black 4TB Game Drive—$99.99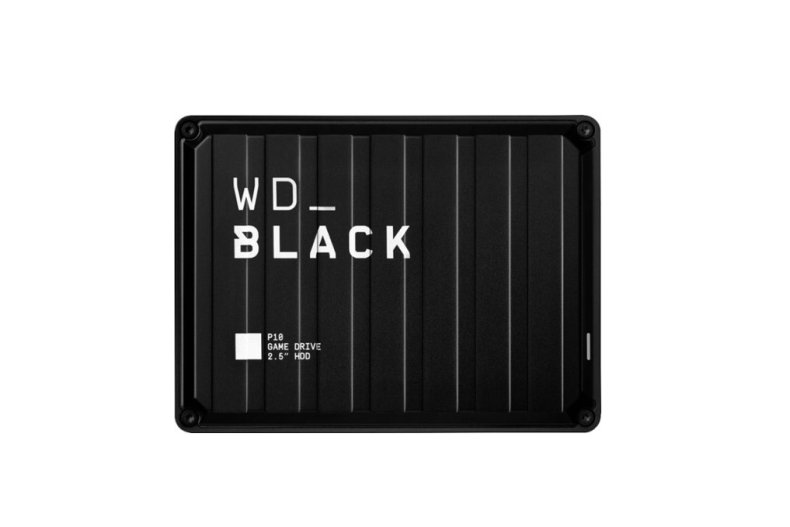 The WD Black Game Drive is an affordable and well-rated external hard drive that you can use to store your PS4 games while playing on your PS5. The PS5 supports external drives, but only while playing PS4 games, so you will need to use the internal storage for your PS5 games.
The 4TB option can hold even sizable PS4 game libraries, and it is optimized to support gaming from the drive. If you use this with your PS4, you should easily be able to bring over your games without downloading them again.
USB C Play & Charge Cable—$9.99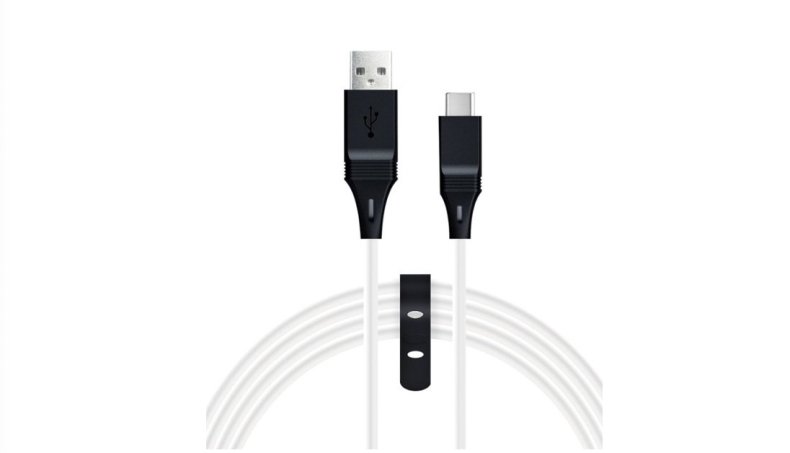 A USB to USB C cable will allow you to play and charge when your DualSense controller batteries run low. There are many available options, but we recommend going with one that is at least nine feet long for the convenience of reaching most gaming chairs and couches.
Plug one end into the PS5 and the other into your controller, and you can keep gaming while the controller charges.
PlayStation Plus Subscription—$31.99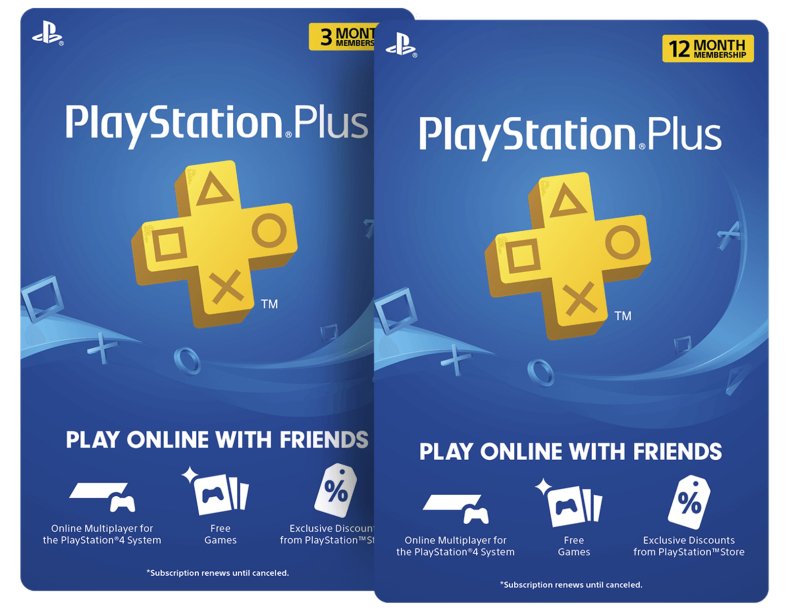 To play online with the PS5, you need a PlayStation Plus subscription. This usually is $59.99 a year. With PS Plus, you can play online and many other benefits. These include; two free PS Plus games every month, exclusive discounts, 100Gb of cloud storage, in-game exclusives and Share Play support. You also get the PlayStation Plus Collection, which includes popular PS4 games free as part of your subscription.
You can buy this monthly or directly on the console, but the best deals are online, where you can often find 50 perception off a PS Plus subscription.
Buy at CD Keys, Amazon, Walmart, GameStop and Best Buy.
Newsweek may earn a commission from links on this page, but we only recommend products we back. We participate in various affiliate marketing programs, which means we may get paid commissions on editorially chosen products purchased through our links to retailer sites.