2020 Democratic presidential hopeful Beto O'Rourke said President Donald Trump shares blame for the El Paso, Texas mass shooting, which left at least 20 people dead and 26 others wounded.
The former Texas congressman temporarily left the campaign trail following the Saturday shooting. Authorities named Patrick Crusius, 21, as the suspect in the attack, which was believed to be motivated by anti-immigrant sentiments. A manifesto was published online prior to the attack, ranting against immigrants to the U.S. and referring to a "Hispanic invasion of Texas." Authorities are still investigating whether Crusius was the author of the manifesto.
A reporter, referencing the manifesto, asked O'Rourke if Trump and his anti-immigrant and racist rhetoric should be blamed for attacks like the one carried out in El Paso. The journalist asked: "Does any of this fall at the feet of President Donald Trump?" The former Texas representative responded with a quick "yes."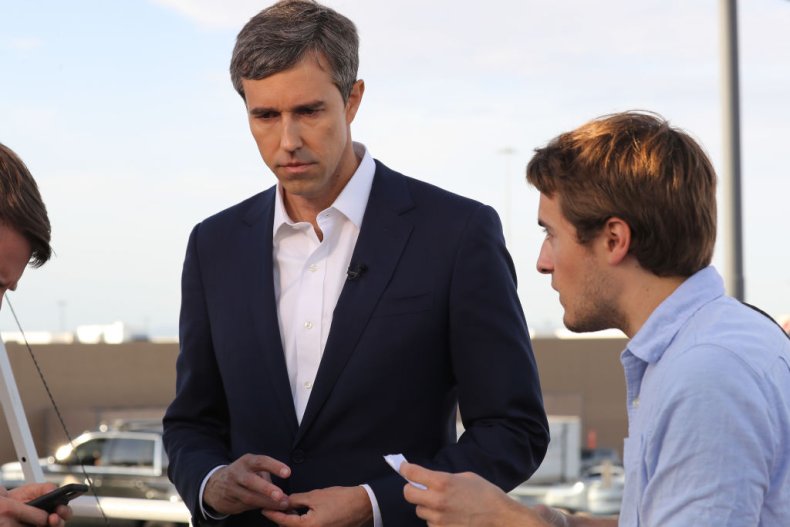 Continuing, O'Rourke asserted that the U.S. has been seeing "a rise in hate crimes every single one of the last three years during an administration where you have a president who's called Mexican rapists and criminals, though Mexican immigrants commit crimes at far lower rates than those born in this country."
"He [Trump] is a racist and he stokes racism in this country," O'Rourke said. "And it does not just offend our sensibilities, it fundamentally changes the character of this country and it leads to violence."
Although the politician admitted that details were still emerging about the case, he explained that he was "following the lead" that he'd "heard from the El Paso police department." O'Rourke pointed out that police said "there are strong indications that this shooter wrote that manifesto and this was inspired by his hatred of people here in this community."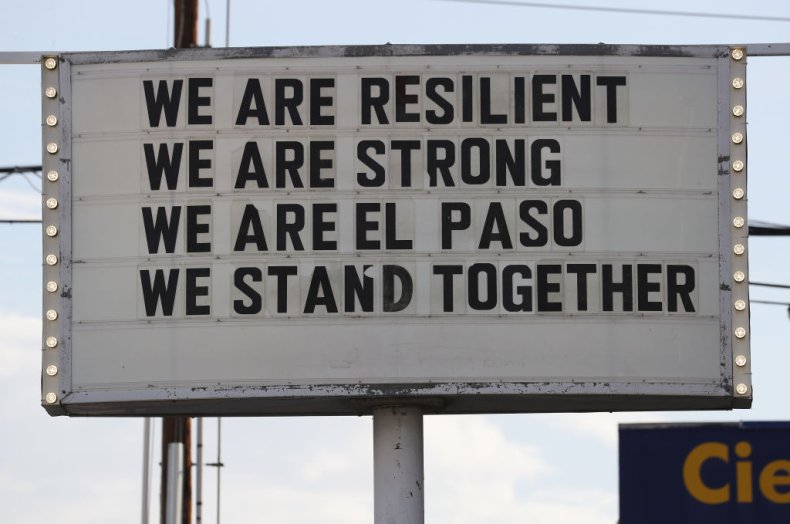 The manifesto ranted against immigrants, saying "If we can get rid of enough people, then our way of life can be more sustainable."
As O'Rourke noted, hate crimes have risen in the U.S. since Trump took office in January 2017. A recent report by the Center for the Study of Hate and Extremism at California State University in Santa Barbara found that hate crimes spiked by an average of nine percent in 30 major cities nationwide in 2018, marking the biggest increase since 2015.
Last month, FBI Director Christopher Wray reported that 100 domestic terrorism suspects had been arrested thus far in fiscal year 2019. He explained that most of the domestic terrorism cases "are motivated by some version of what you might call white supremacist violence."