Bette Midler Calls Out Alleged Groper Geraldo Rivera For Not Apologizing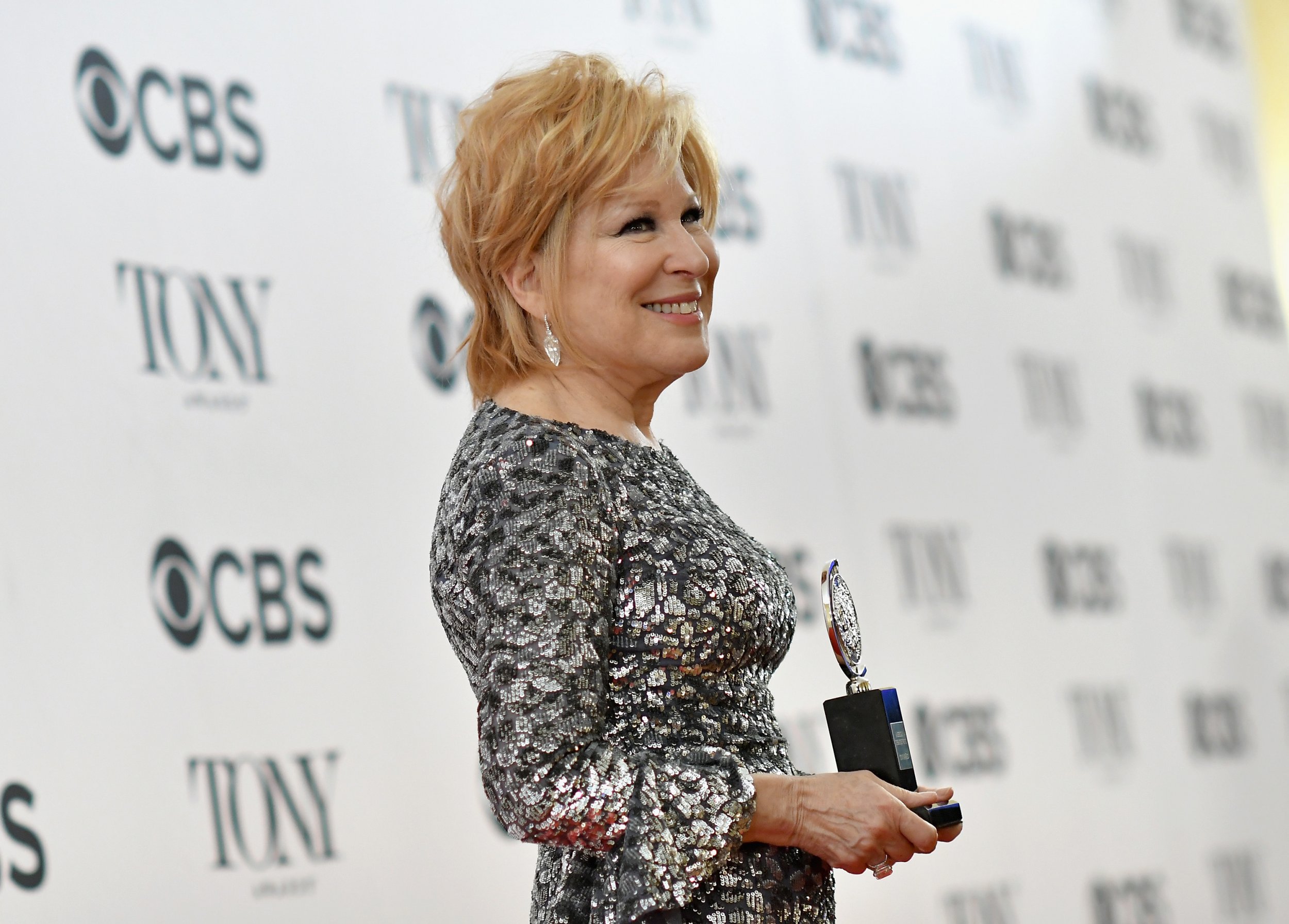 Broadway legend Bette Midler is not going to let Geraldo Rivera off the hook for an alleged incident she came forward about over 25 years ago.
On Wednesday, Rivera tweeted an awkward defense of Matt Lauer after the longtime Today Show host was fired by NBC for alleged sexual misconduct. After the tweet, a video resurfaced of a 1991 interview between Midler and Barbara Walters in which the singer accuses Rivera of inappropriate conduct. On Thursday, a day before her 72nd birthday, Midler shared the video herself, calling it "a gift from the universe."
In the clip, Midler describes Rivera and his producer essentially attacking her in the early '70s. "Geraldo and his producer came to do an interview with me, in the early '70s," Midler told Walters in the interview. "He and his producer left the crew in the other room. They pushed me into my bathroom, they broke two poppers and pushed them under my nose and proceeded to grope me."
More than 25 years after the interview, Midler shared this clip writing, "Geraldo may have apologized for his tweets supporting Matt Lauer, but he has yet to apologize for this."
Midler's recounting the incident to Walters was in response to Rivera's 1991 memoir, Exposing Myself. In the book, Rivera claimed he and Midler had a consensual sexual affair and that Midler was "insatiable." On the contrary, Midler told Walters, "I did not offer myself up on the altar of Geraldo Rivera. He was unseemly."
According to a 1991 review of Exposing Myself from The Washington Post, Rivera's passage from his memoir on Midler read: "We were in the bathroom, preparing for the interview, and at some point I put my hands on her breasts."
On Wednesday Rivera tweeted out his support of Lauer, insisting that news media is a "flirty business" and that he felt many were "criminalizing courtship & conflating it w predation." He later apologized for the comments, stating, "Harassers are deviants who deserve what is coming to them."
Rivera has not yet responded to Midler's renewed accusation.