Matt Lauer Accused by More Women as Disturbing Details About His Time at NBC Become Public
Update I Hours after NBC fired Matt Lauer on allegations of "inappropriate sexual behavior," more accusations have been made against the longtime "Today" host as sordid details about his time at the network come to light.
NBC received at least two complaints about Lauer after he was fired, the New York Times reports. One of those came from a former employee who then shared her story with the paper. The woman, who asked to remain anonymous, said in 2001 Lauer called her to his office and then had sex with her. "She told the Times that she felt helpless because she didn't want to lose her job, and that she didn't report the encounter at the time because she felt ashamed," according to the report.
Neither Lauer nor his representatives have commented on the new complaints, according to the Times. NBC has likewise not commented on any allegations made after Lauer was fired.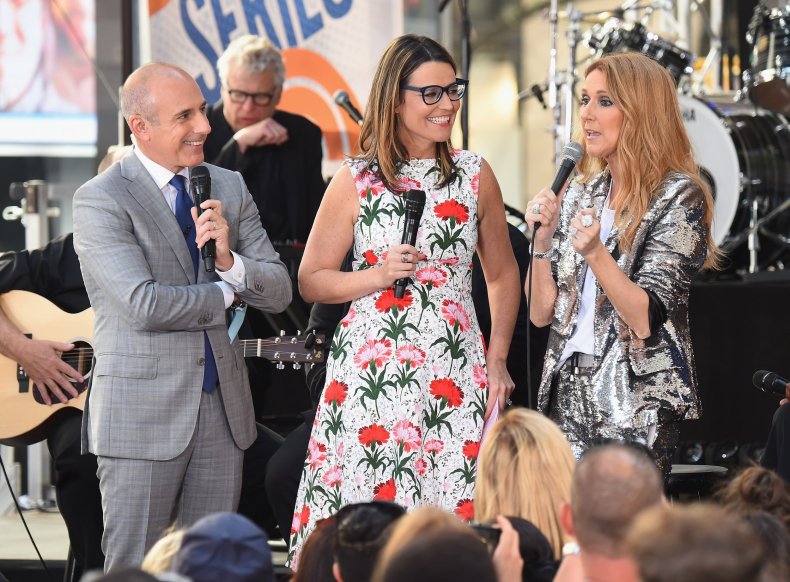 News of new accusations comes as Variety published a detailed feature about Lauer's history of sexual misconduct during his time at NBC. The publication spoke with three women over two months who shared multiple stories of Lauer harassing them in a variety of ways, from inappropriate talk to lewd actions.
One former producer who spoke to Variety on the condition of anonymity said that Lauer treated the halls of NBC as his own personal playground. "There were a lot of consensual relationships, but that's still a problem because of the power he held," the former producer said. "He couldn't sleep around town with celebrities or on the road with random people, because he's Matt Lauer and he's married. So he'd have to do it within his stable, where he exerted power, and he knew people wouldn't ever complain."
One particularly disturbing account details Lauer's office, which "was in a secluded space, and he had a button under his desk that allowed him to lock his door from the inside without getting up," Variety reported. "This afforded him the assurance of privacy. It allowed him to welcome female employees and initiate inappropriate contact while knowing nobody could walk in on him, according to two women who were sexually harassed by Lauer."
Lauer is also accused of giving a female colleague a sex toy as a gift that "included an explicit note about how he wanted to use it on her, which left her mortified." He allegedly routinely discussed which of his co-hosts he'd sleep with, and in one instance he reportedly exposed himself.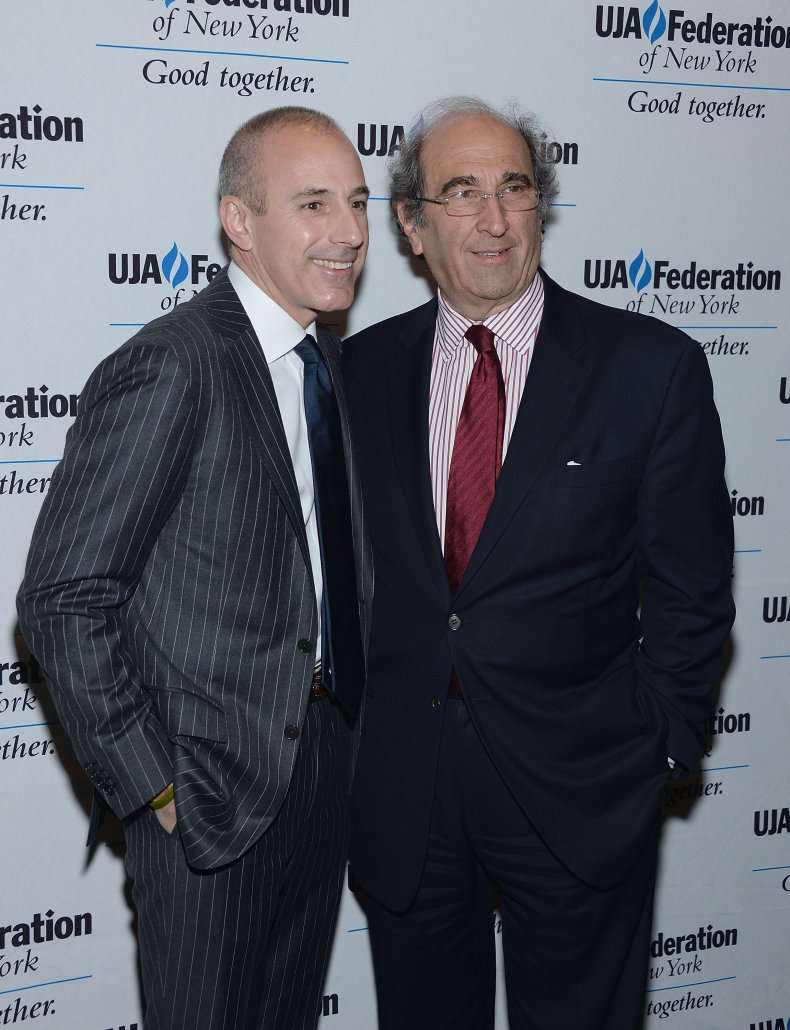 In firing Lauer, NBC News chief Andrew Lack said that "while it is the first complaint about his behavior in the over 20 years he's been at NBC News, we were also presented with reason to believe this may not have been an isolated incident."
But according to sources interviewed by Variety, Lauer's reputation wasn't news to NBC executives. In fact, said one former reporter who asked to remain anonymous, "They protected the s— out of Matt Lauer."
Now that Lauer has lost the support of NBC brass, it remains to be seen how many more women come forward with more allegations. He has found support from one fellow member of the media, though. Geraldo Rivera tweeted that he's in Lauer's corner—and in the most tone-deaf way possible.
"Sad about @MLauer great guy, highly skilled & empathetic w guests & a real gentleman to my family & me," Rivera wrote. "News is a flirty business & it seems like current epidemic of #SexHarassmentAllegations may be criminalizing courtship & conflating it w predation."
(With friends like Geraldo, who needs protection from the NBC C-suite?)
Fox News, which regularly features Rivera and has faced its own sexual harassment scandals with top talent, denounced his tweet.
"Geraldo's tweets do not reflect the views of FOX News or its management. We were troubled by his comments and are addressing them with him," the network said in a statement.
Update: This article has been updated with a comment from Fox News.