"Better late than never" to return an overdue book.
A local library is hoping to identify the kind patron who returned an overdue book 63 years after it was initially checked out to thank him or her, as the returned copy is considered to be a historical literature artifact.
According to a Facebook post shared by the Newcastle Libraries of Tyne in the United Kingdom, the overdue book was finally returned on Thursday. It was accompanied by an apology note: "Better late than never!! Apologies for late return!!!"
"This was returned in the post today. It's only taken 63 years but like they say better late than never!" the library joked.
The book's checkout page notes that it was last borrowed from the Newcastle upon Tyne City Library on November 25, 1958. The book had been in circulation since 1954.
According to a report from the BBC, the book was a first-edition copy of How to Lie with Statistics by Darrell Huff. Written in 1954, Huff, himself a freelance journalist, writes about the history of data deception.
"He explains the many ways data can be manipulated—to misrepresent facts, to tell a different story—in advertising, politics, and other areas and how to defend yourself from it," Novel Investor summarized.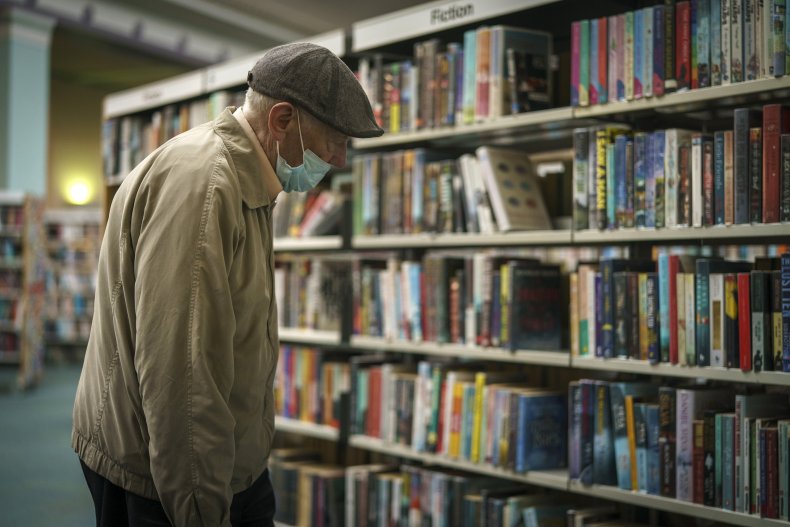 Huff later came under fire when, in the 1950s and 60s, he was reportedly paid by tobacco lobbyists to testify before Congress "with the assigned task of ridiculing any notion of a cigarette-disease link" amid findings from the surgeon general there was a health risk associated with smoking, according to a report from Columbia University. He even worked to publish a follow-up book entitled How to Lie with Smoking Statistics, but the project was ultimately scrapped.
Today, How to Lie with Statistics is widely used in statistical analysis entry-level courses. It has been translated into a multitude of languages and has sold over 1.5 million English copies, according to a report from the University of Pennsylvania's Institute of Mathematical Statistics.
Newcastle Libraries' manager David Hepworth told the BBC he believed the person who returned the book may have done so anonymously because "they may have been worried about us sending them a bill." Normally, fines start at 15 pence per day and the maximum charges imposed upon late books is only £15, or about $20 USD, according to the library's website. Without the cap, the book's fees would cost £3,434, more than $4,700 USD.
Fortunately, the BBC noted that late fees have been suspended due to the pandemic.
Hepworth does hope to learn the patron's identity, as the library's in-house publishing company Tyne Bridge would like to gift them a bundle of books as a thank you for the safe return of the first-edition manuscript.
"As much as we're pleased to have this book back, we're also pleased that it's sparked a bit of interest and people are talking about libraries and reading," Hepworth told the BBC.
Newsweek reached out to the Newcastle Libraries for additional comment, but did not hear back in time for publication.
Earlier this month, a 1704 edition of the 1688 book The Faith and Practice of a Church of England-Man found its way back to Sheffield Cathedral in England about 300 years after it was checked out of the cathedral's library—and 200 years after the library itself was dismantled, officials report. The book seemingly provided an overview of the principles and beliefs that members of the religious sect were expected to hold.