Beyoncé Invests in Concert Merchandise Tech Startup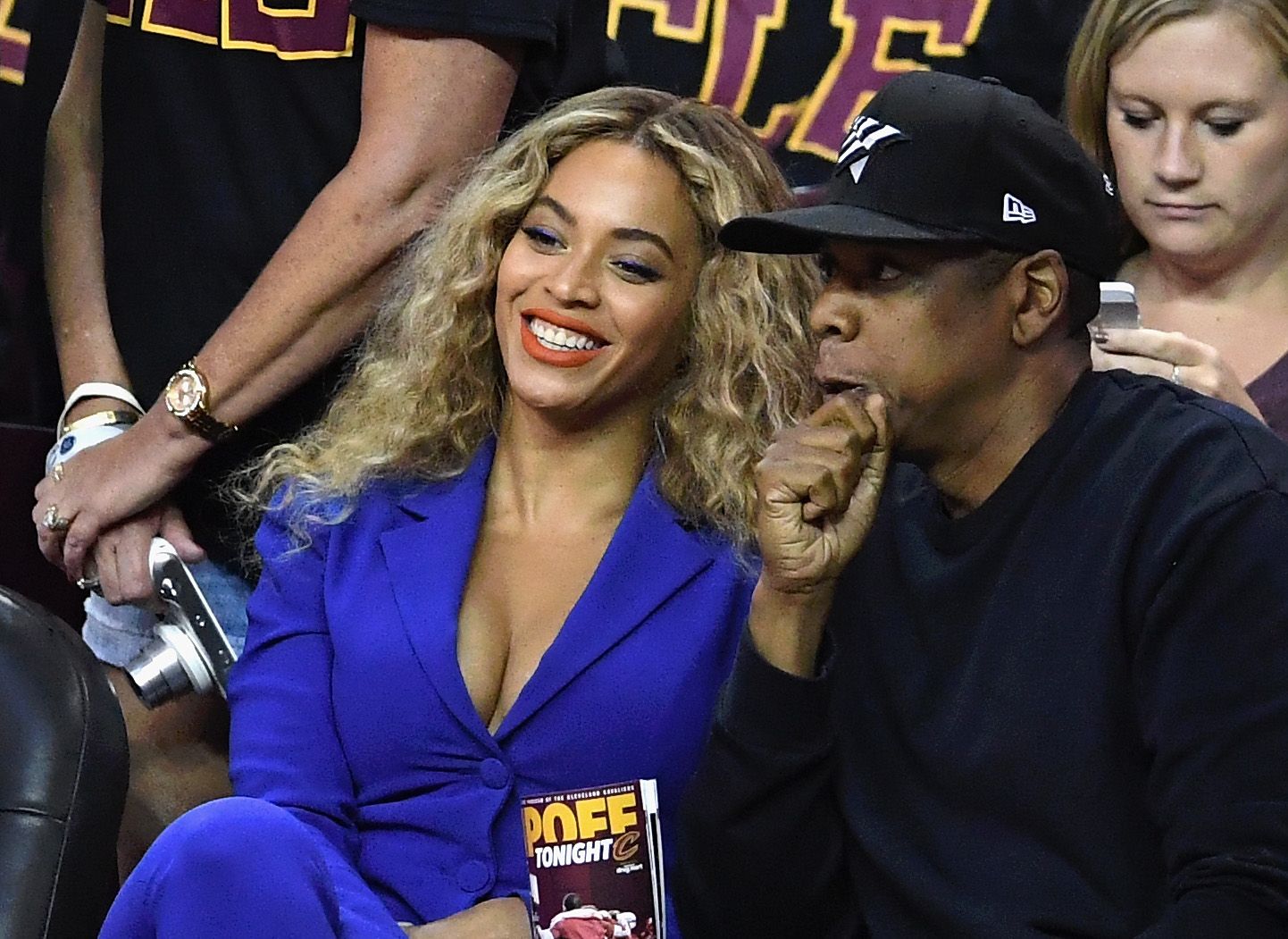 It looks like Jay Z isn't the only one in the Carter household keeping an eye on a booming technology industry—Beyoncé is now a tech startup investor.
The "Formation" singer has reportedly invested $150,000 in a new mobile app venture, Sidestep, which allows concertgoers to order merchandise at concerts through their phones and collect their new wares before, during or after the gig, avoiding the need to stand in line.
Beyoncé made the investment through her Parkwood Entertainment company, which also houses her own record label, after embracing Sidestep on her Formation World Tour, according to TechCrunch. The app has been selling T-shirts, tote bags and other items for the star and she was impressed by how successful the collaboration has been.
Her team "wanted Beyoncé's tour to be very focused on tech," Sidestep CEO Eric Jones told TechCrunch, adding that Queen Bey and her advisors liked the idea of "a tiny scrappy startup doing the biggest tour in the world." (Indeed, Formation is the hottest tour of 2016—grossing $210 million as of August and it doesn't end until October.)
It seems other artists are also seeing the benefits of Sidestep: Jared Leto was among the latest round of investors who helped raise $1.7 million in new funding.
For musicians, touring and merchandise sales are becoming increasingly lucrative as profit from record sales continues to diminish in the wake of streaming. An app like Sidestep allows Beyoncé and her contemporaries to target a market of fans who wouldn't otherwise buy merchandise at gigs because of long queues at stalls.
Beyoncé's move into tech echoes her husband Jay Z's investment in music streaming service Tidal in 2015. The singer is a minority shareholder in that company.
She also has her athleisure clothing range, Ivy Park, in collaboration with Philip Green. In May, she invested in another new venture, WTRMLN WTR, a watermelon-based drink.