Beyoncé's Publicist Calls Out 'Coward' Bullies for Body Shaming the Pregnant Singer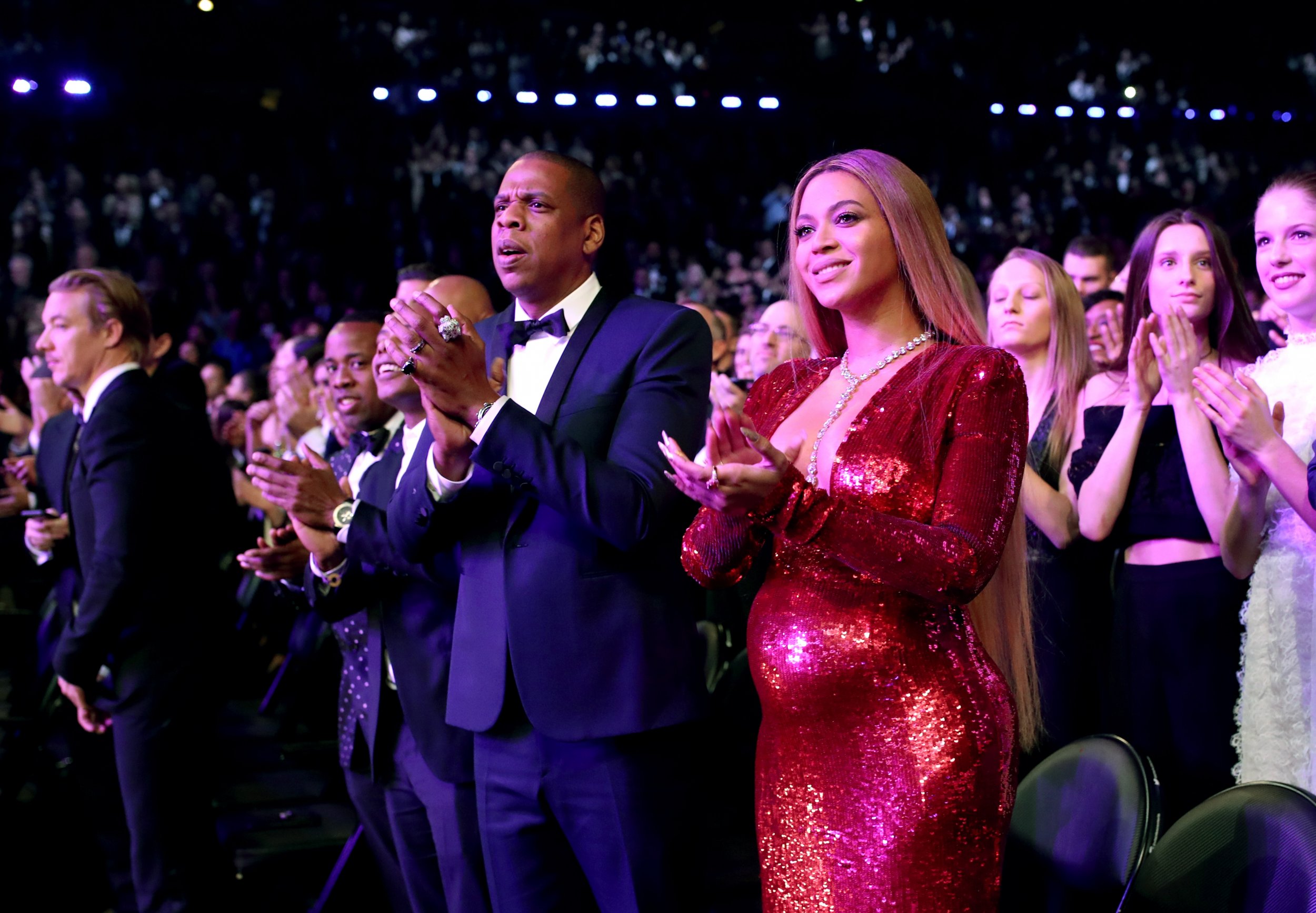 Beyoncé's publicist is getting into "Formation" and defending her superstar client against a gossip website that accused her of having lip injections.
MediaTakeOut "reported" on the pregnant star's latest Instagram post Thursday with the headline: "Something weird is going on with Beyoncé's face." The post went on to say: "Look at her 'new and improved' lips."
In a rare response, Beyoncé's spokesperson Yvette Noel-Schure wrote an open letter addressed to "MTO staffers," which she sent to Gossip Cop, and her words are as cutting as the lyrics to Queen Bey's defiant kiss-off track "Sorry." (Noel-Schure confirmed the authenticity of the letter to Newsweek.)
Noel-Schure's retort is remarkable because Beyoncé's team is notorious for not responding to rumors about the star, something that goes a long way to protecting her public persona as a pop demigoddess.
But the star's publicist seemed to be particularly riled by the latest post, which had little actual reporting and heavy conjecture, because Beyoncé is heavily pregnant with twins.
"What do you know about the effects of pregnancy on a woman's entire body? Please tell me," Noel-Schure wrote. "Did you know that in addition to weight gain there is often a dramatic change in the blood flow in the system and increased fluid causing swelling? Do you know that often women's gums get swollen? Do you know that it sometimes affects our speech, our ability to chew intently and a host of other things?"
Noel-Schure said she'd "stood silent during Beyoncé's first pregnancy when you thought it was okay to bully her like the cowards you are, when you accused her of never being pregnant, but I simply cannot this time."
"You are the saddest individuals and picking on a pregnant lady is tantamount to possessing the coldest, despicable heart," the publicist wrote. "You need to find something else to do with your time and maybe stop by a store that has happiness on sale because you need to buy some."