President Joe Biden announced during the State of the Union address on Tuesday night that Russian flights will no longer be allowed into U.S. airspace because of the invasion of Ukraine.
The U.S. joined its allies in closing off airspace to restrict travel from Russian aircraft. The ban adds to the long list of sanctions placed against Russia to impose severe economic costs against the country for its military action in Ukraine.
"I am announcing that we will join our allies in closing off American airspace to all Russian flights, further isolating Russia and adding an additional squeeze on their economy," Biden said.
The move followed similar actions taken by the European Union and Canada, who announced on Sunday they were closing off their airspace to Russian-owned aircraft, including commercial airlines and private planes.
In retaliation, Russia closed its airspace to flights from 36 nations, including the European Union, on Monday. The closure of Russian airspace has blocked routes from Europe to Asia, causing major delays and cancellations for airlines.
Several airlines said they would temporarily stop flying to certain destinations and making lengthy reroutes to reach others. Finnair announced that flights to Japan, Korea and China were canceled until March 6 until new flight paths could be made.
United Airlines canceled several flights to India. A Wednesday flight from Mumbai to Newark, New Jersey, is scheduled to stop in Bangor, Maine, to refuel after taking an alternate route over the Middle East, adding flying time.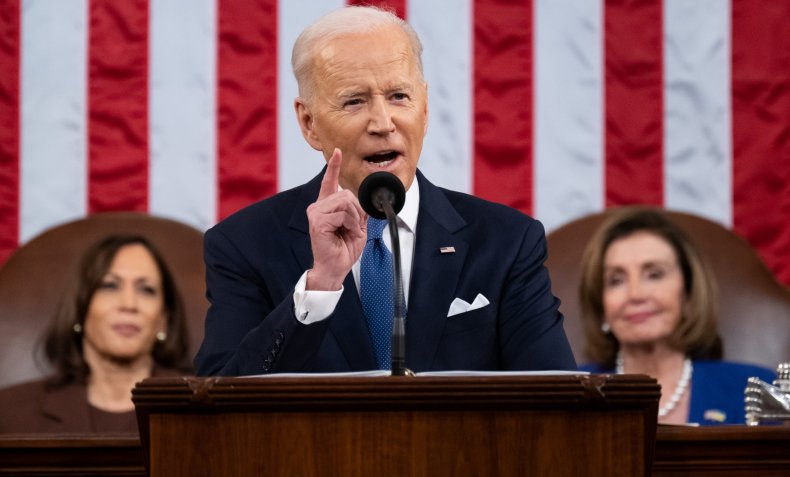 Russian airline Aeroflot said Monday they were no longer flying to Mexico, Cuba or the Dominican Republic because of the closure of Canadian airspace. Its U.S. partner, Delta, announced on Friday it was canceling its codeshare operations with the Russian airline.
Aeroflot faces additional challenges within Russian airspace as the aviation authority closed airspace in southern Russia. The airline announced on Tuesday several routes leaving from Moscow, Saint-Petersburg, Krasnoyarsk, Simferopol and Yerevan will be canceled until at least March 8.
The U.S. Department of Transportation and Federal Aviation Administration issued orders blocking Russian aircraft and airlines from entering and using all domestic U.S. airspace. The suspension includes Russian passenger and cargo flights as well as scheduled and charter flights. The U.S. is effectively closing all of its airspaces to any kind of Russian fight starting at the end of Wednesday.
"The United States stands with our allies and partners across the world in responding to Putin's unprovoked aggression against the people of Ukraine," Transportation Secretary Pete Buttigieg said in a statement.
U.S. manufacturer Boeing also announced on Tuesday it was suspending parts, technical support and maintenance for Russian airlines and had "suspended major operations in Moscow."
"As the conflict continues, our teams are focused on ensuring the safety of our teammates in the region," a Boeing spokesperson said.
Update 3/2/22, 11:38 a.m. ET: This article was updated with additional information.