Biden Responds to First Mass Shooting Since Signing Sweeping Gun Package
Monday marked the first mass shooting in the U.S. since President Joe Biden signed a massive bipartisan gun package into law last month.
In response to the fatal shooting that took place at an Independence Day parade in Highland Park, Illinois, Biden offered the "full support of the Federal government" to local and state officials.
"Jill and I are shocked by the senseless gun violence that has yet again brought grief to an American community on this Independence Day," Biden said in a Monday statement.
"I recently signed the first major bipartisan gun reform legislation in almost thirty years into law, which includes actions that will save lives," the president added. "But there is much more work to do, and I'm not going to give up fighting the epidemic of gun violence."
At least six people were killed and dozens more injured after a gunman opened fire at a Fourth of July parade in the Chicago suburb.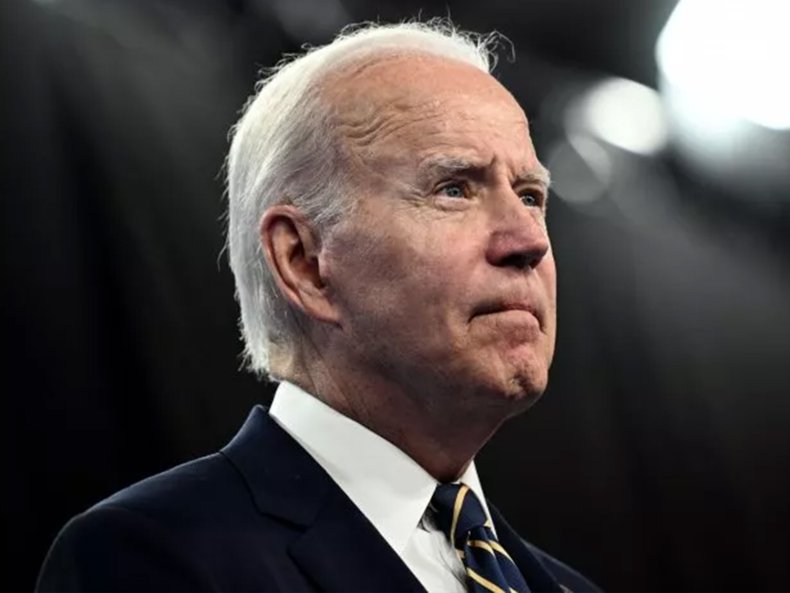 Because the suspect remains at large, Biden said that he has "surged Federal law enforcement to assist in the urgent search for the shooter," adding that he has spoken with both Illinois Governor J.B. Pritzker and Highland Park Mayor Nancy Rotering.
"Members of the community should follow guidance from leadership on the ground, and I will monitor closely as we learn more about those whose lives have been lost and pray for those who are in the hospital with grievous injuries," Biden said.
The shooting in Highland Park comes less than 10 days after Biden signed the first major piece of gun legislation in nearly 30 years.
On June 25, the president passed a bill that would close the so-called boyfriend loophole, provide grants to states incentivizing red flag laws and expand background checks for buyers under 21. It would also set aside new spending for mental health treatment and school security.
The final passage in Congress came a month after a mass shooting at an elementary school in Uvalde, Texas shook the nation and renewed calls for stricter gun laws. The school shooting left 19 children and two teachers dead, and came just weeks after another gunman in Buffalo, New York, killed 10 Black people at a grocery store.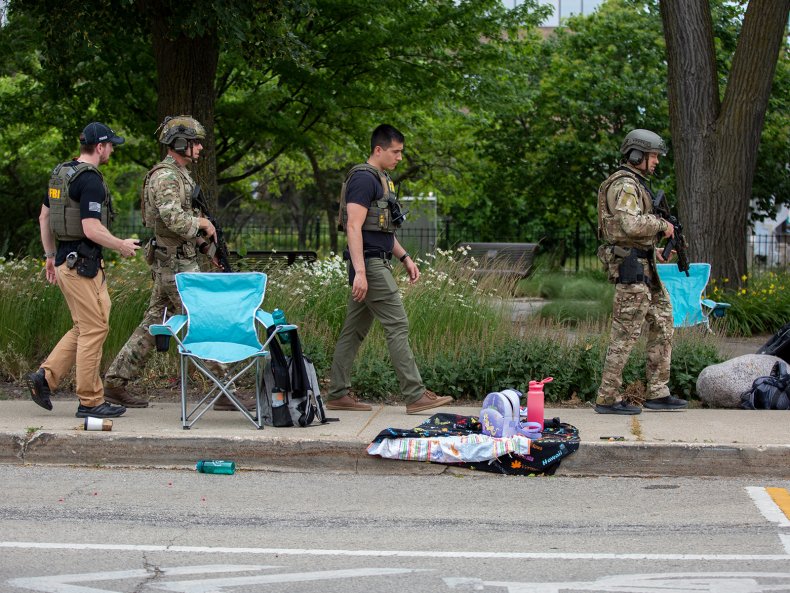 "God willing," Biden said after putting his pen down last month, "It's going to save a lot of lives."
The president was expected to host both families affected by gun violence and the bipartisan lawmakers who helped reach the deal at a White House event following the Fourth of July recess.
Update: 07/04/22 4:41 p.m ET: This article was updated with additional information.