Joe Biden Stops Short of Cancelling Student Loans as Pressure Mounts
While President Joe Biden is planning to take new action on student loans, the new plan does not extend the pause through the end of this year or include debt cancellation, something that some Democrats have been calling for.
The Biden White House plans on extending the current freeze on monthly student loan payments, previously set to end on May 1, to August 31. The pause was initially implemented in the early days of the COVID-19 pandemic and has been extended multiple times.
This latest extension, however, was not brought about by a resurgence of COVID-19. Biden was urged to push back the end date for the pause after strong urging from House and Senate Democrats, who argued that not giving Americans more time to prepare for the return of monthly payments would result in high delinquency levels. They also cited continued economic strains faced by all Americans, predominantly through rising costs due to inflation.
This new extension on the student loan payment freeze falls short of what lawmakers in Biden's party have been asking for with regard to student loans. Last month, nearly 100 members of Congress called for the president to extend the pause until at least the end of the year.
"Borrowers have benefited greatly from the ongoing payment pause, taking the opportunity to pay down other debt, relieve financial pressures from lost jobs or decreased earnings, and support their families' needs," the letter read. "Restarting repayment will financially destabilize many borrowers and their families, and will cause hardship for many who could not afford repayment."
Progressives in Washington have also continued their calls for the cancellation of student debt, something that Biden campaigned on in 2020.
"Over 43 million Americans are burdened by more than $1.7 trillion in student loan debt," Representative Ayanna Pressley of Massachusetts tweeted on Saturday. "Of that collective debt, women carry two-thirds of it while earning 82 cents to every dollar that a man makes. This is unacceptable. [President Biden] must #CancelStudentDebt now."
"Student loan payments restart in 30 DAYS," Representative Pramila Jayapal of Washington state also tweeted a day earlier. "More than 9 in 10 borrowers aren't ready. Cancel student debt, [President Biden]!"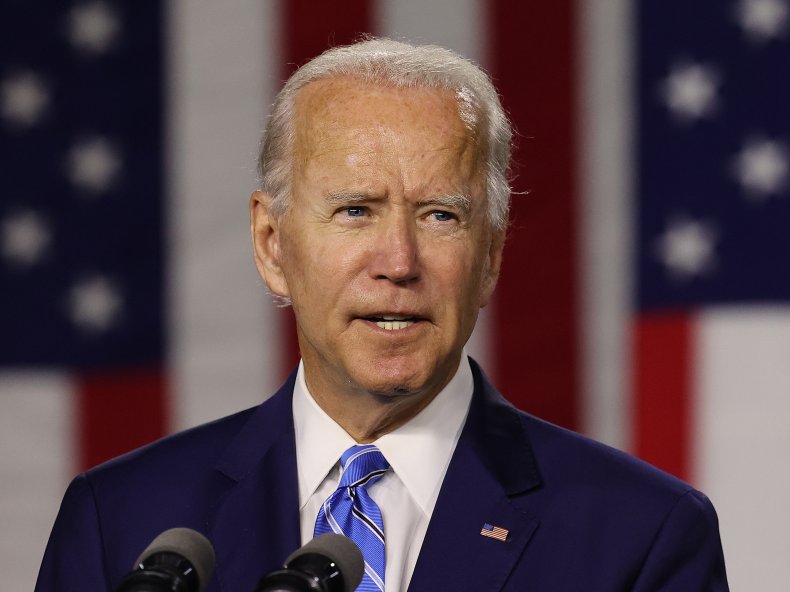 Biden is also facing criticism from the right over the possibility of canceling student debt or continuing to delay repayments. In his own tweet, Republican Senator Tom Cotton of Arkansas argued that the continued moratorium on loans is "an insult" to those who have already paid back their student loans.
"President Biden's perpetual student loan payment moratorium is an insult to every American who responsibly paid debts," Cotton wrote. "There's no free lunch: this reckless move puts taxpayers on the hook for billions."