'Big Brother' Fans Express Disappointment At CBS Announcement Houseguests Will Be Revealed Next Week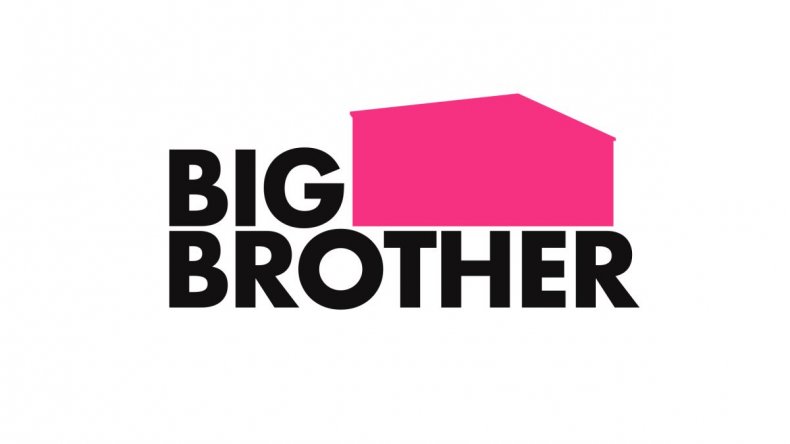 Big Brother fans felt duped by CBS after the show's Twitter account promised a huge announcement to come on Monday. Instead of a giant, show-related announcement, fans waited and refreshed Twitter for CBS to reveal that the houseguests would be revealed next week via the show's live feeds.
The teaser video, which was posted on Sunday, was hosted by former Big Brother houseguest Jeff Schroeder. His wording made it appear to many that the announcement would be monumental for the upcoming season, which is called BB21 by social media. The upcoming season will premiere on June 25.
Fans expressed their outrage and frustration for the last of clarity. Not only did they express that they hoped for a better piece of information, but many explained they felt foolish for thinking CBS would reveal anything of major importance.
There were also fans sparking backlash about Schroeder's involvement in the announcement, considering, like most houseguests, he has both fans and haters. Comments on the video were split between applause for his return and annoyance at his appearance. Schroeder revealed he will be interviewing all of the new houseguests next week. Some Twitter users were happy about this, while others asked CBS why they keep inviting Schroeder back.
Sunday's teaser video had fans reeling over possible announcements and one that stuck involved former houseguests. The leading theory claimed fans would be asked to vote for one or two past houseguests to participate in Season 21. A list of potential houseguests even surfaced, though it's now clear the list was unconfirmed and likely not at all related to the upcoming season.
This isn't the first time the idea of past houseguests has flooded Twitter. Since the announcement of BB21, some viewers have expected an All-Stars season. Some clung to a jacket host Julie Chen was wearing in the season's teaser photo, as well as comments from past houseguests who said they'd gladly return for another summer on the reality show.
A rumor also surfaced that this season would bring the show's loved and hated power couples back for a chance to win. Some names included recent houseguests Tyler Crispin and Angela Rummans, along with Faysal Shafaat and Hayley Broucher.
Per the announcement, Big Brother viewers can digitally meet the Season 21 houseguests via the live feeds next Monday at 11 a.m. ET.