Big Pharma Companies Earn More Profits Than Most Other Industries, Study Suggests
Big pharmaceutical companies appear to be more profitable than large companies in most other industries, according to a new study.
Researchers writing in the Journal of the American Medical Association (JAMA) investigated the financial balances of pharma companies dealing in the business of developing, manufacturing, marketing and selling drugs.
Their calculations found that in the years between 2000 and 2018, 35 big drug companies received a combined revenue of $11.5 trillion, with a gross profit of $8.6 trillion.
One of the key findings relates to the median net income margin—i.e. the percentage of revenue received after all expenses have been deducted from the total.
The median net income margin reported by 35 pharma companies between 2000 and 2018 was almost twice as high as it was for the 357 non-pharma companies in the S&P 500 investigated by the study's authors—13.7 percent versus 7.7 percent. Though they add the difference was less pronounced when company size, year, or research and development expenses were taken into account.
"They look very much like other innovation-driven, research-driven companies," lead author Professor Fred Ledley, Director of the Center for Integration of Science and Industry at Bentley University, told Newsweek. "The pharmaceutical companies' profits are really indistinguishable, statistically, from those of technology companies."
"The difference is that people need drugs to live."
The results show a shift in recent years, with the gap between the two types of company appearing to narrow in the five years between 2014 and 2018. While gross profit and earnings before tax remained higher for pharma companies—the paper reports margins of 35.8 percent and 9 percent respectively—the net income margin shrunk to 2.3 percent.
The researchers describe the margin as insignificant but more research is required to determine whether this shift marks a "meaningful trend," they say. However, at least some of the trend could be attributed to the introduction of Barack Obama's Affordable Healthcare Act, which was signed into law in 2010 but came into force in 2014.
"There is no question that the changes of the Affordable Care Act—Obamacare—did lead to a slowing of drug prices," said Ledley.
"As the government began to put more pressure on the pharmaceutical industry, there were lower numbers."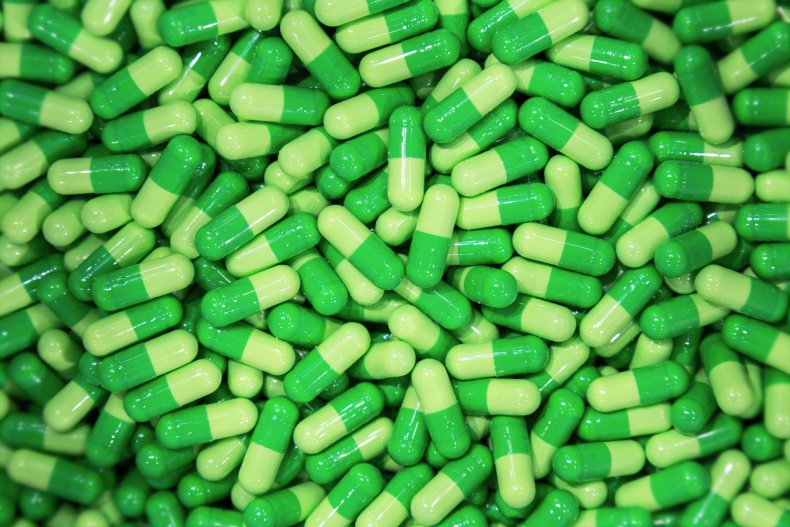 The results did not go beyond 2018 so the effect of more recent policies and a new administration on drug prices and industry profits can only be guessed at. While prices do not seem to be increasing at quite the rates they were in the past, they still appear to be going up. According to Kaiser Health News, 4,311 prescription drugs saw price hikes in 2019, with average increases coming in at 21 percent. In contrast, 619 saw prices dip.
As the Democratic nomination heats up, reforming drug policy may have some traction with U.S. voters.
The industry was rated the worst of 25 industries by members of the American public in a 2019 Gallup opinion poll—people surveyed were more than twice as likely to give it a negative rating (58 percent) than a positive rating (27 percent).
The topic has attracted different approaches from each of the candidates: Joe Biden, the "winner" of the Super Tuesday primaries, has said he wants to "put a stop to runaway drug prices" by repealing an exemption that offers pharma companies a way out of negotiating with Medicare pricing, while advocating for limiting launch prices and cost increases.
Bernie Sanders has pledged to cut prescription drugs in half, calling the pharma industry "the biggest bunch of crooks in this country." Elizabeth Warren emphasized her attempt in 2018 to establish a government alternative to privately-owned pharmaceutical companies to mass-produce generic drugs to drive down costs. Michael Bloomberg called for changes to patent laws that will help generic drugs onto the market quicker.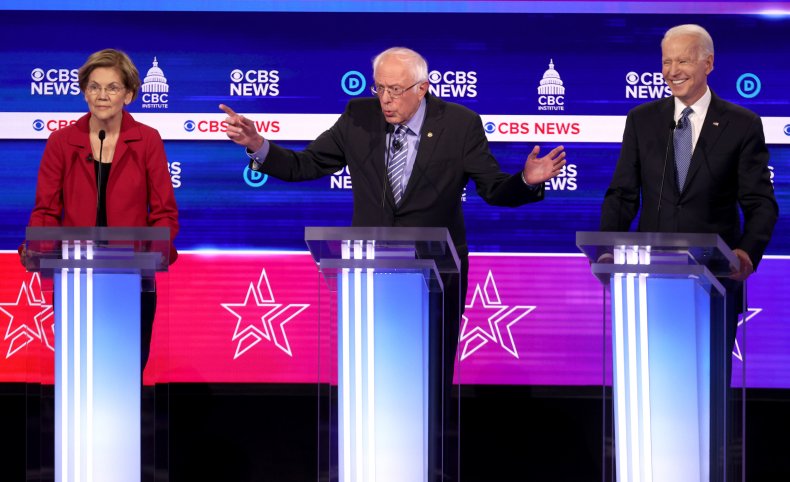 "We have to balance two things here," said Ledley. "One is that the World Health Organization states that health care is a human right."
The second: "We are depending upon these technology companies to continue discovering and developing new drugs and we're expecting investors to keep investing in these companies."
The result, he explained, is that companies do not want to make unprofitable products. This can cause problems not only with the price of drugs on the market, but also with the development (or lack) of less profitable products, such as vaccines.
"They're subject to the same rules and pressures of other technology companies," said Ledley. "This needs to be fixed."