Bill Clinton and James Patterson Team Up to Write a Thriller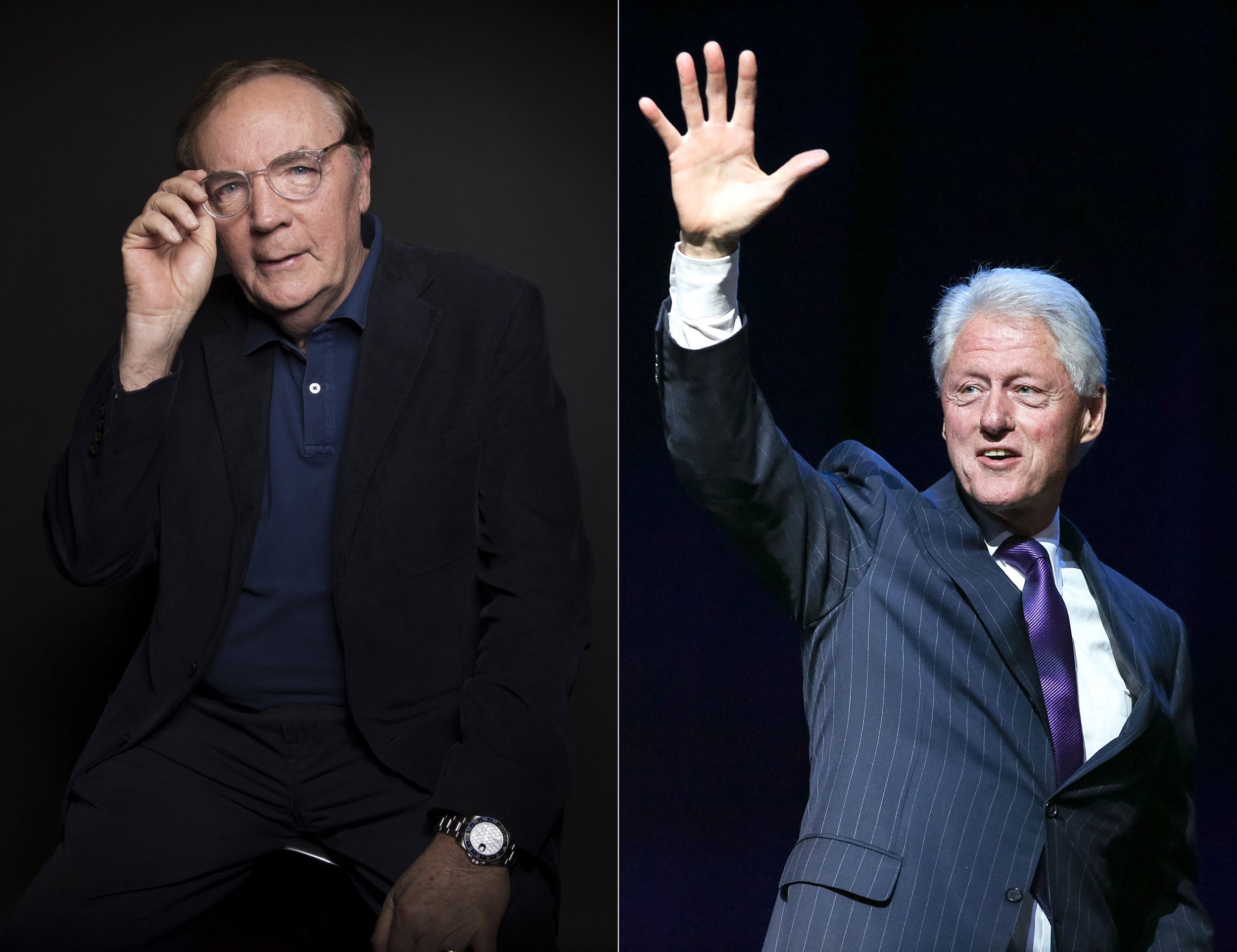 A former president and a best-selling novelist walk into a bar...
OK, there's no bar, as far as we know, and actually this isn't a joke: Bill Clinton and James Patterson are putting their heads together to write a thriller. They're co-writing a novel titled The President Is Missing, due out in June 2018, the Associated Press reported on Monday.
"Working on a book about a sitting president—drawing on what I know about the job, life in the White House and the way Washington works—has been a lot of fun. And working with Jim has been terrific. I've been a fan of his for a very long time," Clinton said in a statement.
The former president has published a number of nonfiction titles, including his 2004 autobiography My Life as well as Between Hope and History: Meeting America's Challenges for the 21st Century, Giving: How Each of Us Can Change the World and Back to Work: Why We Need Smart Government for a Strong Economy. But The President Is Missing will be Clinton's first foray into fiction.
Related: You Too Can Write a Best-Seller
Patterson, meanwhile, is the author of scores of fiction titles for adults, children, middle-graders and young adults. He's a frequent fixture on The New York Times bestseller list, with his recent title The Black Book, written with David Ellis, currently at the No. 3 spot on the hardcover fiction list. He had the highest annual earnings for an author last year, taking in an estimated $95 million between June 1, 2015 and June 1, 2016.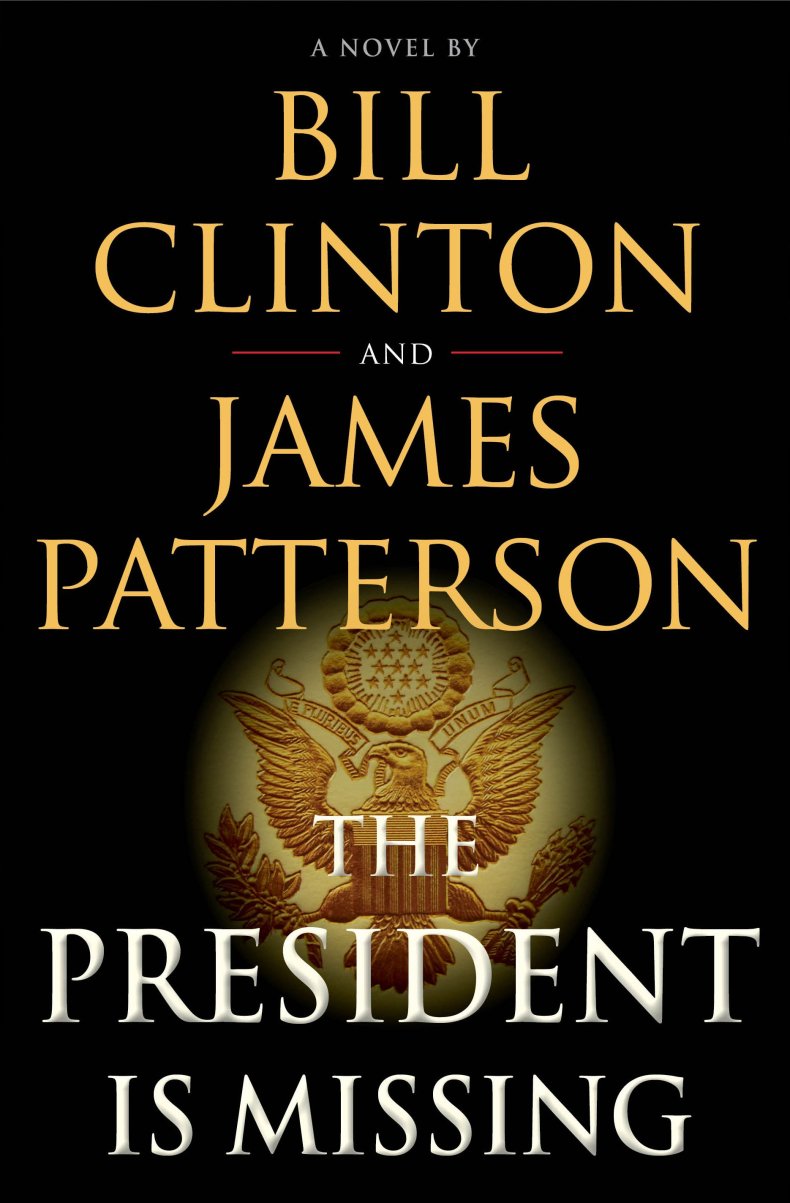 "Couldn't be more excited to announce my new thriller with @billclinton," Patterson tweeted on Monday. "Working with President Clinton has been the highlight of my career, and having access to his firsthand experience has uniquely informed the writing of this novel," he said in a statement. "I'm a storyteller, and President Clinton's insight has allowed us to tell a really interesting one. It's a rare combination—readers will be drawn to the suspense, of course, but they'll also be given an inside look into what it's like to be president."
The title will be released jointly by Alfred A. Knopf and Little, Brown and Company, Sonny Mehta, chairman of the Knopf Doubleday Publishing Group, and Michael Pietsch, CEO of Hachette Book Group, announced on Monday. In their release, the publishers called The President Is Missing "a unique amalgam of intrigue, suspense and behind-the-scenes global drama from the highest corridors of power. It will be informed by details that only a president can know."
"This is a blockbuster collaboration between two best-selling authors," Mehta and Pietsch said in a joint statement, "and the pages we've read to date are riveting, full of intricate plotting and detail. This is a book that promises to entertain and delight millions of readers around the world, and we are thrilled to be working on it together and with our esteemed houses supporting us."
News of the Clinton-Patterson collaboration comes just a couple weeks after Patterson revealed a rare nonfiction project. In late April, Little, Brown, and Company announced that the author would release a "true crime story" about Aaron Hernandez, the former New England Patriots player who was convicted of murder in 2015 and was found dead in his prison cell last month. That book is scheduled for release in early 2018.